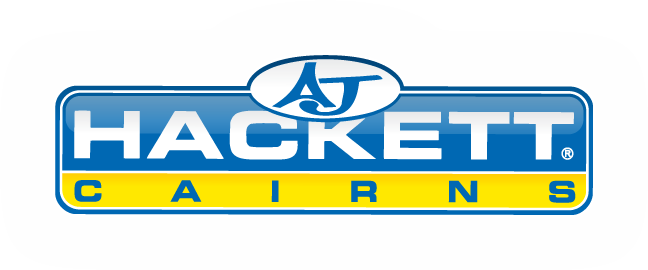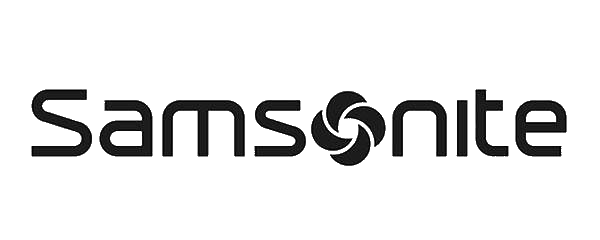 With Social Media Marketing we want to communicate the heart and soul of your brand through pictures worth a thousand words and stories that entertain. We strive to influence both our audience as well as yours in a positive way and highlight the experience in the best possible way.
The amount of posts in our Instagram feed is something that we agree upon beforehand. The post will always be informative while at the same time engage and excite people.
Through the stories that we create our aim is to take our followers on a guided tour so that they may experience first hand the same things as we do. We always tell positive stories and highlight the gems that has the most effect on us, that we know our audience are going to appreciate.
We highlight everything that makes YOU special, in other words your unique selling points. With that said we are always flexible and open for input if you have something special in mind.
Let us highlight your brand on our social media channels, through engaging posts in feed and genuine straight from the heart stories.
If you are interested in some of our other services such as Photography, Brand Film or Review – the services button below will take you there.
Copyright © 2021 Vagabonds of Sweden®. All rights reserved