We want to inspire you to adopt a travel lifestyle and enjoy the freedom that comes with it.
Often times the inspiration of going somewhere comes from seeing a beautiful picture, reading an inspirational article, following someone on social media or perhaps by watching a movie. Sometimes you get inspired just by hearing people talk about a destination. Whatever inspires you, we hope you will find it here on our website and social media channels. That little extra something that will push you in the right direction towards your travel dreams.
Following your travel dreams will not only enrich your life and introduce you to new experiences but also open up a whole new world of exciting adventures. It provides you with a new perspective on life.
WhAT is
vagabonds of sweden?
Vagabonds of Sweden is a travel lifestyle brand and we want to inspire you to follow your travel dreams. We hope that you will find inspiration for your own adventure when reading more about us and our travels.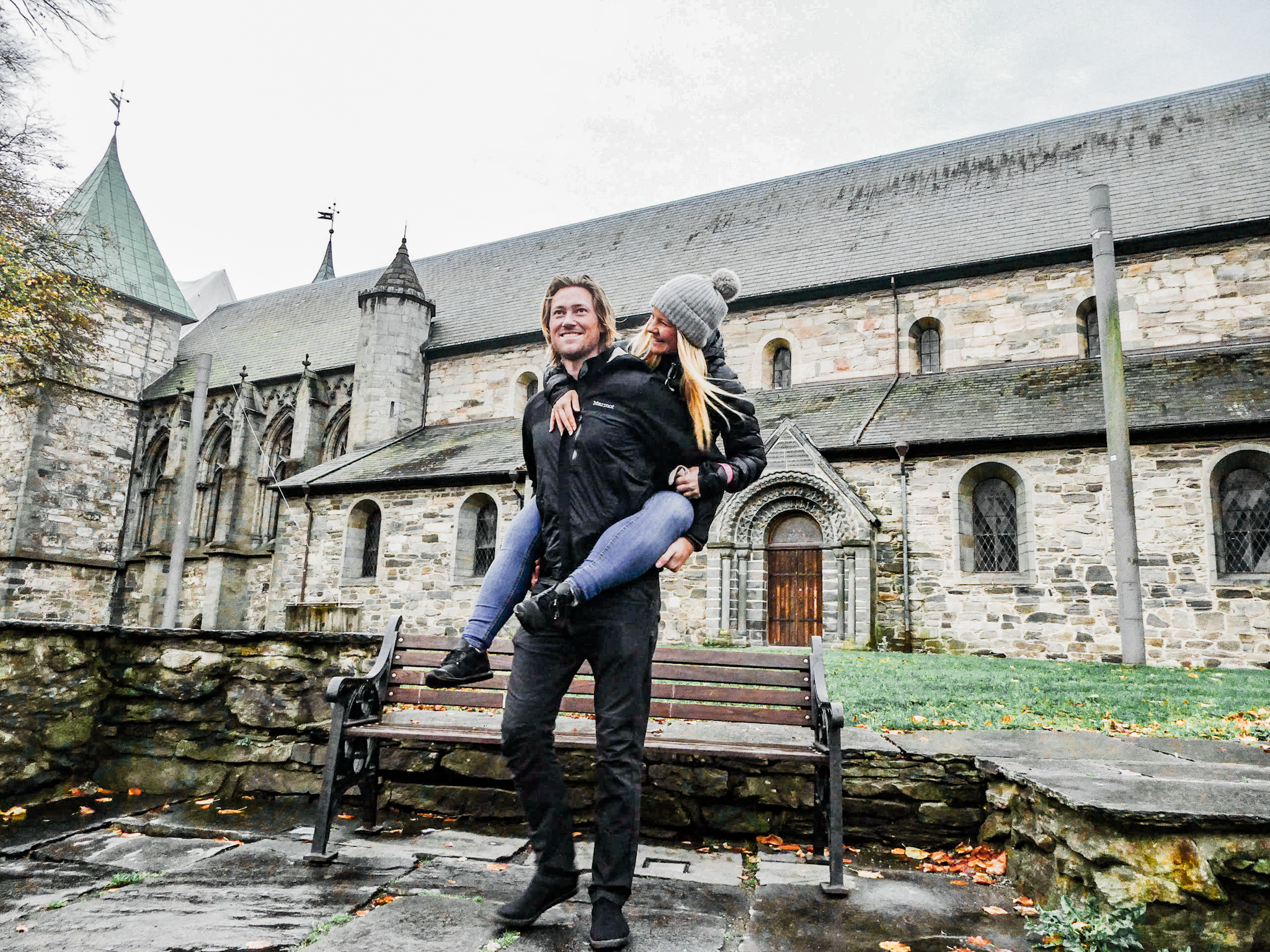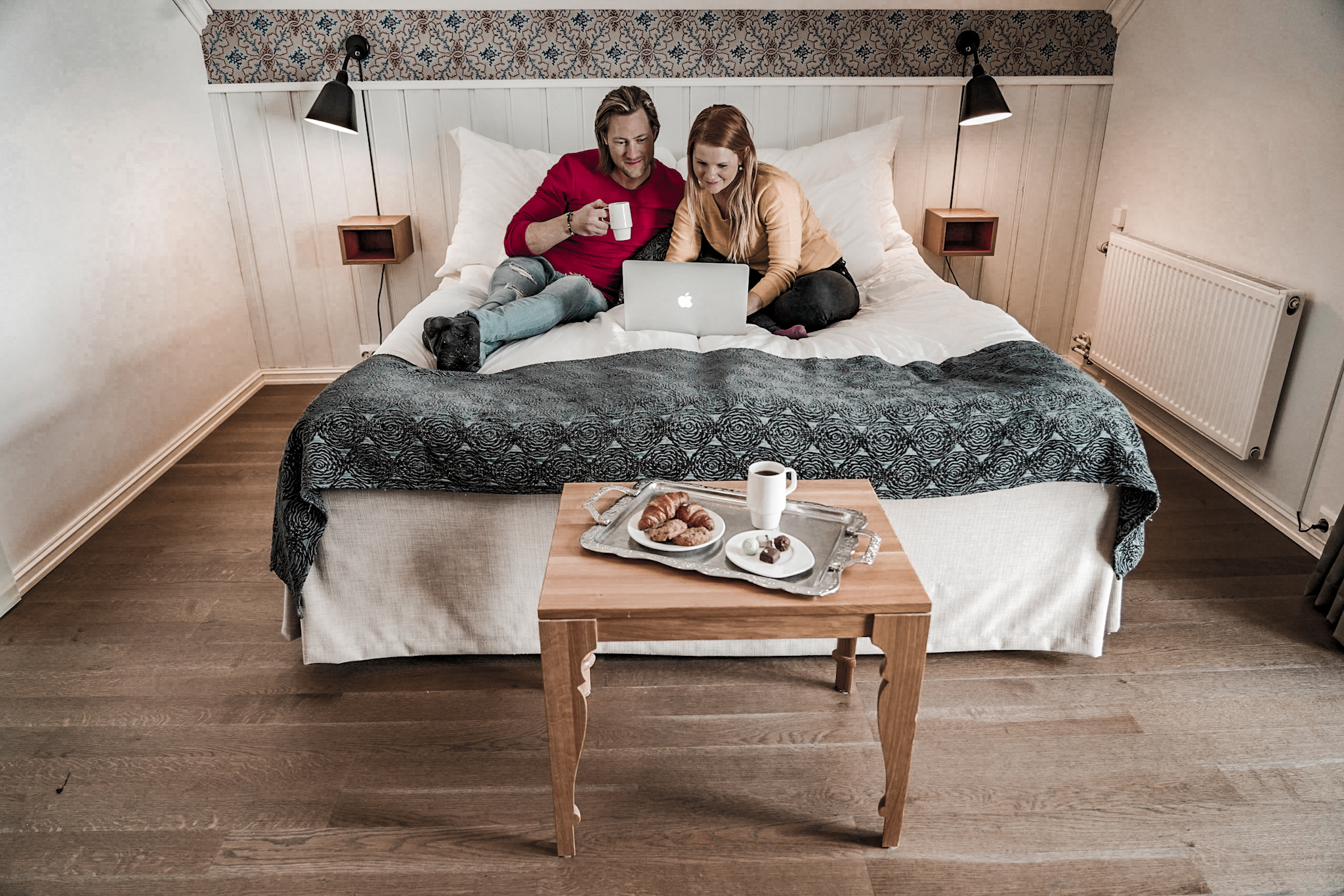 FREQUENTLY ASKED QUESTIONS
You may want to know more about us and our website. Therefore we have provided you with answers to some of the most frequently asked questions. Find out what you are looking for by reading our FAQs. 
Copyright © 2021 Vagabonds of Sweden®. All rights reserved