We are a travel couple that loves to explore the world and experience new and challenging things that makes us step outside of our comfort zones.
Our passion for traveling, adventure and new experiences has always been there. Even when we are back home we try our best to seize the day everyday – so that life itself will not escape us. 
We love new experiences. We love adventures. And we love to travel. That doesn't describe everything about us, but it is our passion in life and something we share deeply together. It was not as strong from the beginning, looking back a few years, but something that has developed over the years for both of us. 
We like to think that we are an easygoing couple from humble beginnings that choose to chase the dreams in life that makes us excited. Dreams that makes us wanna go up in the morning. We are nothing like the ordinary couple next door and we don't want to be.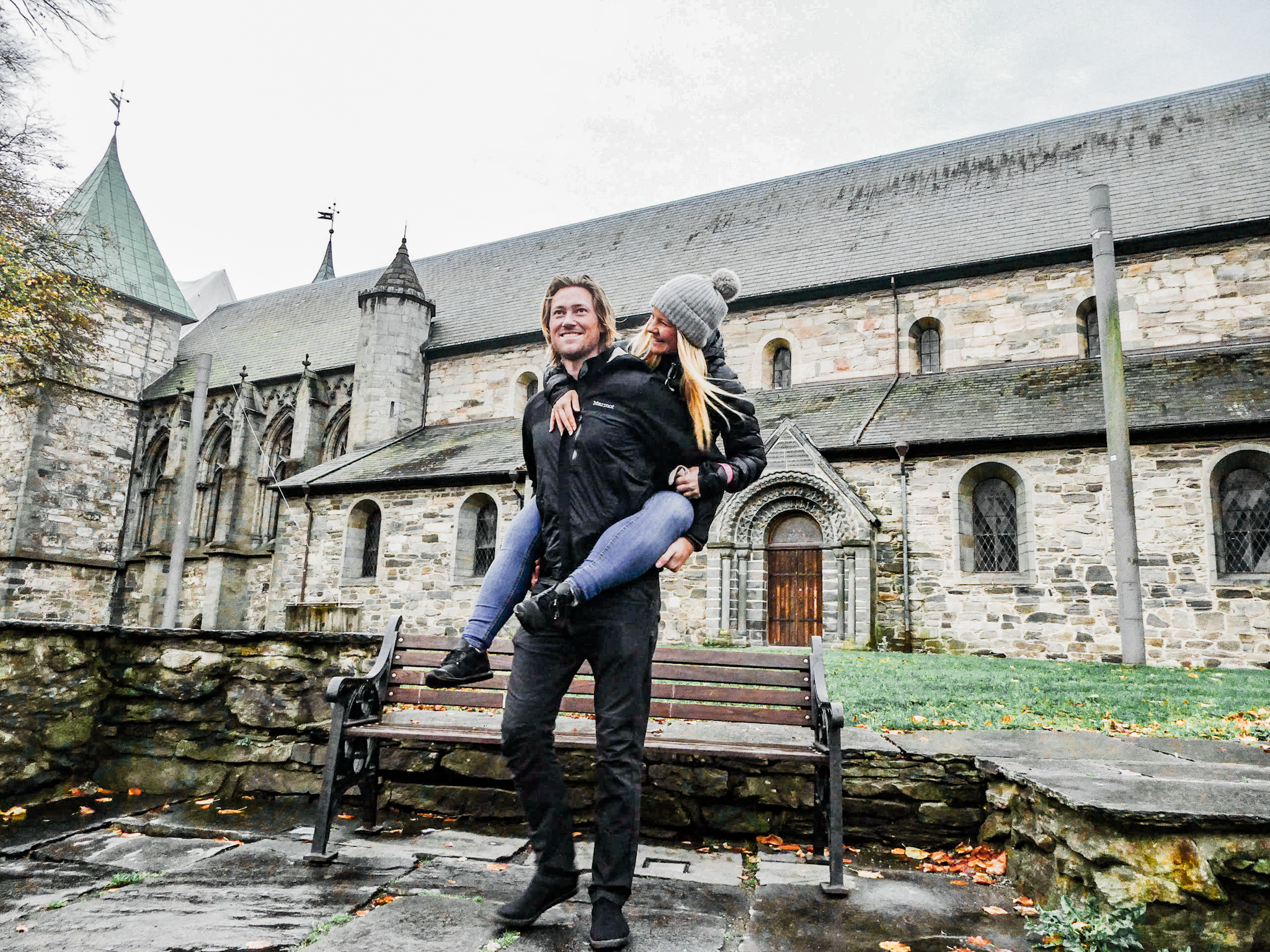 It all started 10 years ago. That's when we laid the foundation for a life full of traveling, adventure and freedom. We set out to realize our dreams and knew we had to work hard to get there.
Now we have only completed a part of the adventure of a lifetime. There is still much to see and do, wonderful people to meet and places to go beyond our wildest imagination.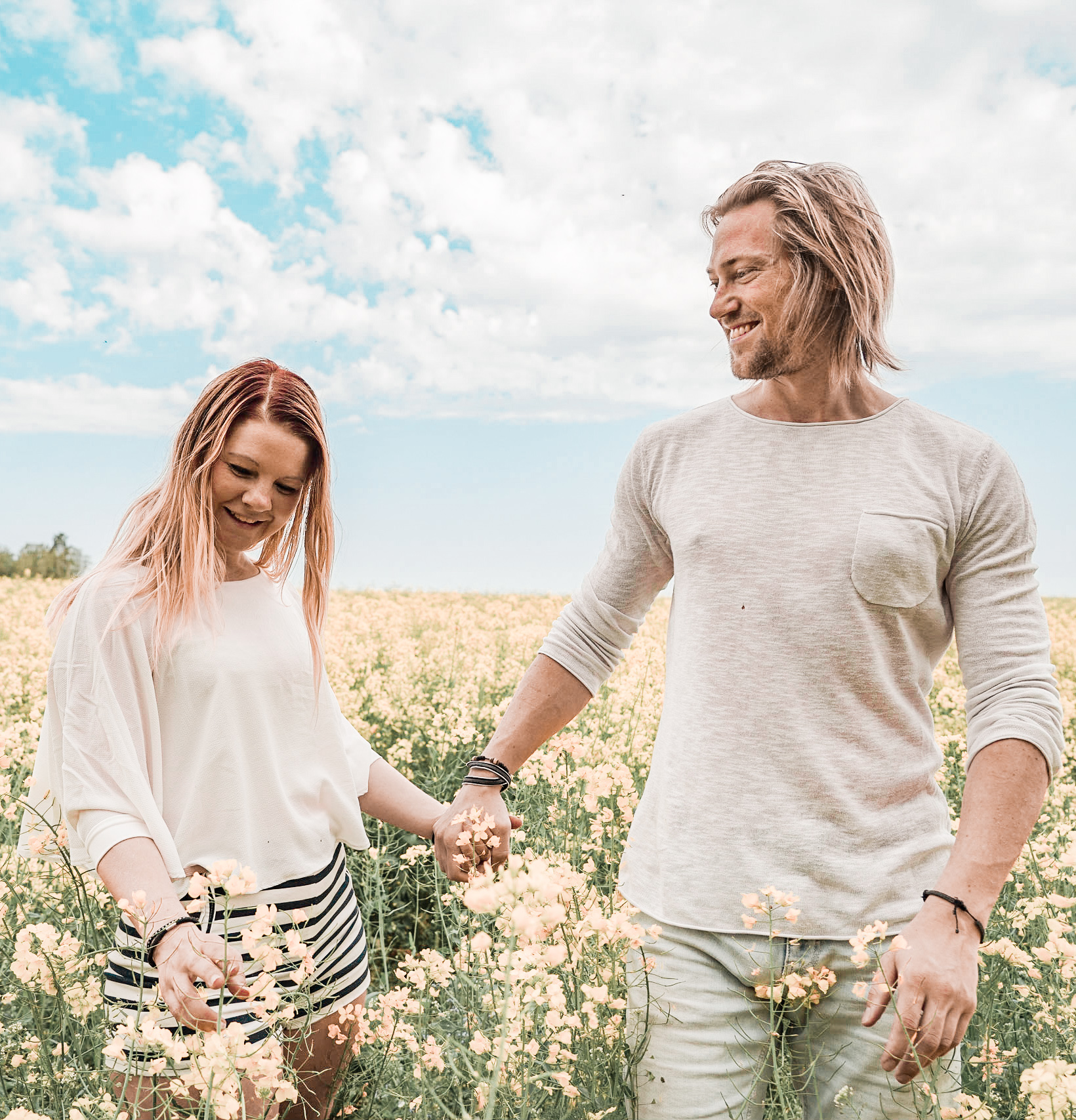 WHAT IS OUR WEBSITE
ABOUT?
Our website serves to inspire you to create a travel lifestyle for yourself, explore more of this beautiful planet that we live on and enjoy the freedom that comes with it. We want to motivate you to follow and work towards realizing your travel dreams. On our website you will find the tools necessary for starting your own adventure of a lifetime.
A look into the past of our previous travel adventures. This will give you an overview of all our trips around the world. You will not only find out where we have been but also what we have experienced.
Our bucket list is a collection of goals, dreams and aspirations that we would like to accomplish within our lifetime.
Celebrate carnival in Rio de Janeiro
Travel on the Transsiberian Railway 
Spend the night in Jukkasjärvi IceHotel
Hike the Han Son Doong Cave
Vagabonds of Sweden works with marketing of brands, companies, tourism boards and destinations looking to reach new audiences and offer the following services:
Press Trips and Destination Marketing
Photography/Brand Films content creation
Product Reviews and Sponsored Blog Posts
We would love to hear from you. Please send us an e-mail with your enquiries and we will get back to you as soon as possible.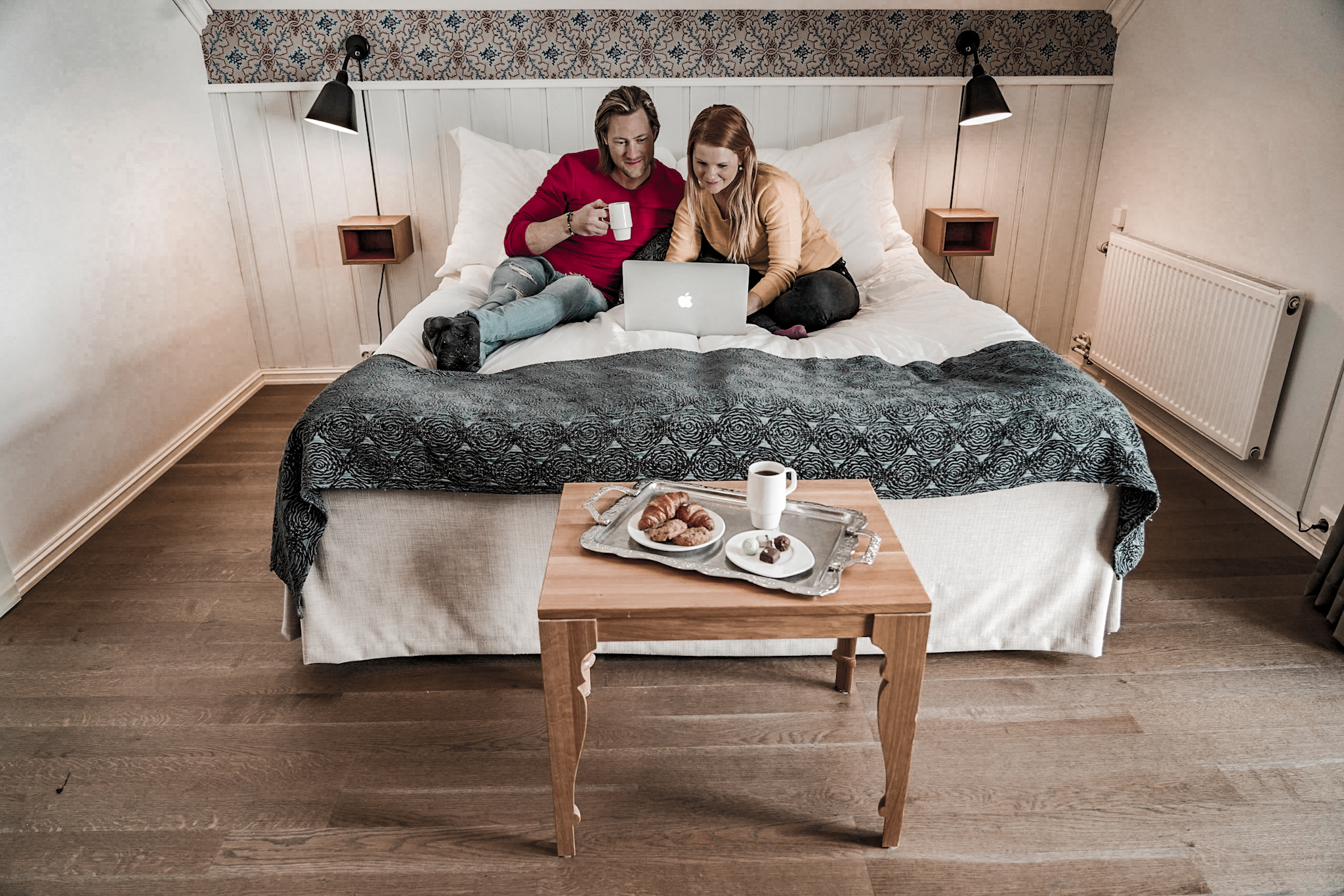 Copyright © 2021 Vagabonds of Sweden®. All rights reserved