Our bucket list is full of experiences and achievements that we hope to have or to accomplish during our lifetime. A sort of "do before we die" commitment to ourselves – but only as a guideline and not a must.
What is a bucket list?
In short, a bucket list is a collection of things you want to do and experience before you die.
Below you will find our personal travel bucket list. This is a list of experiences and achievements that we hope to have or to accomplish within our lifetime. A bucket list is meant to keep you motivated throughout life, a source of inspiration for all those who strives for something more than just an ordinary life. But if you don't believe that anything is possible then a list like this is a total waste. This type of lists have to come from deep down your own heart. You can not just copy other lists and believe you will feel committed to achieving it. It has to be forged out of your hearts deepest desire – that special burning fire inside. 
Why should I have a bucket list?
It will help you stay motivated and give you an overview of what you want to do in life. In a way it keeps you alive and active – following your dreams.
Above all else a bucket list should, to some extent, be designed in a way that challenges you to face your deepest fears, make you reach for impossible dreams, cry of happiness and joy and to paraphrase Thoreau: "suck out all the marrow out of life and to live deliberately".
Make your own list
Create your very own bucket list. It doesn't have to be long or perfect from the beginning – the idea is to get started and by so doing you will get an overview of your dreams. In a way you are designing your own future and start traveling on a path towards your goals and dreams. 
Mission
The mission with a bucket list would not be to accomplish as many of the bucket list dreams as possible but always strive to do it with a savor the moment approach – meaning each and every one of these experiences should equally important and celebrated when achieved. 
Vision
For us it is important not to look at our bucket list as something that we should strive to finish as fast as we can, but rather as a list in constant change that will never be finished. The value lies not in the amount of experiences we can strike from the list but rather in what we learn from it and ultimately become as a result.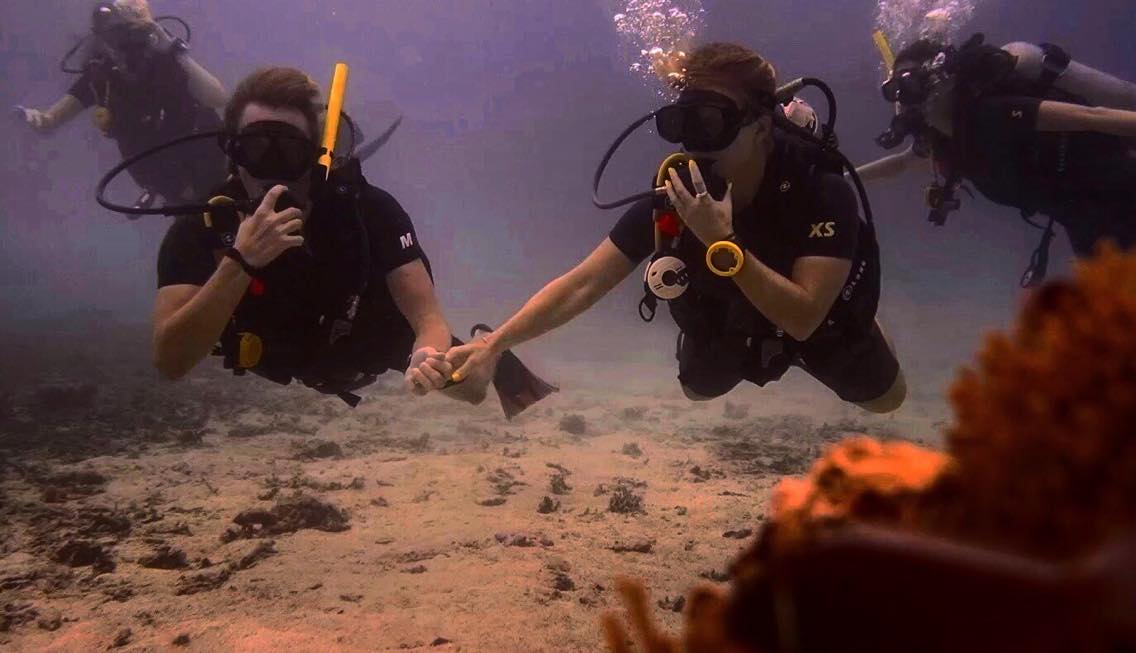 We are natural born thrill-seekers and love stepping outside of our comfort zones. 
Being adrenaline junkies we keep pushing boundaries and test the limits of the human heart rate. 
Become a ship wreck diver
Island hopping in the Caribbean
Travel on the Transsiberian Railway 
Work and live in Australia
Interrail in Europe for 3-4 months 
Experience hobbiton in New Zealand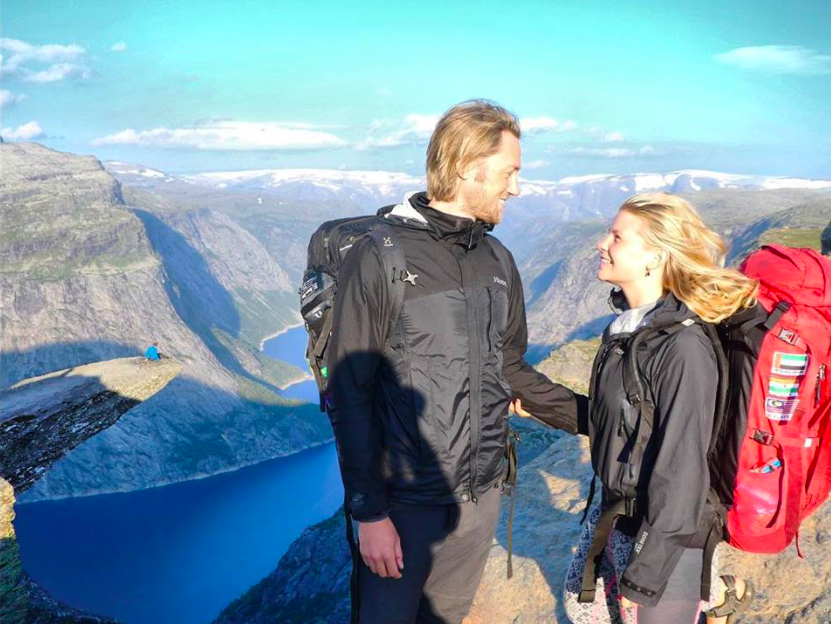 Exploring the world on foot is one of the best ways to see a city or nature and wildlife. You become more involved – living, breathing and drinking in every moment that comes your way. 
Hike the Pacific Crest Trail
Hike the Original Inca Trail
Hike the Appalachian Trail 
Hike The Torres del Paine "W" Ciruit
Hike Kungsleden in Sweden
We absolutely love nature and to explore the wildlife in different parts of the world. These are some of the things we would love to experience.  
Visit Kangaroo Island in Australia
Gorilla Safri in Rwanda/Uganda
Go on Tigersafari in India
Visit the Galapagos Islands 
Explore the Borneo Jungle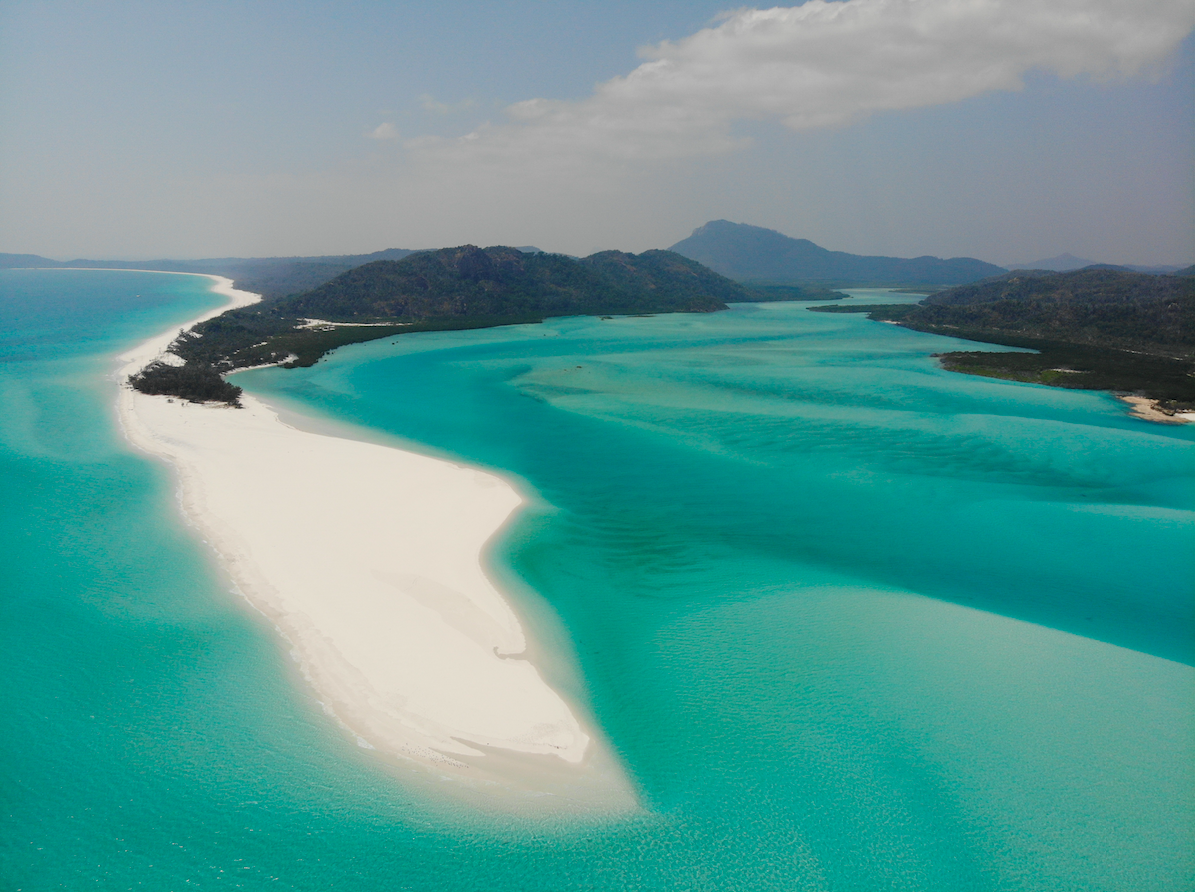 We will continue to explore the world for as long as we live. And the list of all the places we want to go and experience just keeps getting longer.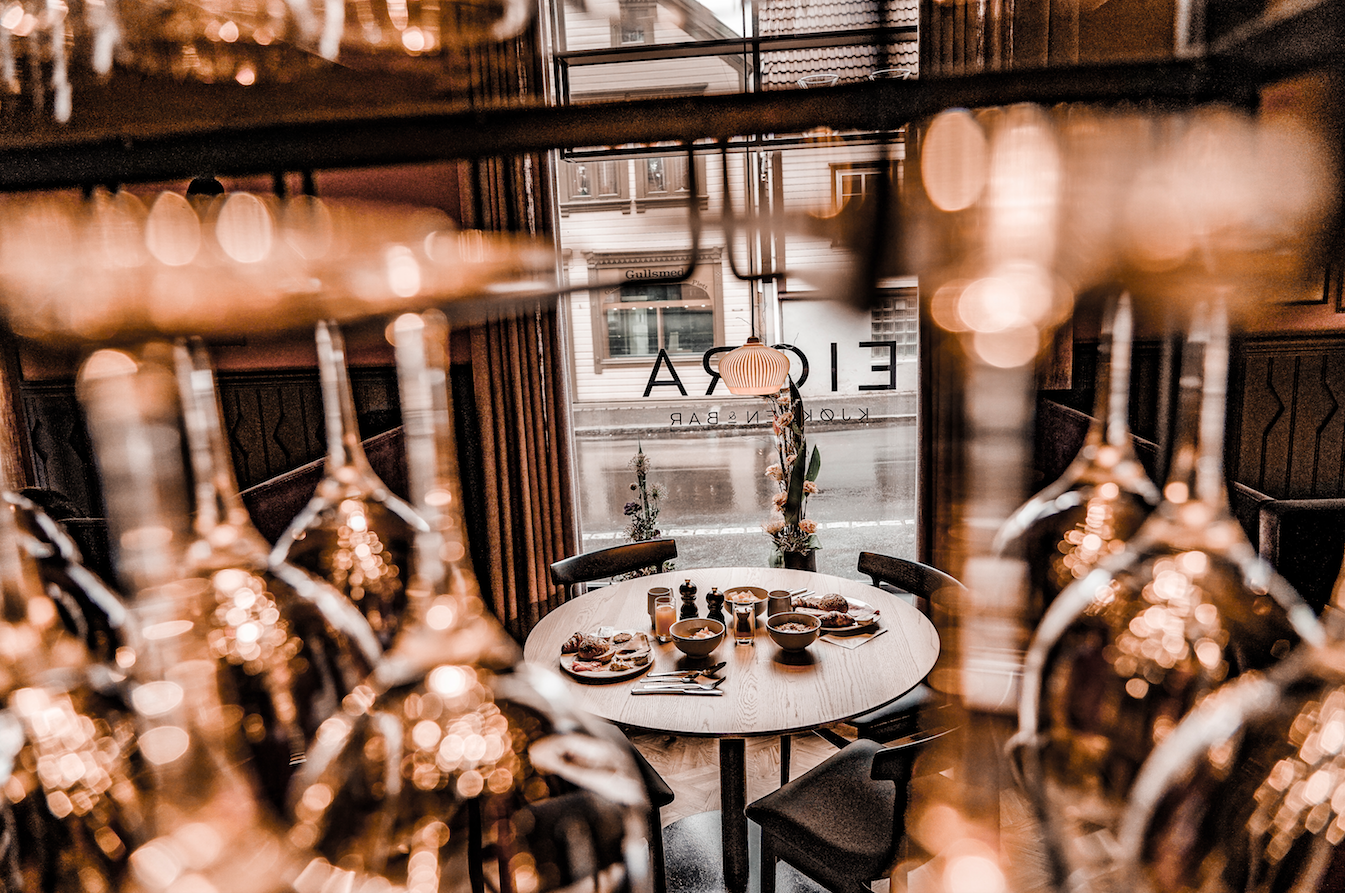 One of the best things of traveling is the possibility to eat different kind of food. We love trying new food and try to as often as we can when experiencing a new culture. 
Fried lobster a la El Salvador
Troll King Salmon in Seattle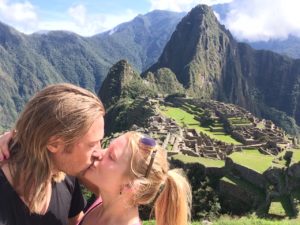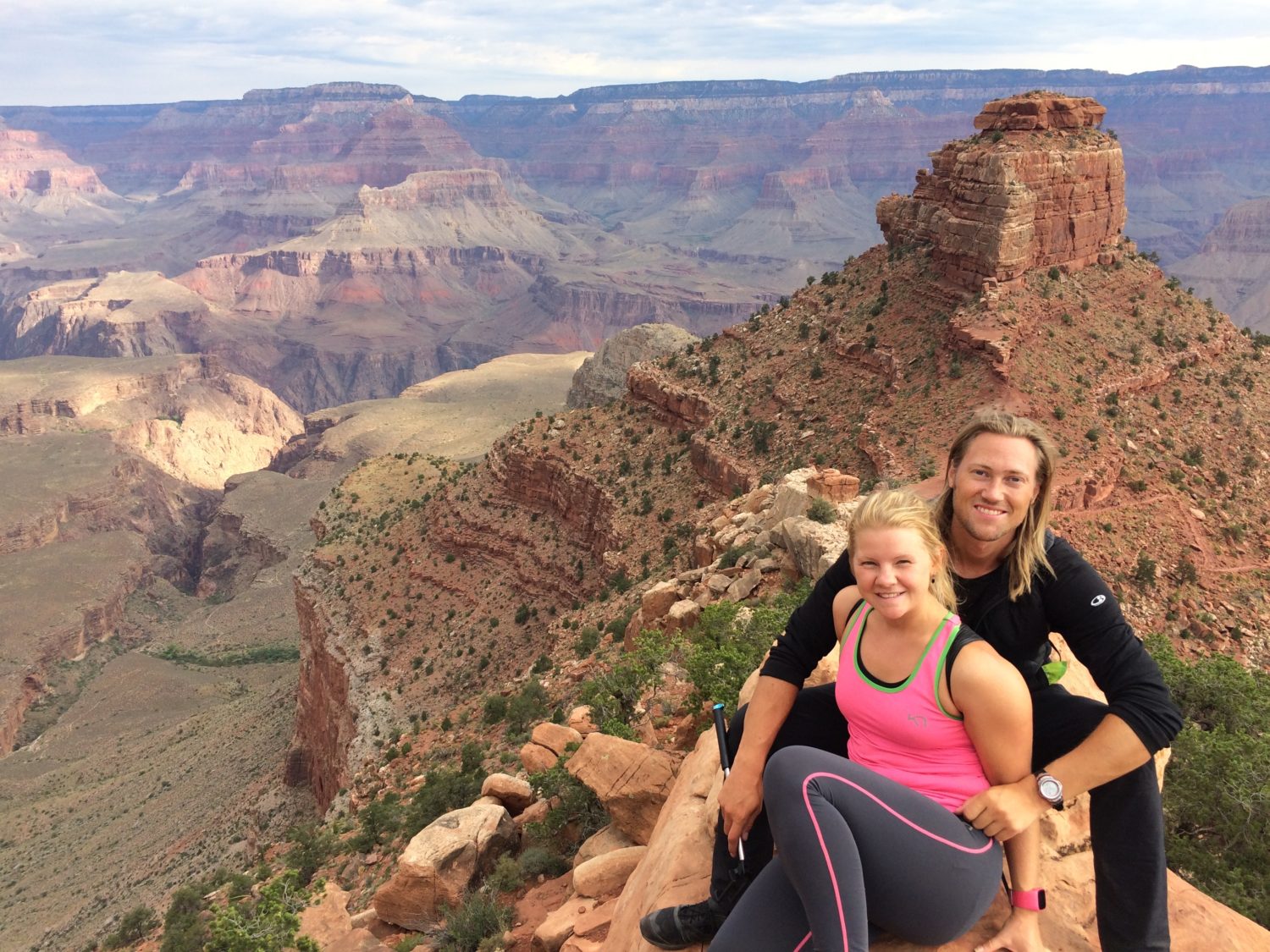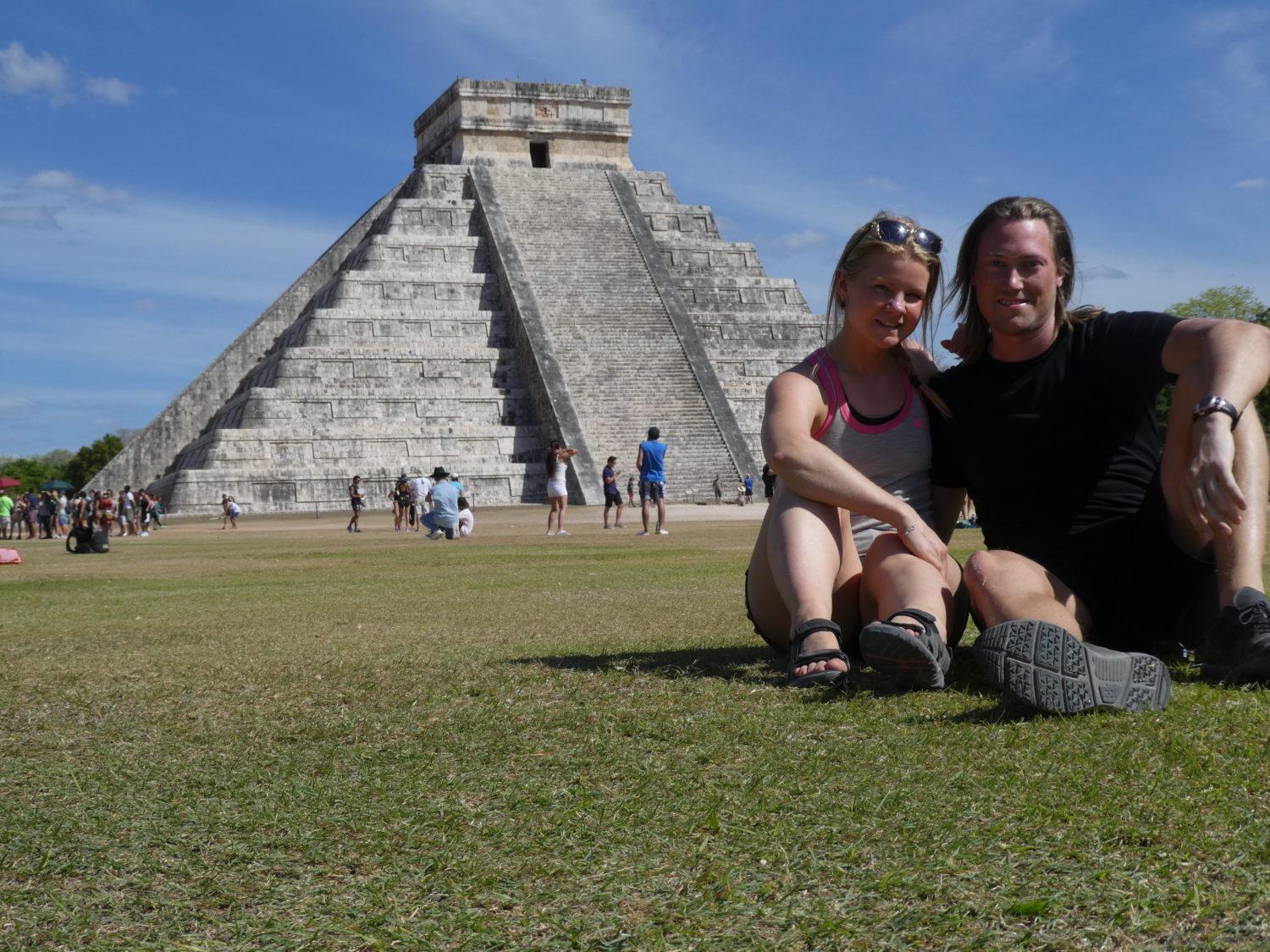 A comprehensive list of all the things we have achieved that was previously on our bucket list. A subtle reminder of how privileged we are to be able to explore the world and everything in it.  
Hiking to Everest Base Camp
Taking Advanced Divers Certificate
Learn how to make Sushi in Tokyo
Drink Coffee at a Colombian coffee plantation
Sailing between Colombia and Panama
Road Trip coast to coast in United States of America
Interrail in Japan North to South
Kayaking the whole Lysefjord in Norway
Wander the Saharan desert 
Experience the FIFA World Cup in Brazil (2014)
Grand Canyon Rim-to-Rim hike
Hiking Salkantay Trek to Machu Picchu 
Overnight on an active Volcano
Island hopping in Thailand 
Visit the Redwood Forest in USA
Gambling like Rockstars in Las Vegas 
Motorcycle adventure North to South in Vietnam
Volcano Boarding in Nicaragua
Visit the ancient pyramids of Egypt
Celebrate New Year in Paris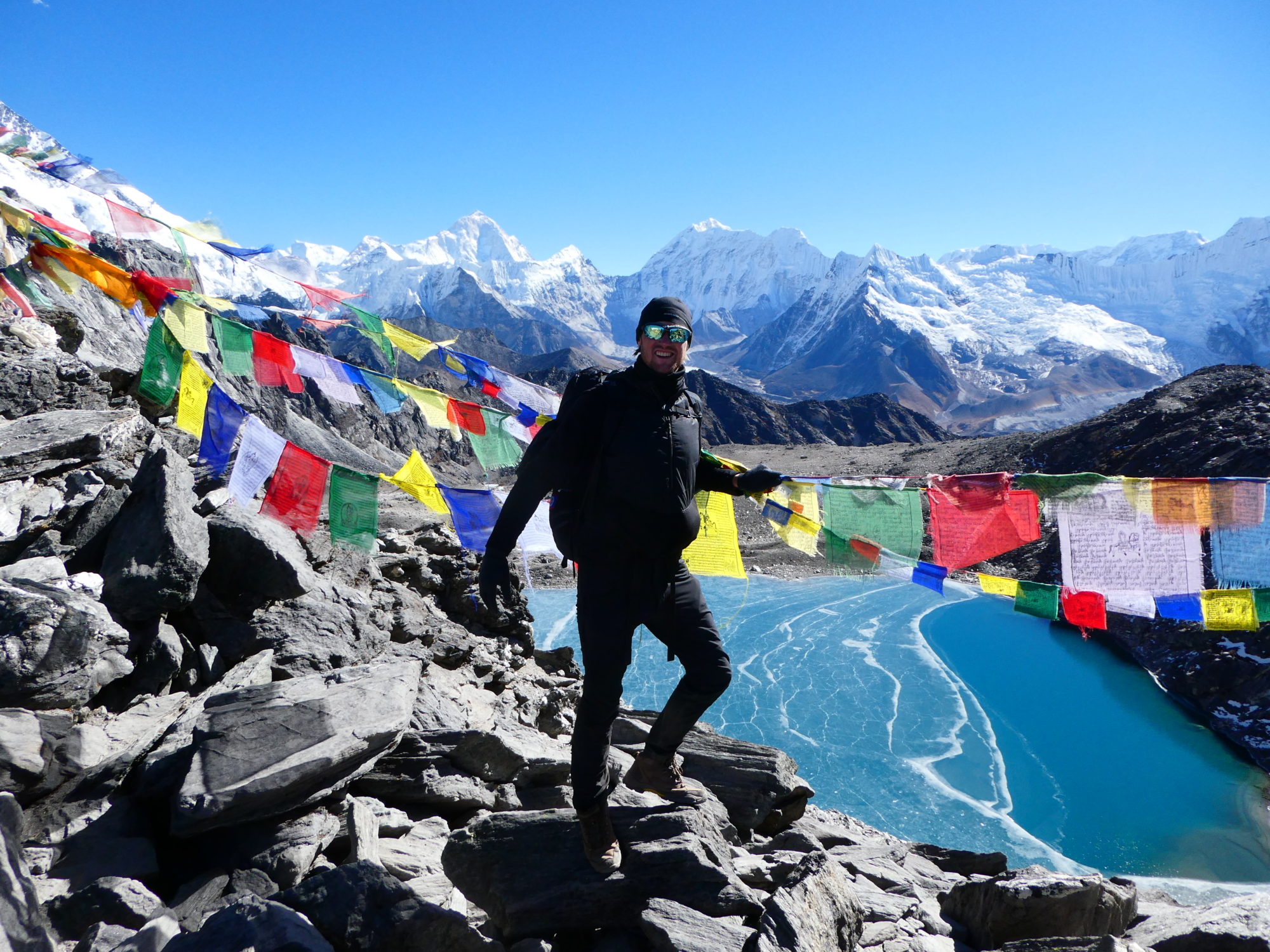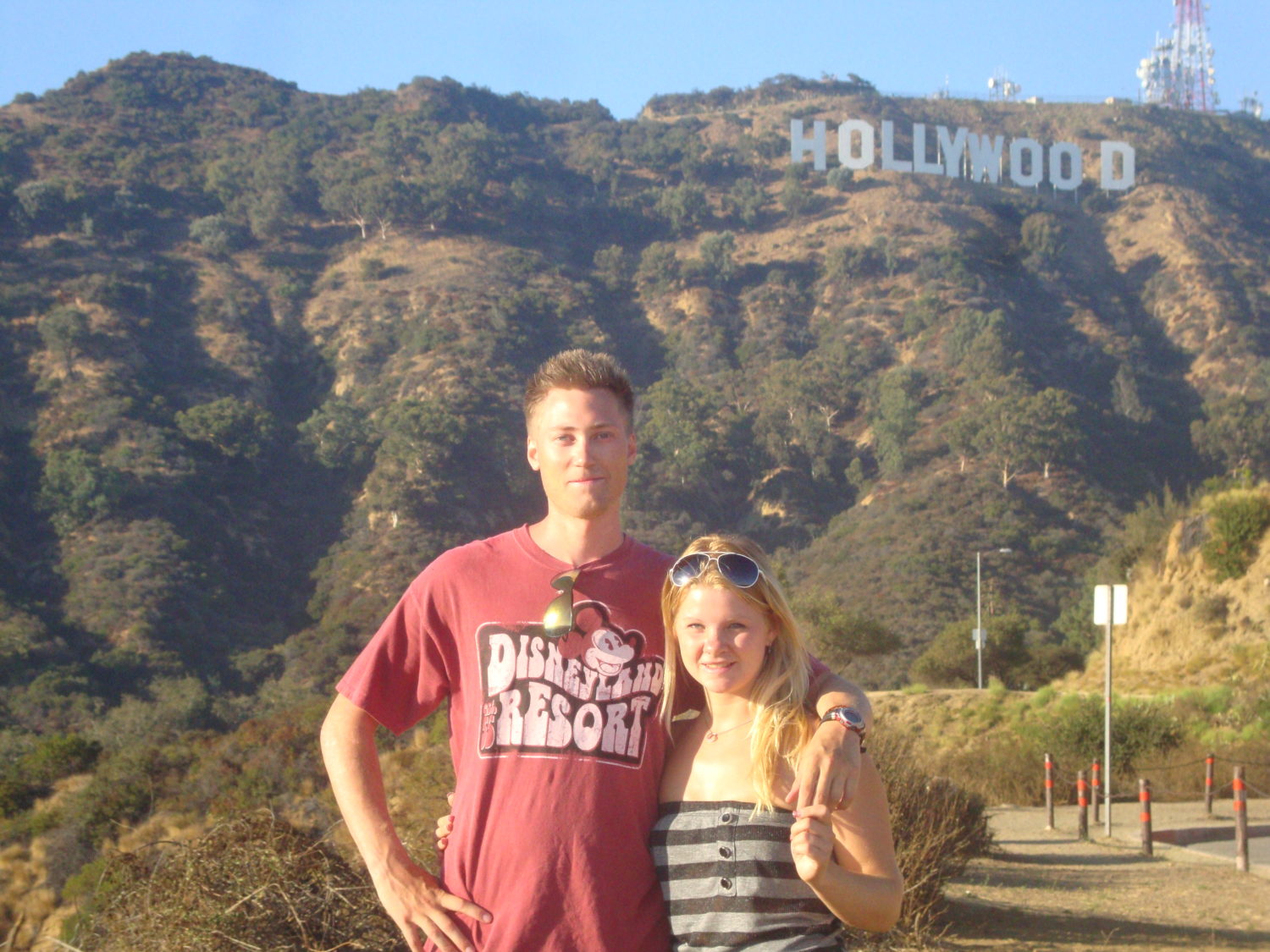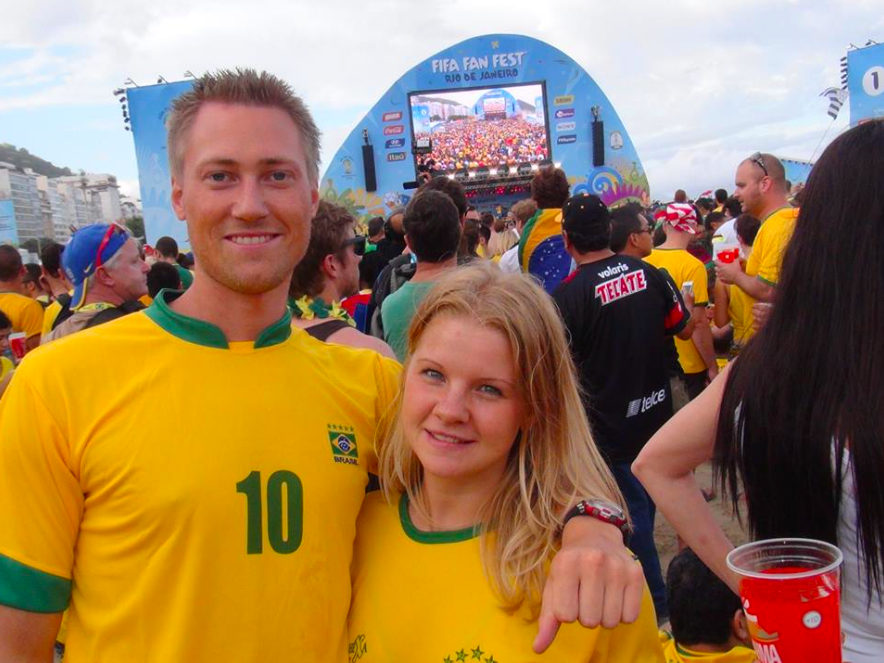 MAKE YOUR OWN BUCKET LIST
When you are about to create your very own bucket list, there are some things you should keep in mind. But the most important is to extract only the things that excites you the most and not copy anyone else's life and dreams. 
Don't just copy other bucket lists
Remember, this is your dreams and goals in life – and while of course you can find inspiration from other peoples bucket list, it should be things that are close to your heart that you know will make you happy in the end. Achieving these things will give you a sense of pride and accomplishment.
Categorize
When you write down your own list, make sure you sort all the things you wanna do into categories. This will give you more of an overview and is helpful when working on several dreams at the same time – say for example that you wanna experience that wonderful Fried lobster a la El Salvador but you are also working on realizing that long sought after dream of diving for the first time. These to you can easily combine and perhaps do during a vacation in Central America.
Visualize your future
Create your very own bucket list. It doesn't have to be long or perfect from the beginning – the idea is to get started and by so doing you will get an overview of your dreams. Design your future by visualizing how you want to live your life. Dare to dream like children do.
Enjoy the moment
Of course to accomplish as many of our bucket list dreams as possible but always with a savor the moment approach – meaning each and every one of these experiences are equally important. It is also worth considering that you shouldn't do it just for the sake of doing it – when you reach your long sought after goal or dream – try to really be in that moment completely. Don't just go there to take the next famous instagram photo. You will thank yourself later.
Once you have travelled, the voyage never ends, but is played out over and over again in the quietest chambers. The mind can never break off from the journey.
A man of ordinary talent will always be ordinary, whether he travels or not; but a man of superior talent will go to pieces if he remains forever in the same place.

Twenty years from now you will be more disappointed by the things you didn't do than by the ones you did. So throw off the bowlines, sail away from the safe harbor. Catch the trade winds in your sail. Explore. Dream. Discover.
Don't tell me how educated you are, tell me how much you travelled.
Two roads diverged in a wood and I – I took the one less travelled by.
And that has made all the difference. 
Not all those who wander are lost.
The world is a book and those who do not travel only read one page.