Our blog is a summary of some of our greatest adventures around the world mixed with the smallest of our day to day activities. More blog posts will come in due time as we are currently building this platform. 
THANKS FOR READING OUR BLOG ♥
Hi! We are Sofia and Fredrik - and we have been traveling
the world for more than 10 years. We live a travel lifestyle
and want to inspire you to explore the world and live out
your travel dreams.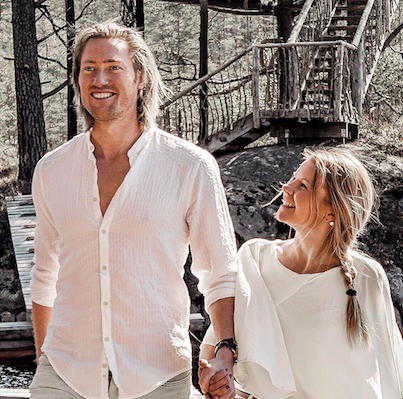 Copyright © 2021 Vagabonds of Sweden®. All rights reserved