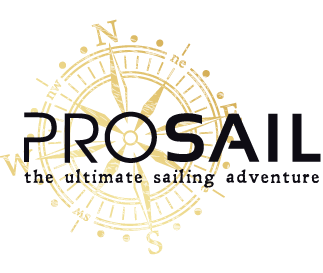 With a Brand Film we are striving towards increasing brand awareness and to engage your audience in a new and exciting way. It will give a detailed overview of your brand, product or accommodation in just a few minutes.
A brand film is a 1-3 minutes long video clip that companies can use to market their story and brand to their potential clients. They are often cinematic in style and customer designed to fit your company's brand, vision, and mission. The content of a Brand Film needs to be relatable and authentic in order to appeal to your audience. 
Depending on what you are searching for in your marketing and what specific type of customers you want to reach, there are several reasons as to why you might need a Brand Film. In short, the goal of a Brand Film is to increase your customer purchasing, brand awareness and engage your audience on a deeper level than traditional marketing. It can be a great tool to reach younger audiences, especially on platforms like YouTube, Facebook and Instagram.
SEA DRAGON LODGE & VILLAS
AQUA AQUA LUXURY PENTHOUSES
We wanted to highlight the incredibly beautiful location of Sea Dragon Lodge and Villas and its unique environment, including not only a private beach but also its very own kangaroo safari estate.
Our aim was to highlight not only the location of the property right next to the ocean but also the luxury of Aqua Aqua Luxury Penthouses.
An adventure on Fraser Island is unparralled and we wanted to create the feeling of an adventure of a lifetime. 
The aim was to showcase the beauty of Elementa Whitsundays with its extraordinary views over Airlie Beach and the turqoise waters were incredible.
We wanted to portray the fact that Mango Lodge is unlike any other cabins out there with the perfect location for anyone looking to explore Fraser Island. "What blew me away was their blog review of my retreat on their website. Their mindful writing skills which showed a deep empathy that was in alignment with my intention of this retreat. I highly recommend Sofia and Fredrik to future clients. They will do an awesome job in marketing your business"
DALIA ISLES
OWNER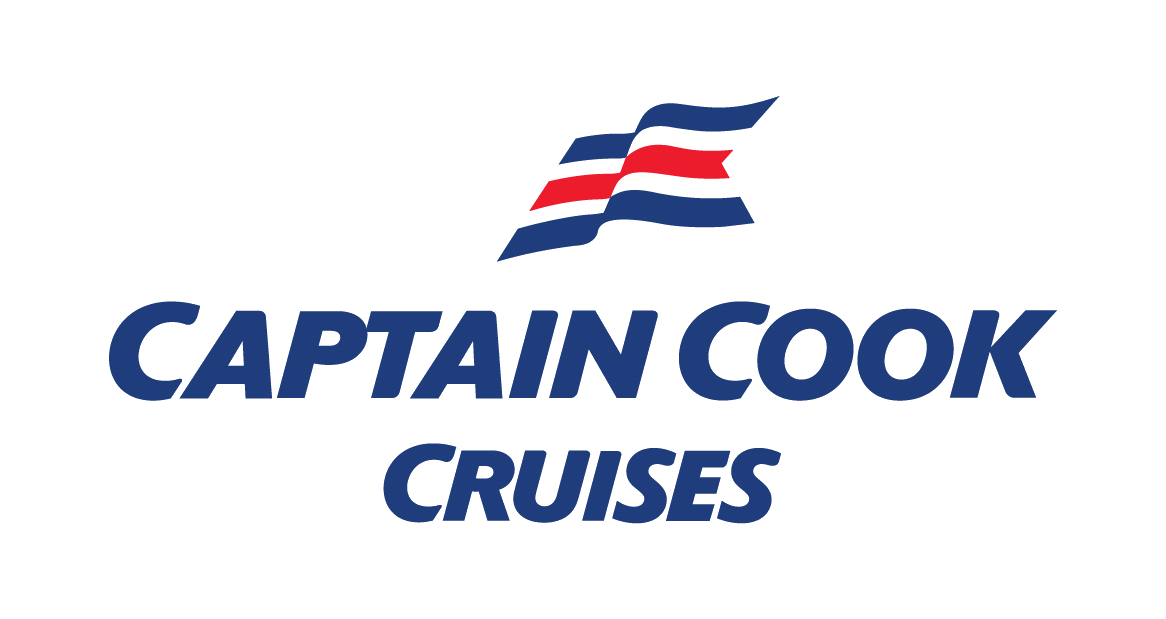 "Their strong communication with us throughout the process leading up to, during and post-event really stands them apart from the majority of influencers we have collaborated with previously. Sofia and Fredrik's professionalism was exceptional, and produced very strong tangible results. We look forward to working together with them in the future!"
GLEN MACALISTER
SOCIAL MEDIA COORDINATOR

Sofia and Fredrik were a pleasure to work with. The content they produced was both beautiful and relevant. They are passionate about what they do and delivered on every occasion. We are very happy to have collaborated with them.
LAUREN FAIRLEY
MARKETING COORDINATOR
LET US CREATE A BRAND FILM!
Let us create that epic cinematic Brand Film that you have been looking for.
If you are interested in some of our other services such as Photography, Review or Social Media Marketing – the services button below will take you there.
Copyright © 2021 Vagabonds of Sweden®. All rights reserved