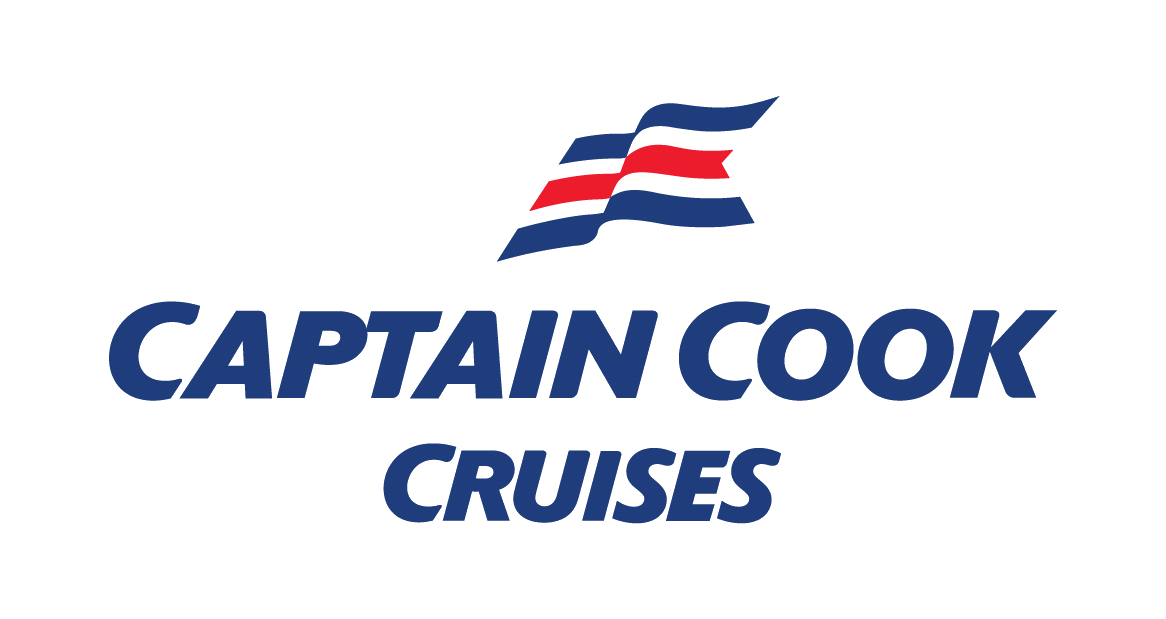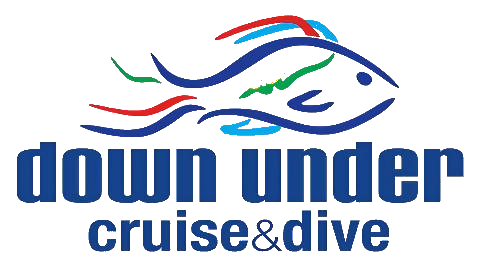 The very foundation of the review is to HERO your brand and company and honestly express our thoughts and experiences with your products or services.
With our review services we strive to highlight the heart and soul of your brand and showcase your unique selling points to the world, both through stunningly beutiful imagery but also via captivating storytelling.
To keep that perfect balance between entertainment and a well written and informative article we write between 500-1500 words. It all depends on the total length of coverage that we are given and if we write about a specific product or an accommodation option.
We write all reviews with a carefully planned SEO strategy, making the articles searchable on Google for years to come. Our intentions is to reach as many people as possible on a long term basis and continue to provide you with value over an extended period of time.
WHAT'S INCLUDED IN THE REVIEW
When we are writing a review about a particular product, brand or service we always feel its important to include photos that highlight the specific brand or service from its best side. These photos capture the spirit and sometimes go beyond the written word communicating stories on its own.
In addition, our strive is always to direct the spotlight to your unique selling points, and why customers should choose you in front of all the others. We also always link to your company website and booking platforms with the intentions to drive our followers and readers to your services to make it as easy as possible for them to enjoy a similar adventure or have the same relaxing and pleasant experience.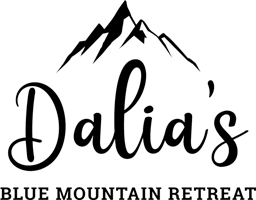 "What blew me away was their blog review of my retreat on their website. Their mindful writing skills which showed a deep empathy that was in alignment with my intention of this retreat. I highly recommend Sofia and Fredrik to future clients. They will do an awesome job in marketing your business"
DALIA ISLES
OWNER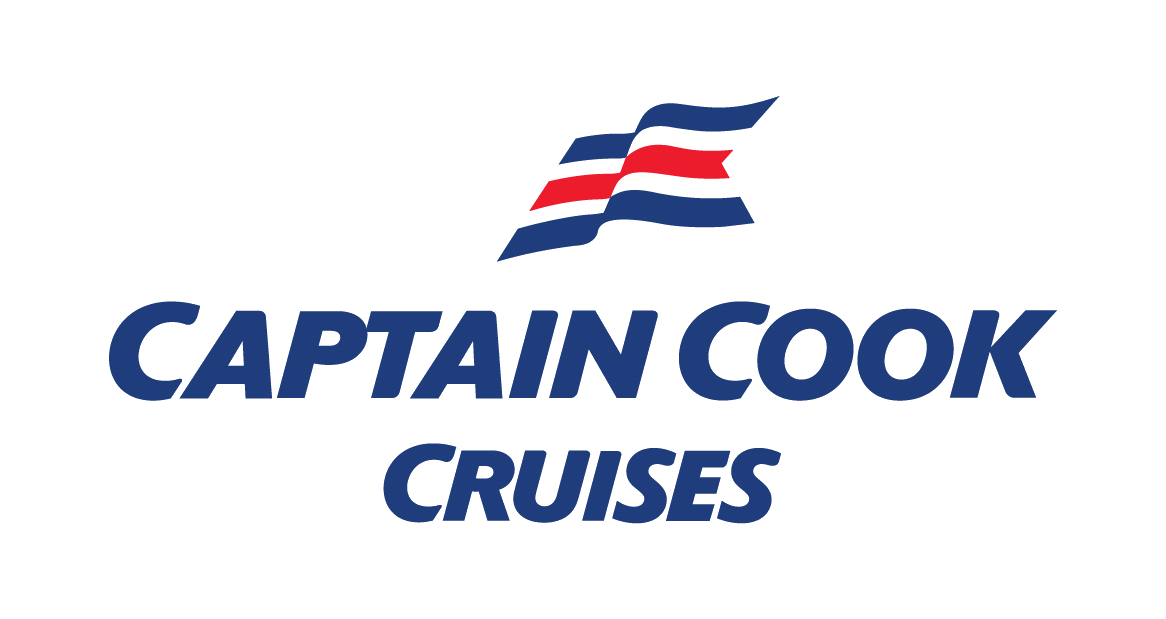 "Their strong communication with us throughout the process leading up to, during and post-event really stands them apart from the majority of influencers we have collaborated with previously. Sofia and Fredrik's professionalism was exceptional, and produced very strong tangible results. We look forward to working together with them in the future!"
GLEN MACALISTER
SOCIAL MEDIA COORDINATOR

Sofia and Fredrik were a pleasure to work with. The content they produced was both beautiful and relevant. They are passionate about what they do and delivered on every occasion. We are very happy to have collaborated with them.
LAUREN FAIRLEY
MARKETING COORDINATOR
Your brand has a story and we are eager to communicate it.
If you are interested in some of our other services such as Photography, Brand Film or Social Media Marketing – the services button below will take you there.
Copyright © 2021 Vagabonds of Sweden®. All rights reserved