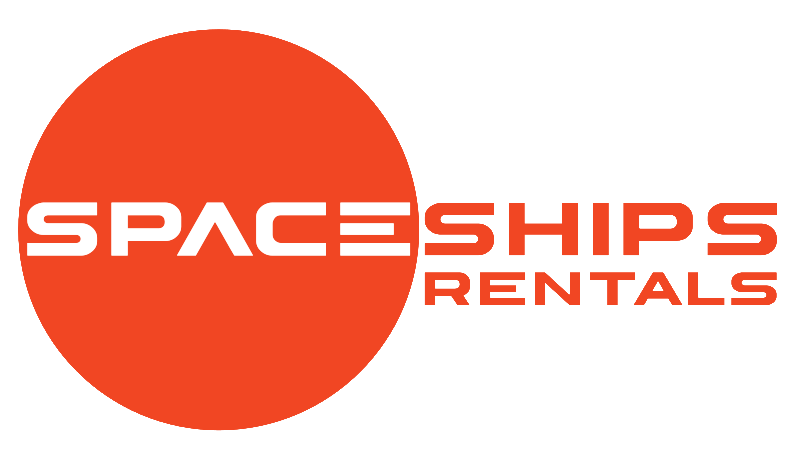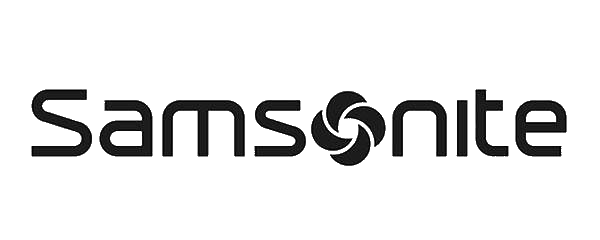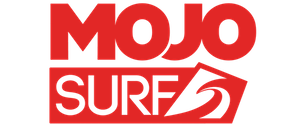 With our photography services the ultimate goal is to showcase your brand from its best side. The goal is to capture photos that communicates a feeling. We want the person looking at our photos to feel as if they are actually there themselves and how it would feel to experience this for themselves.
We take photos that can be organized into one of these five categories: accommodation, restaurants, products, tour companies and tourism boards. Within these categories we can alternate between our Sony A7III camera, GoPro action camera or Mavic Air drone – to capture every special moment and the very core of your brand.
In addition we have the possibility to alternate between couple photos, single photos or photos that hero your brand or destination in the best possible way.
After the photo session we edit all photos in Lightroom and then select the best photos that we upload to Dropbox, where we give you access to a personal folder. It is then up to you to handpick the photos that you like the best and would like to purchase. 
We have the skills and professionalism to shoot for companies within the travel industry that has operations in one of these five categories.
Accommodation
Interior, exterior and drone shots – with and without us in the photos.
Products
With and without us in the photos. Using the products as well as close-ups.
Tour Companies
Photos that cover the tour, with and without us in the photos. Depending on the tour, we offer drone shots whenever possible.
Tourism Boards
High-quality photography to highlight a specific destination and help market a specific tourism board.
Restaurants
Highlighting food and drinks meny as well as interior design and atmosphere.
Whether we are shooting for a Tourist Board or a Hotel we always strive to HERO the destination and capture the beauty around us in the best possible way.
Ever wondered what your property looks like from above? Well, now you can see what birds see thanks to our aerial and drone shot services.
If you wish to utilize having us as models in your photos we can offer you this flexibility. The goal is to highlight your brand and company in the most natural way, expressing the feelings it stirs up inside.
Depending on your needs we can highlight your product on its own or implement the product into our travel lifestyle in a natural way.
Close-ups of some really delicious food and drinks in resturants, cafés and bars.
With focus on interior design we strive to highlight and showcase a hotel room, suite or cabin/property from different angles.
We cover the exterior from different angles, including from above, and the goal is to capture the architechural beauty and the location of your property.
For an overview of some of the best photos that we have captured in collaboration with Hotels, Tour Companies, Restaurants and Products, click the portfolio button below. "What blew me away was their blog review of my retreat on their website. Their mindful writing skills which showed a deep empathy that was in alignment with my intention of this retreat. I highly recommend Sofia and Fredrik to future clients. They will do an awesome job in marketing your business"
DALIA ISLES
OWNER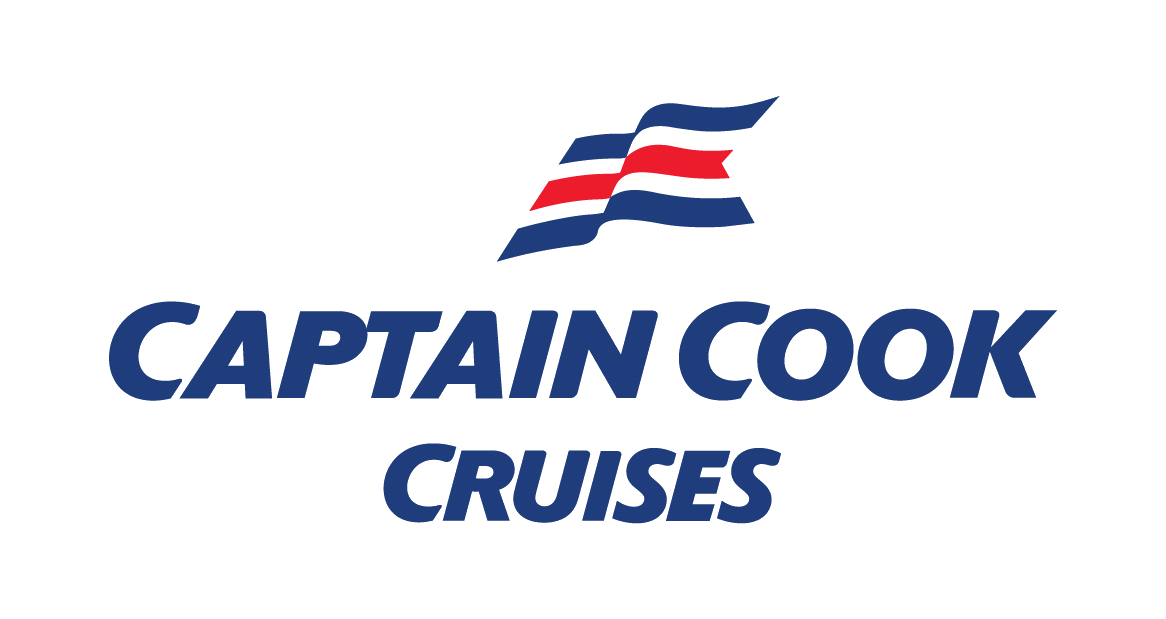 "Their strong communication with us throughout the process leading up to, during and post-event really stands them apart from the majority of influencers we have collaborated with previously. Sofia and Fredrik's professionalism was exceptional, and produced very strong tangible results. We look forward to working together with them in the future!"
GLEN MACALISTER
SOCIAL MEDIA COORDINATOR

Sofia and Fredrik were a pleasure to work with. The content they produced was both beautiful and relevant. They are passionate about what they do and delivered on every occasion. We are very happy to have collaborated with them.
LAUREN FAIRLEY
MARKETING COORDINATOR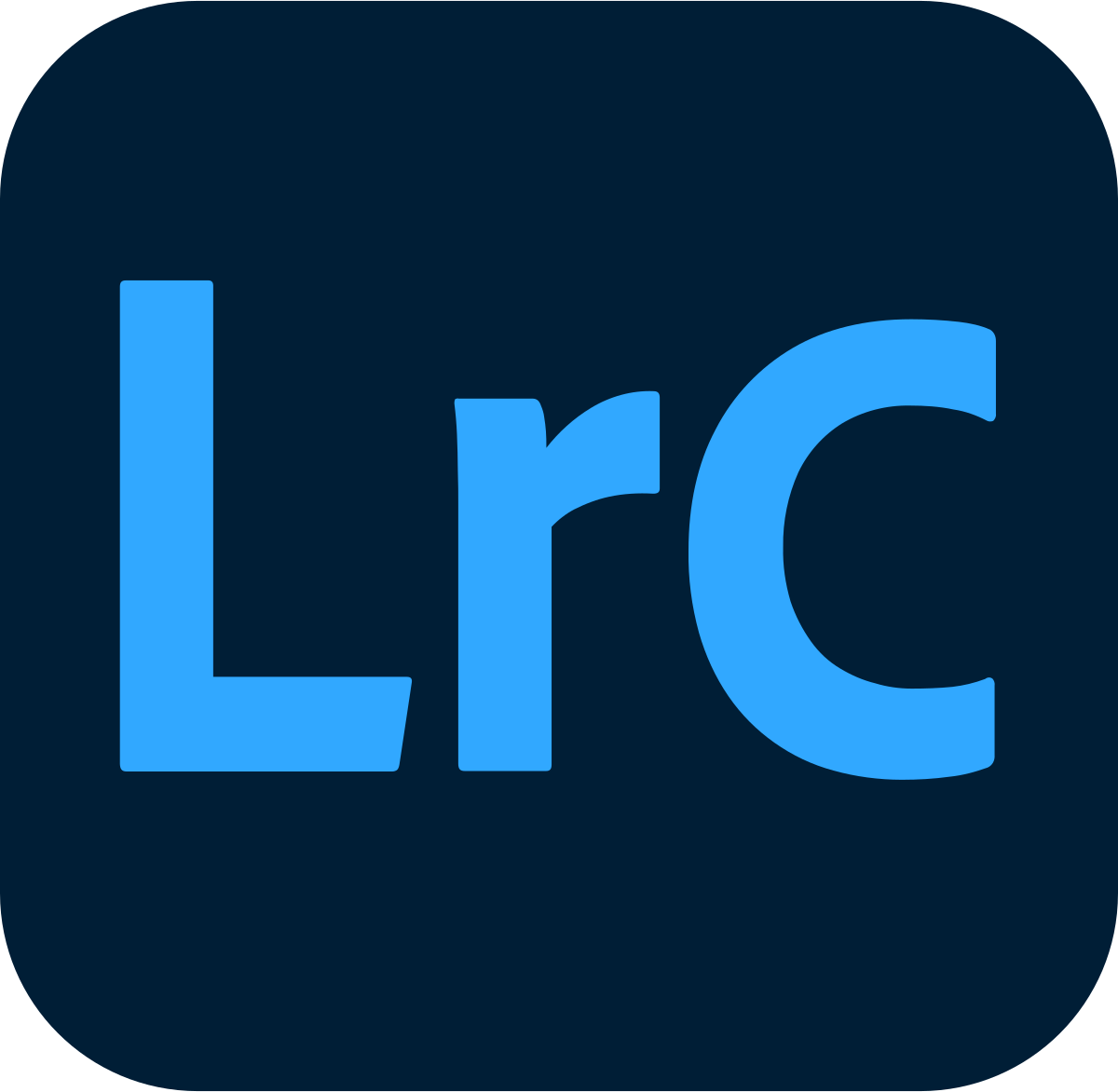 After every photoshoot we edit all photos in Lightroom Classic afterwards and bring out the colors we feel represents your brand in the best possible way.
However should you desire the photos in RAW-format unedited we can provide you with this as well.
If you are interested in some of our other services such as Review, Brand Film or Social Media Marketing – hit the services button below for easy access.
Copyright © 2021 Vagabonds of Sweden®. All rights reserved