Portable Changing Room and Towel in One
There is nothing wrong with nudity, everyone is born that way and being naked is one of the most natural things in the world. However, many people don't like being naked in front of others, and lots of people don't feel comfortable having naked people around them. This is something that often can be a bit of a struggle when it comes to changing your swimsuit or wetsuit, if you don't have a changing room close by, and from our own experience after many years of traveling and outdoor activates this is more the rule rather than the exception. 
We have often found ourselves in crowded places with no private place to change. Our tiny travel towels might be super convenient when it comes to pack light, but they are honestly impossible to use for covering your body while changing in public. Many are the times we've failed, meaning we've probably shown more of our private parts than the people around us would have wanted to see. Or maybe we've even made a few of them disappointed that we didn't drop the towel entirely.
No matter what people around us have been thinking, or how uncomfortable we've felt, these awkward moments are now nothing but a memory, because we have found the perfect portable changing room, which also works as a towel and keeps us warm after our swim or water activity. The product is made by Parallaxx Apparel and is called a Surf Poncho. It is made in a soft microfiber material and is super comfortable and handy. The surf ponchos comes in two sizes, "two sizes, fits all"; one a bit shorter women's model with handy side pockets to easily reach the bikini straps, and another a bit longer model for taller guys like Fredrik. There are a few different colors to choose between and even a thicker version for colder weather.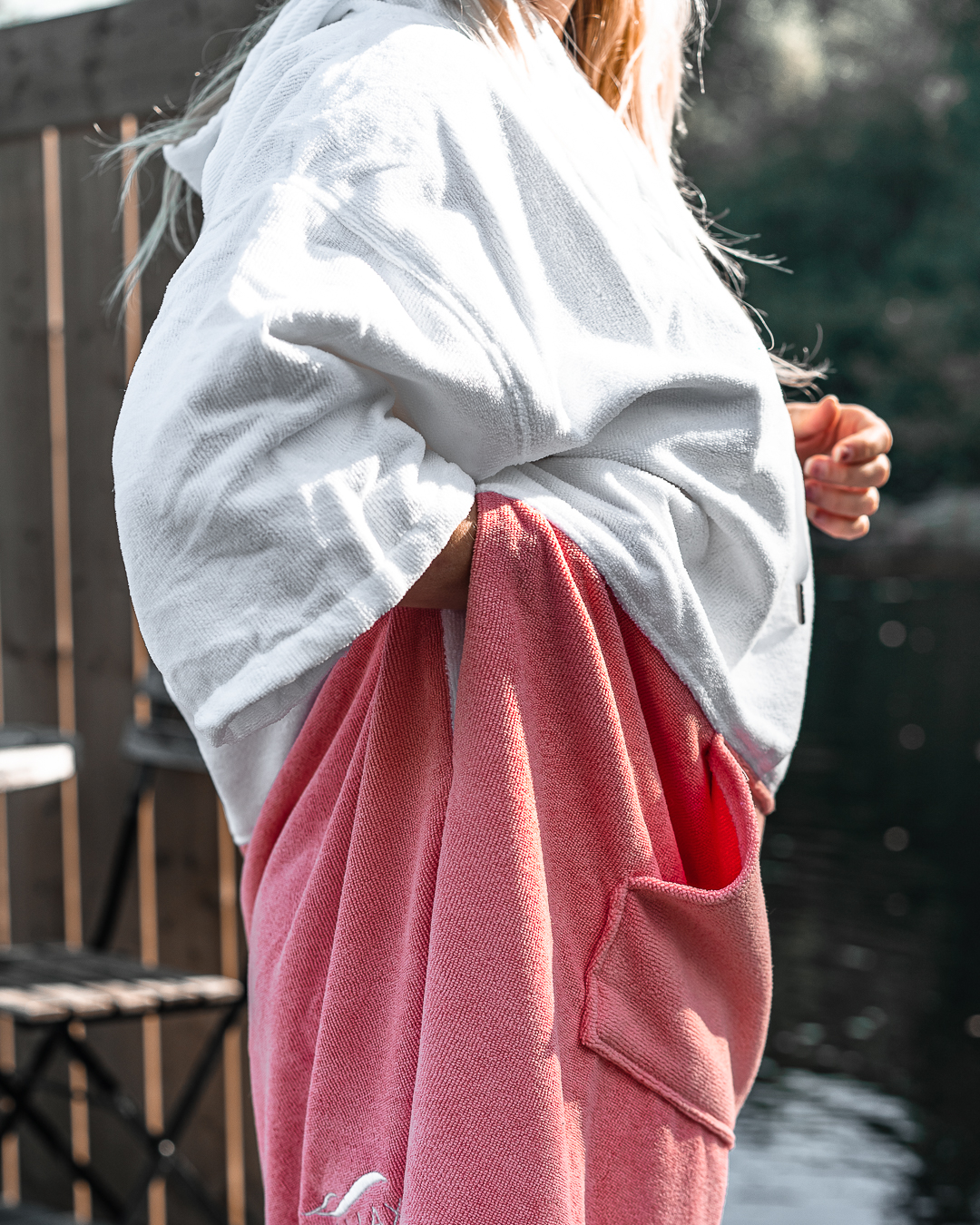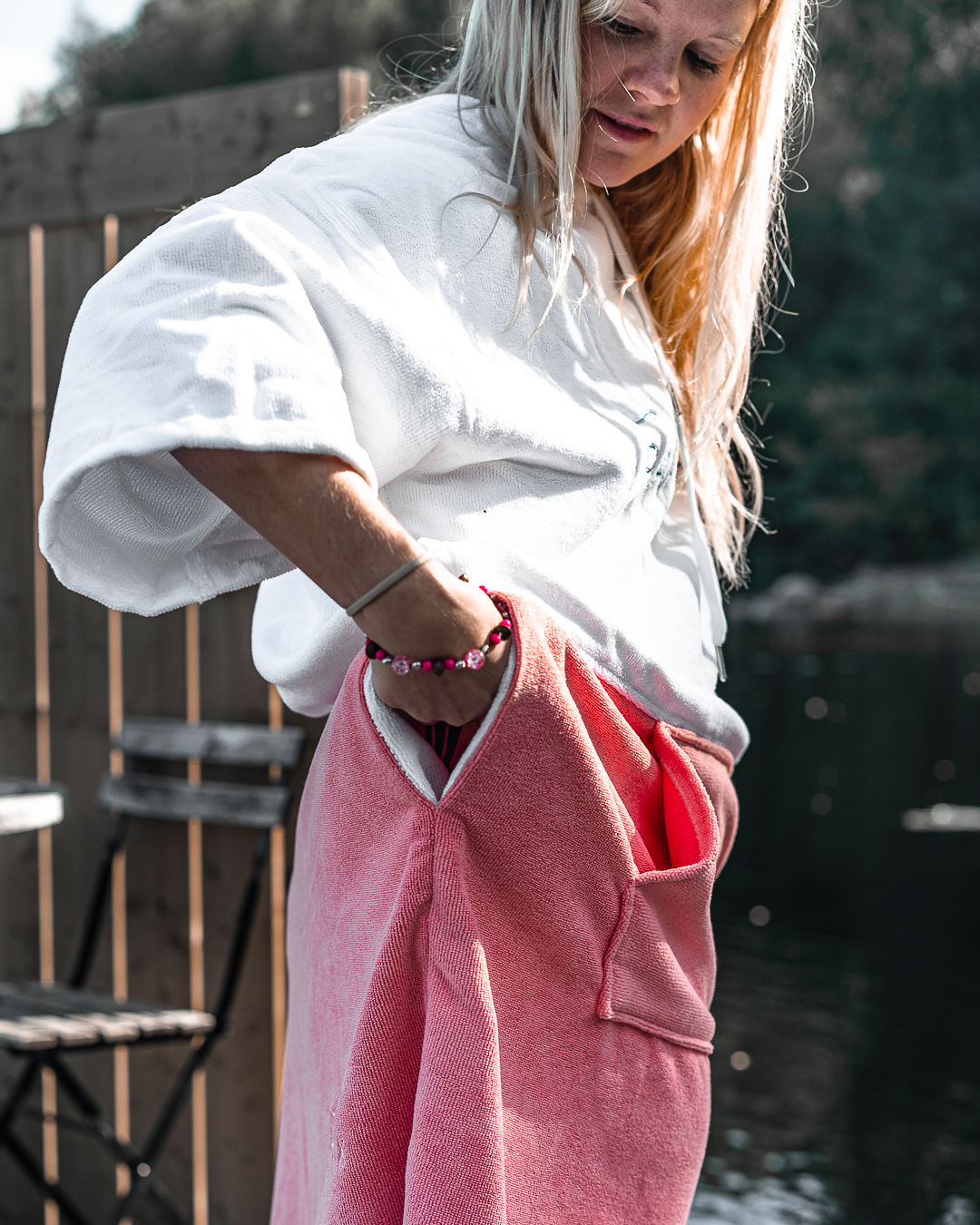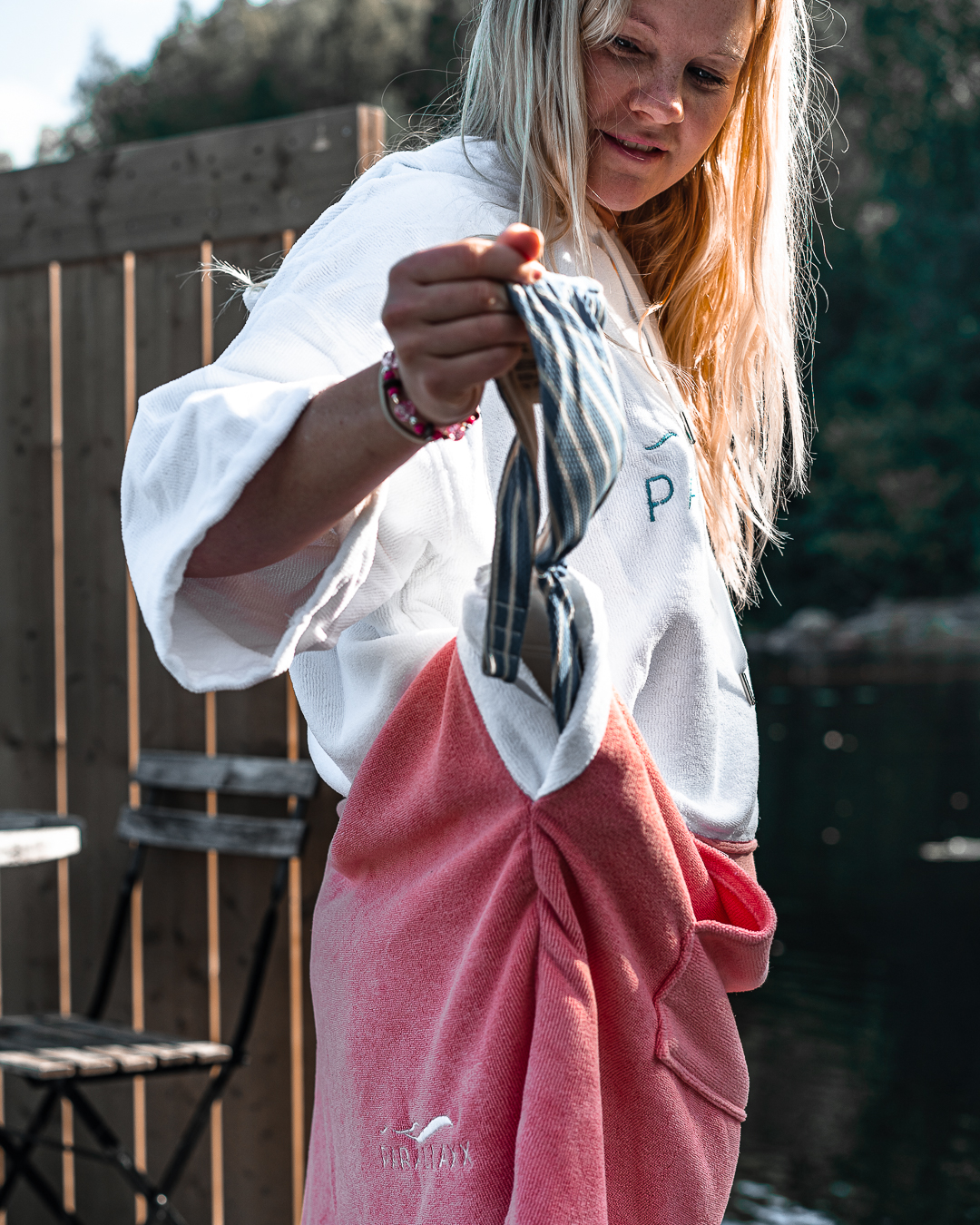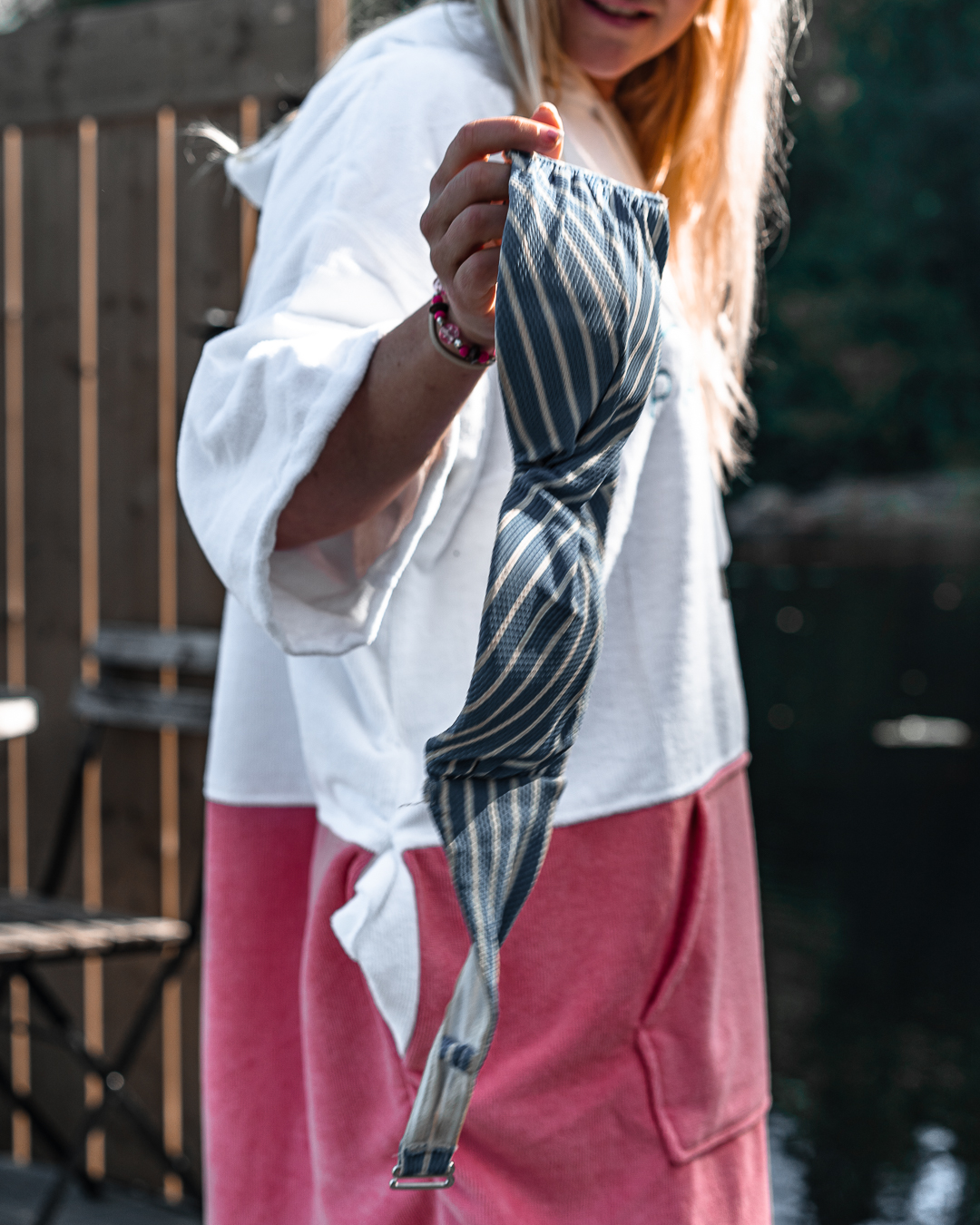 Your portable changing room. 
Parallaxx Apparel, which is the company behind these genius surf ponchos are also offering courses for you who are dreaming about starting your own company, so that you can be able to choose your own schedule and write your own paycheck in the hopefully near future. They are offering digital workshops and 3 hours personal coaching, and through this link you can get all of this, plus one of their Surf ponchos for only AUD 99 (total value $614).
THANKS FOR READING OUR BLOG ♥
Hi! We are Sofia and Fredrik - and we have been traveling
the world for more than 10 years. We live a travel lifestyle
and create travel content as bloggers, photographers and
digital nomads. Our aim is to inspire you to explore the world
and enjoy the freedom that comes with it.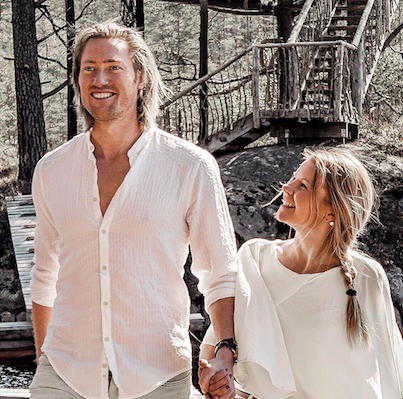 Copyright © 2020 Vagabonds of Sweden. All rights reserved