Photo Book easily designed on your phone
CREATE YOUR PHOTO BOOK IN A FEW EASY STEPS IN SUBBOOKS APP
To make a photo book with SubBooks user friendly app is easy, simple and quick. You simply choose photos directly from your smartphone photo library, and your new photo book will be on its way before you know it.
FLIPPING PAGES IN A PHOTO BOOK WILL NEVER GET OLD
The likelihood that one specific photo will end up in a photo book is today much lower than it was a few decades ago. But this is not very surprising if you think about how many more photos we take nowadays, compared to how many photos were taken with the stone age cameras, on the camera rolls, back in the days. Not only has the cameras changed a lot, but also the way we are taking photos today and the ways those photos are being stored. Something that hasn´t changed though, at least not for us, is the pleasure of flipping through a photo book to enjoy the memories that the photos on the pages are bringing back to us.
DON´T LET YOUR SPECIAL MOMENTS BE FORGOTTEN
11.999 photos. That's the amount of photos on our Iphone at this right moment. Many highly unnecessary selfies and screenshots of course, but also some photos that we rather would have had in a photo book. Instead of just looking at a number in the photo library, with no energy to , we would be able to sit down and enjoy them. Also, showing friends and family photos on a phone will never be the same as to sit around a book and flip pages together and talk about the memories.
SUBBOOK HELPED US TO FINALLY ORDER OUR PHOTO BOOK
For a long time we had talked about doing something to eternalize the conversion process of our van, Vanessa. But it wasn´t until we found the user-friendly SubBook app that we finally decided to make it happen. After we had downloaded the app it was simply to upload the photos we wanted from the photo library on our phone, put it in the order we wanted and add short descriptions under the photos to make it more personal. Next step took us to the order page, and just like that the photo book was sent to printing.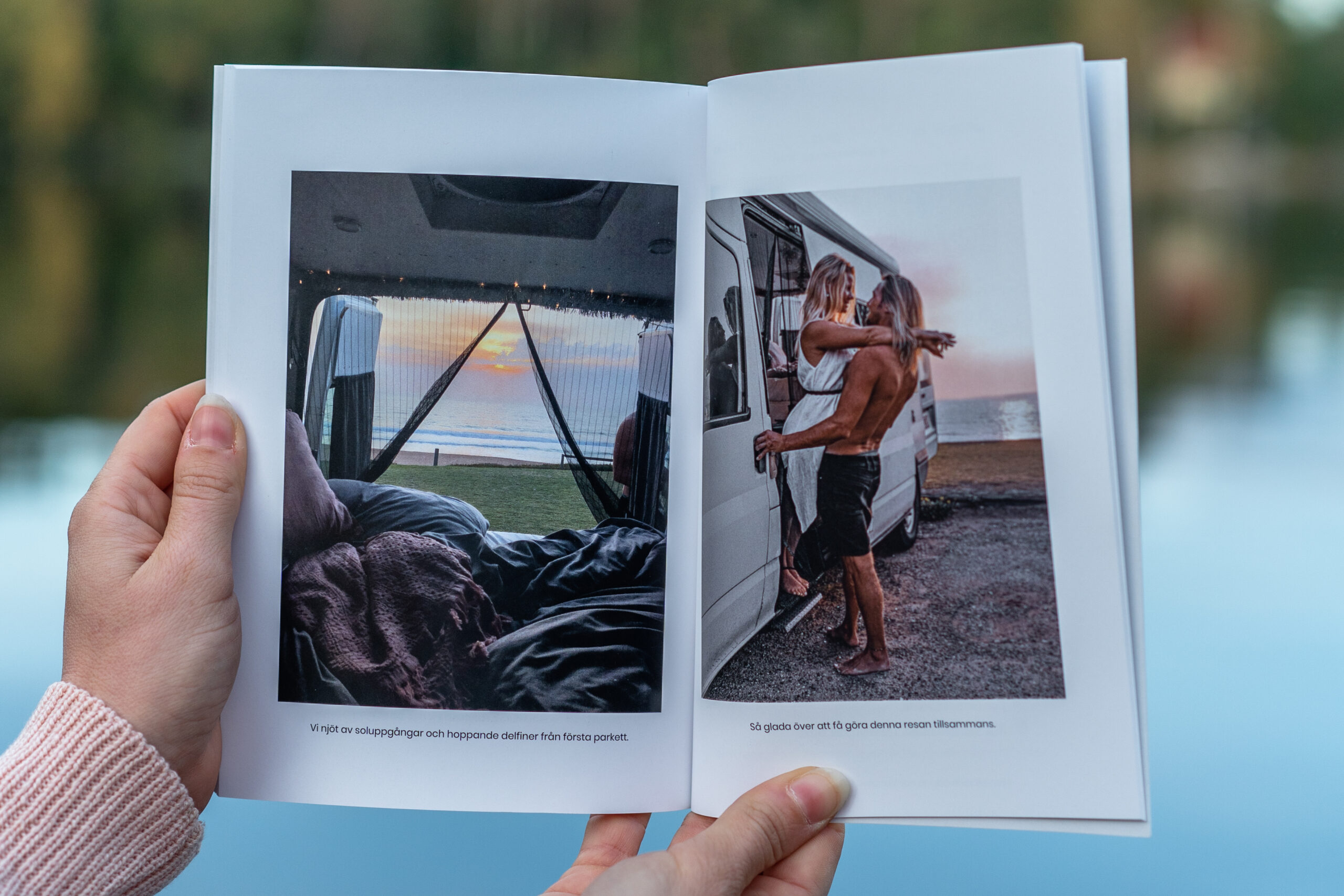 Thanks to SubBook´s photo book our Vanlife memories are now saved forever.
MAKING A PHOTO BOOK HAS NEVER BEEN THIS SIMPLE
Big moments in people´s lives is what usually ends up printed in a photo book. Like having a baby, getting married, graduations or vacations. This is moments that nowadays often are captured with our smartphones, and most of the times they will remain right there, with some of them maybe uploaded to social media. With SubBook it is now just as easy to order a stylish looking photo book, with your favorite photos, as it is to upload a photo to your social media.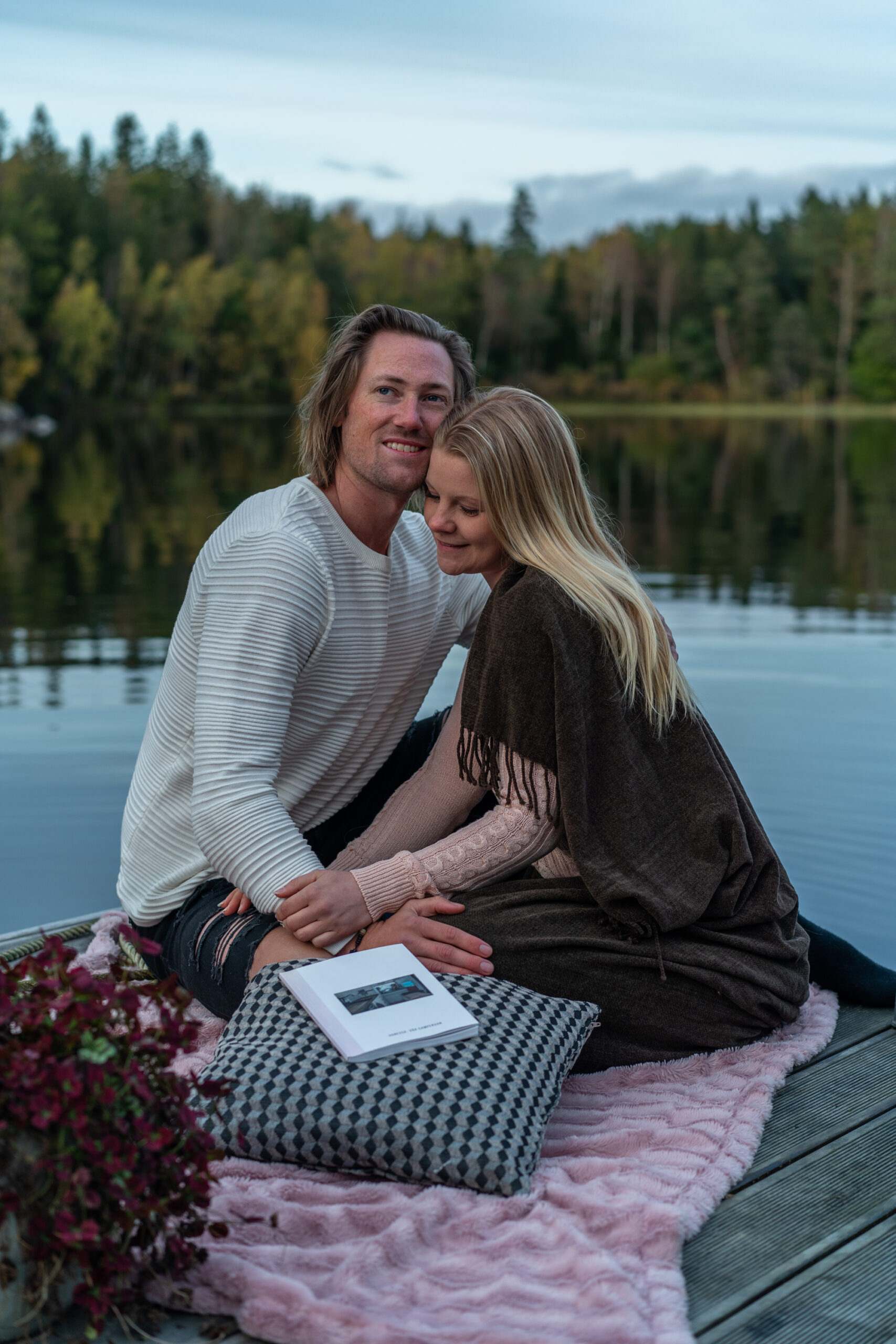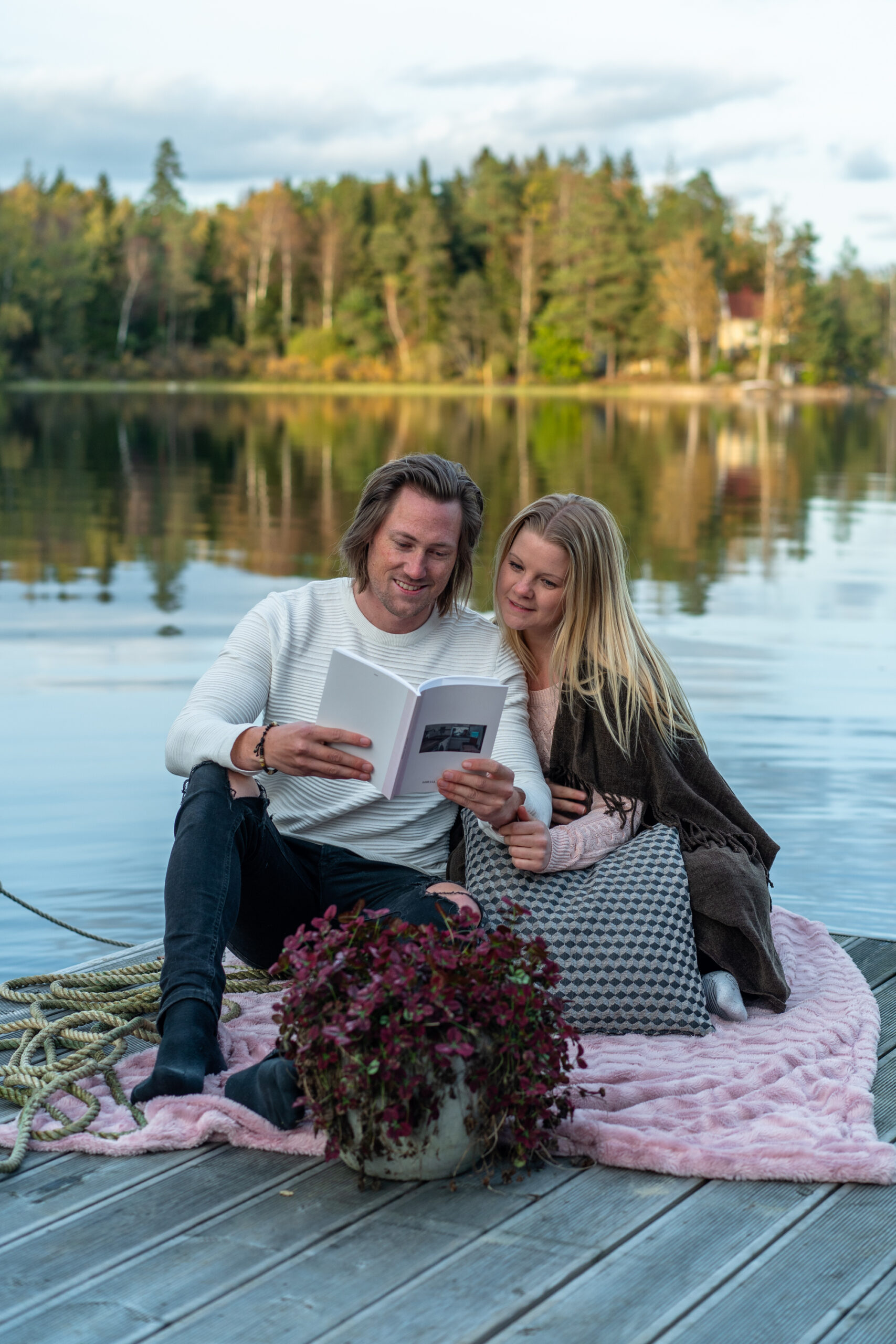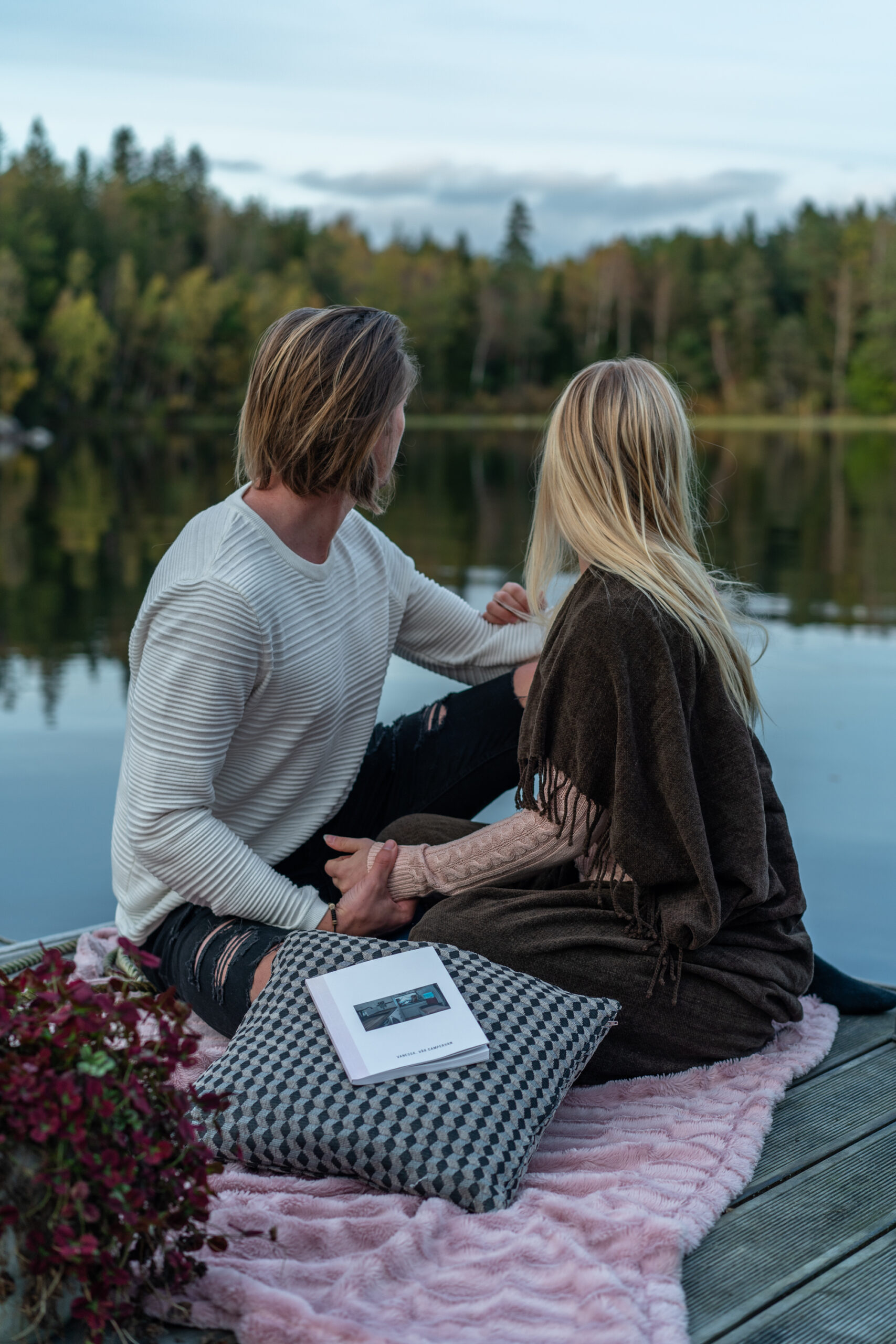 Memories are best enjoyed together, and a photo book from SubBook makes it even better.
Posted: October 20th 2020 
VAGABONDS OF SWEDEN
Copyright © 2020. All rights reserved
THANKS FOR READING OUR BLOG ♥
Hi! We are Sofia and Fredrik - and we have been traveling
the world for more than 10 years. We live a travel lifestyle
and create travel content as bloggers, photographers and
digital nomads. Our aim is to inspire you to explore the world
and enjoy the freedom that comes with it.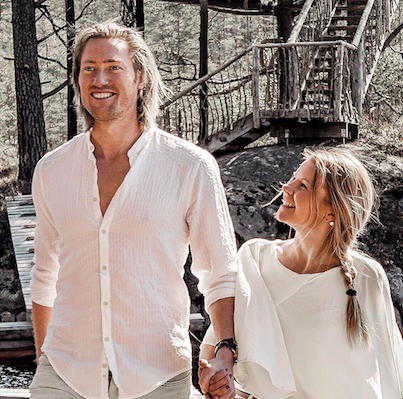 Copyright © 2020 Vagabonds of Sweden. All rights reserved