Skincare brings Australia to you this Christmas
BRING AUSTRALIA TO YOU THIS CHRISTMAS WITH NOELLE´S SKINCARE PRODUCTS
Skincare is something that is important regardless of where you are in the world. Right now, with a world highly affected by covid-19, most people are finding themselves spending the majority of their time this year in their home countries. Even though we just got back from Australia we have to admit that we miss the positive sides already. Such as the sun, air and salty ocean water, which truly had a healing effect on our skin. We do however believe that we are not the only ones who are dreaming about escaping to a country far away right now. Therefore we are very happy to have found the perfect solution to bring Australia to wherever you are this Christmas, by introducing you to the unique Australian made and Australian inspired skincare and scents products from Noelle.
NATURAL, VEGAN AND CRUELTY FREE SKINCARE
Noelle has during over a decade worked towards creating natural, vegan and cruelty free skincare products. Their intension is to connecting people with the natural luxury of Australia by bringing the vibrancy and power of the Australian nature into a daily skincare ritual.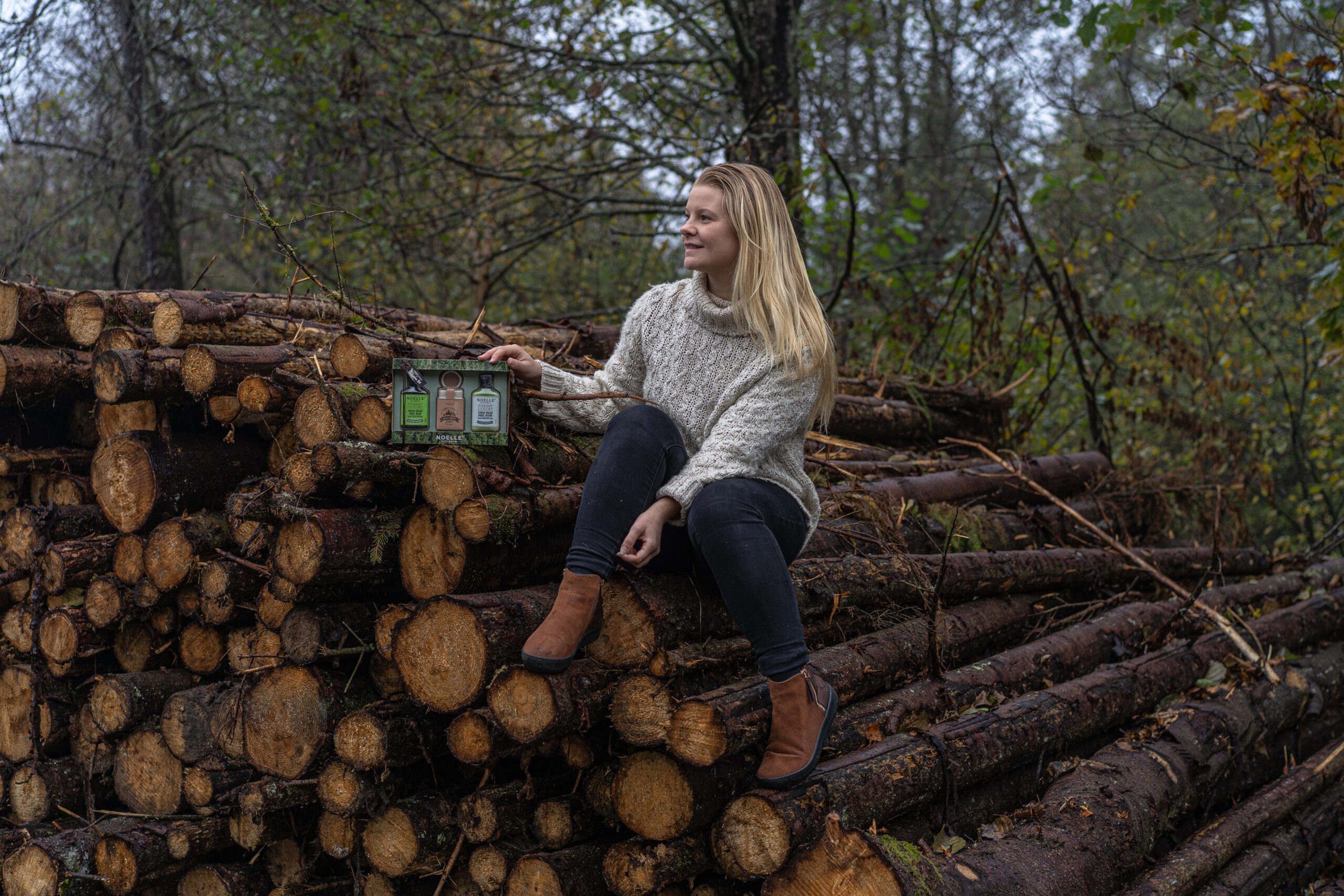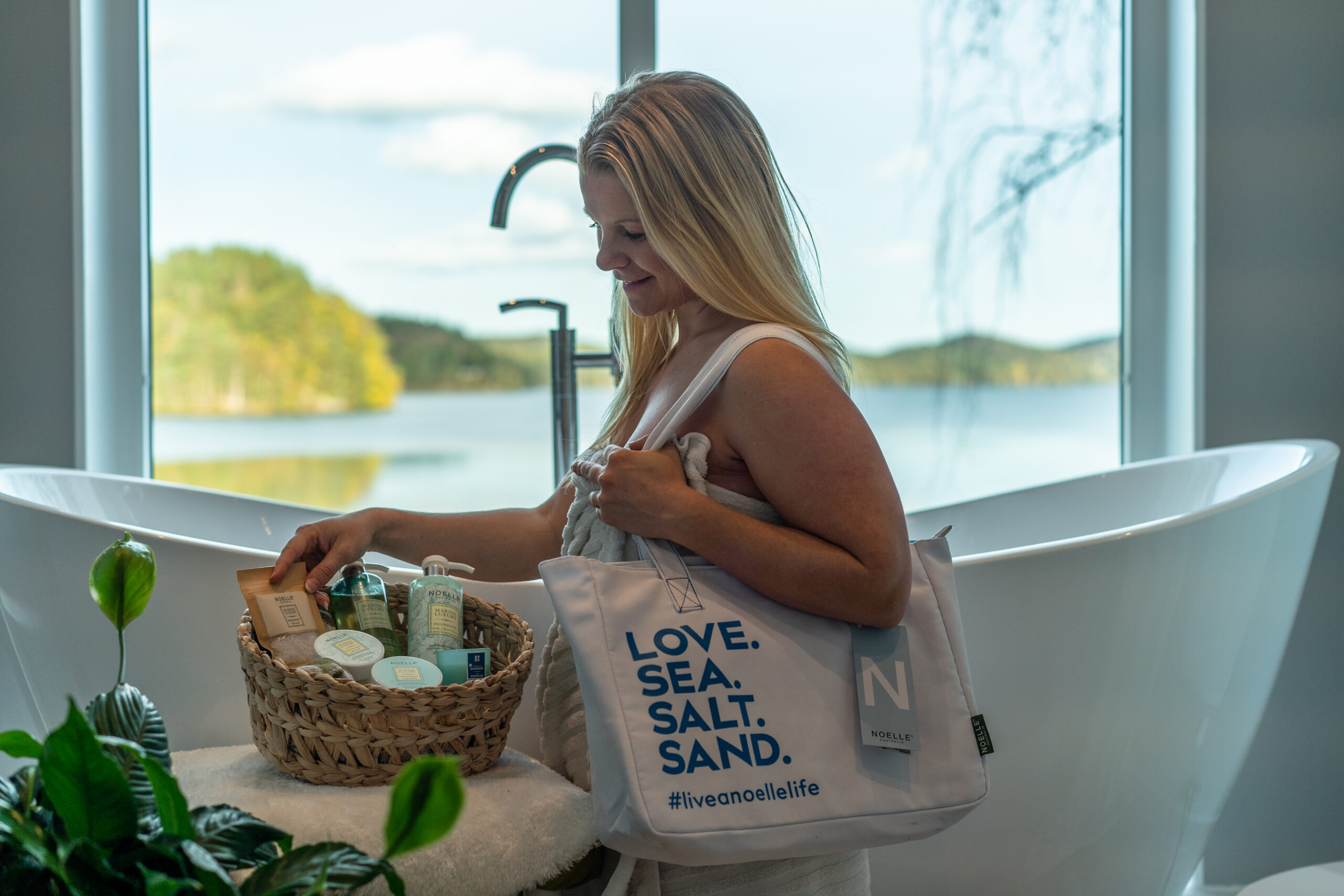 Noelle´s skincare products are 100% natural, vegan and cruelty free.
SKINCARE THAT BRINGS BACK MEMORIES
What we love about their skincare products is that they are bringing back memories from some of our favorite places in Australia, like Whitehaven Beach, Kakadu National Park and Blue mountains. At the same time they are also inspiring us to one day come back to Australia to experience some of the other places from where their products have been inspired by. In addition to this they are helping us to improve our skincare routines.
So regardless if you have been to Australia already, and wants to bring back those amazing memories. Or if you still are dreaming about visiting this lovely country one day. Noelle´s skincare products will help you to get as close to Australia as you possibly can during these difficult times.
Letting scents from different places in Australia bring back memories from our time in Blue Mountains, Whitehaven Beach and Kakadu National Park.
THE PERFECT CHRISTMAS GIFT FOR YOU AND YOUR LOVED ONES
The skincare products are the perfect gift for your loved ones this Christmas, and why not also buy a Christmas gift to yourself, you are after all the most important person in your life. Noelle have lots of different gift sets to choose between, enough to cover your entire Christmas shopping list if you so wish. Without having to be worry about buying the same skincare products to anyone. You can of also mix and match to your own desire by buying single products.
COPY OUR SKINCARE SHOPPING LIST
If you want to you are of course also more than welcome to copy our shopping list. A list which we think is the ultimate combination of skincare products both for your skin and to bring Australia closer to you. In our shopping cart you will find a mix of products that reminds of us our trip in Australia. From the feeling of being reborn in the beautiful Daintree rainforest, to our incredible adventures of outback Australia and not to forget the peaceful and relaxing days on the east coasts many amazing beaches. The links under each photo will take you directly to the product page.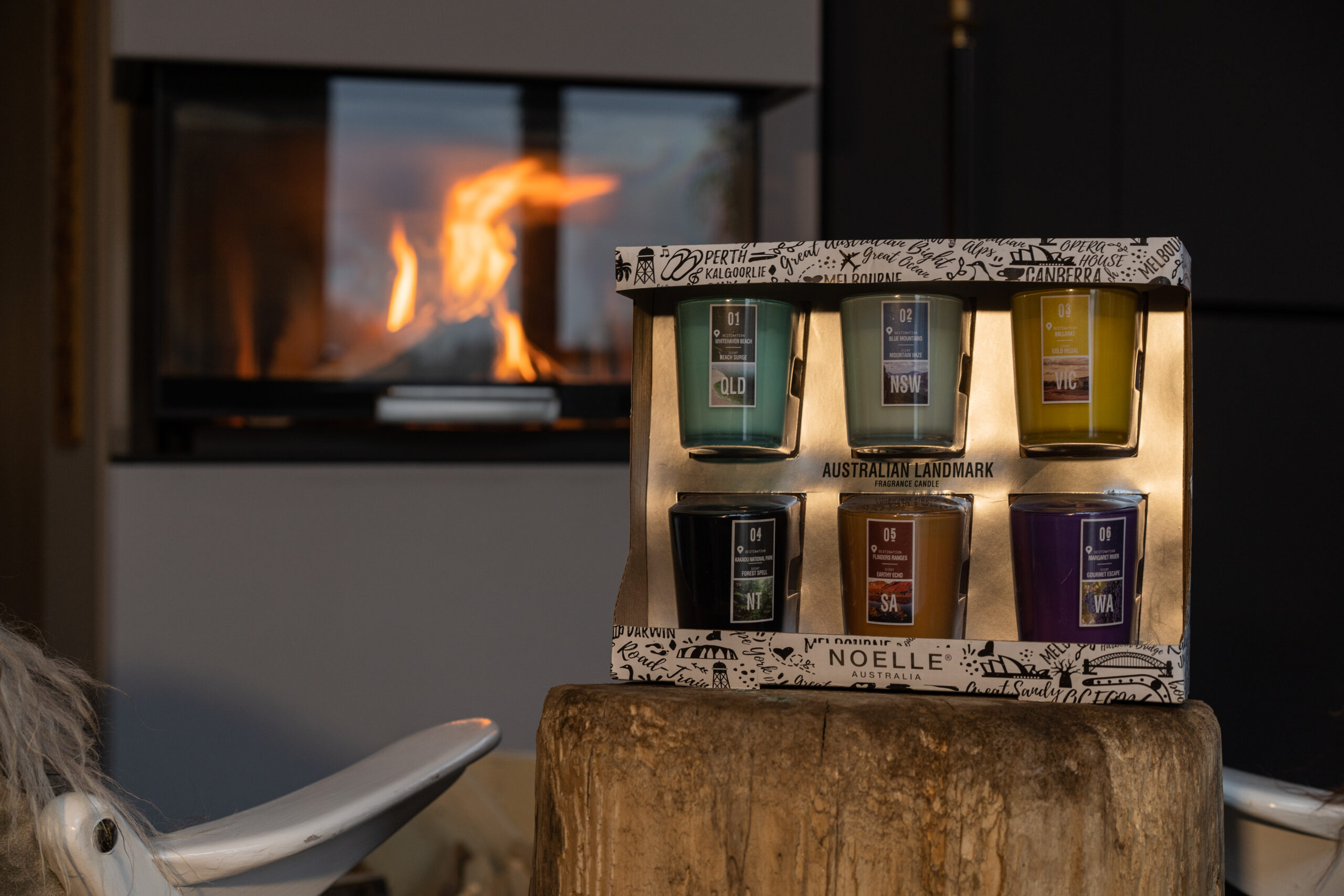 Close your eyes and let the six different scents candles take you on a trip around Australia from one state to another,
each candle inspired by different places in each state. With a total of 90+ hours of burning time. Order here.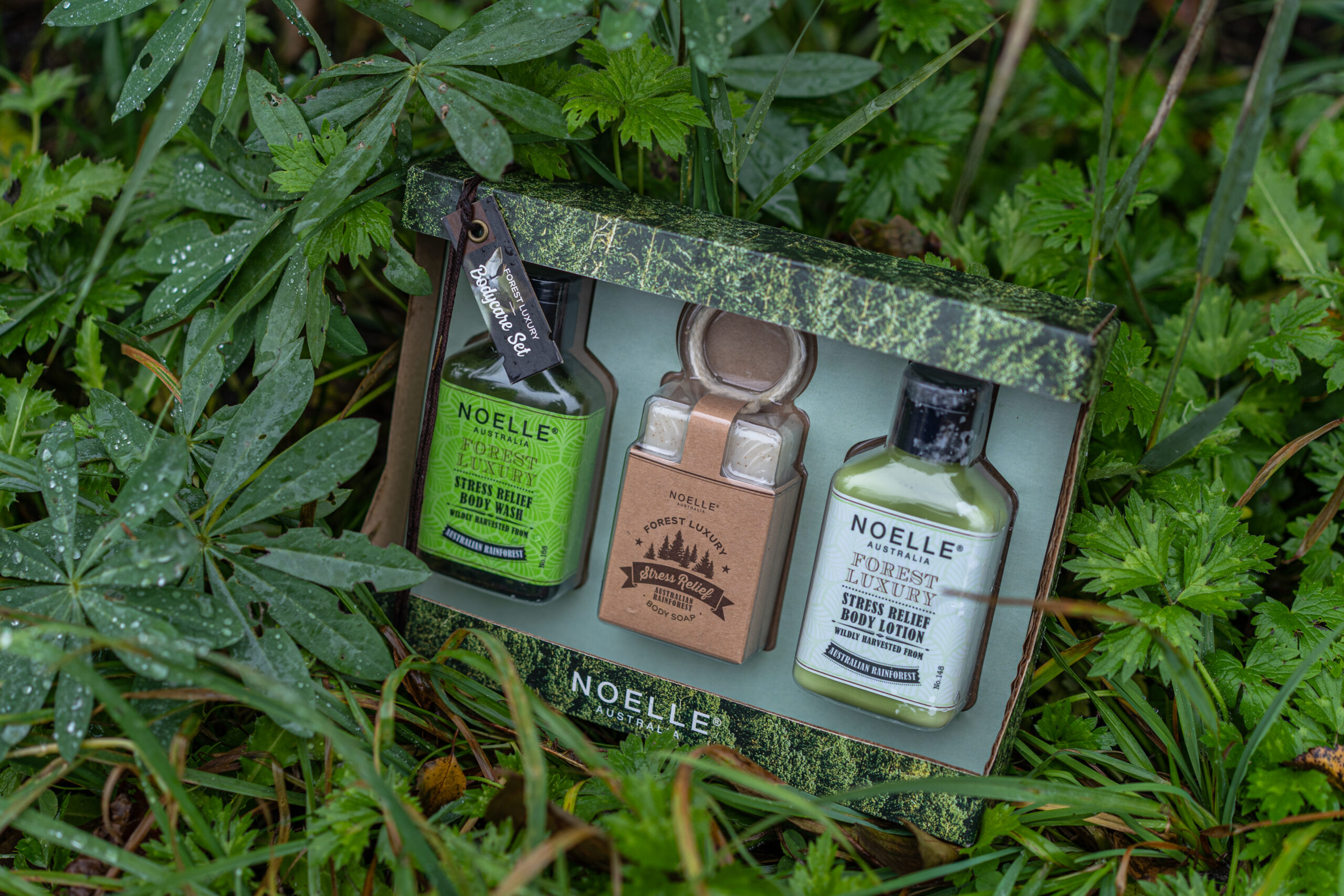 Stress down and feel the healing and detoxing effects of the tea tree and eucalyptus, directly from the Australian
rainforest, in this body wash, body soup and body lotion skincare kit. Order here.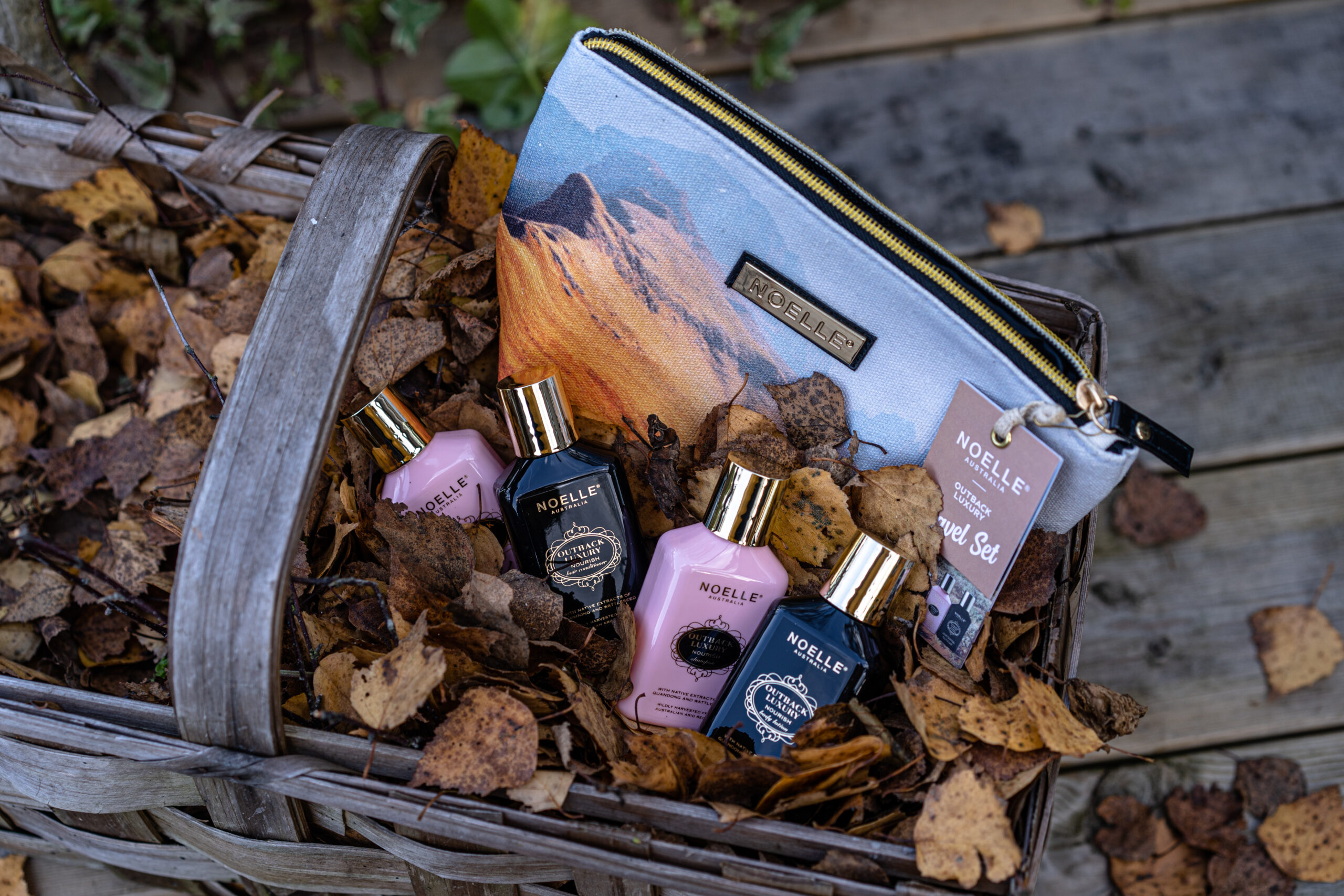 Don´t forget your skincare when you´re on the go by nourish, sooth, and pamper your senses
with the skin protective products in this cute and flight friendly canvas travel bag.  Order here.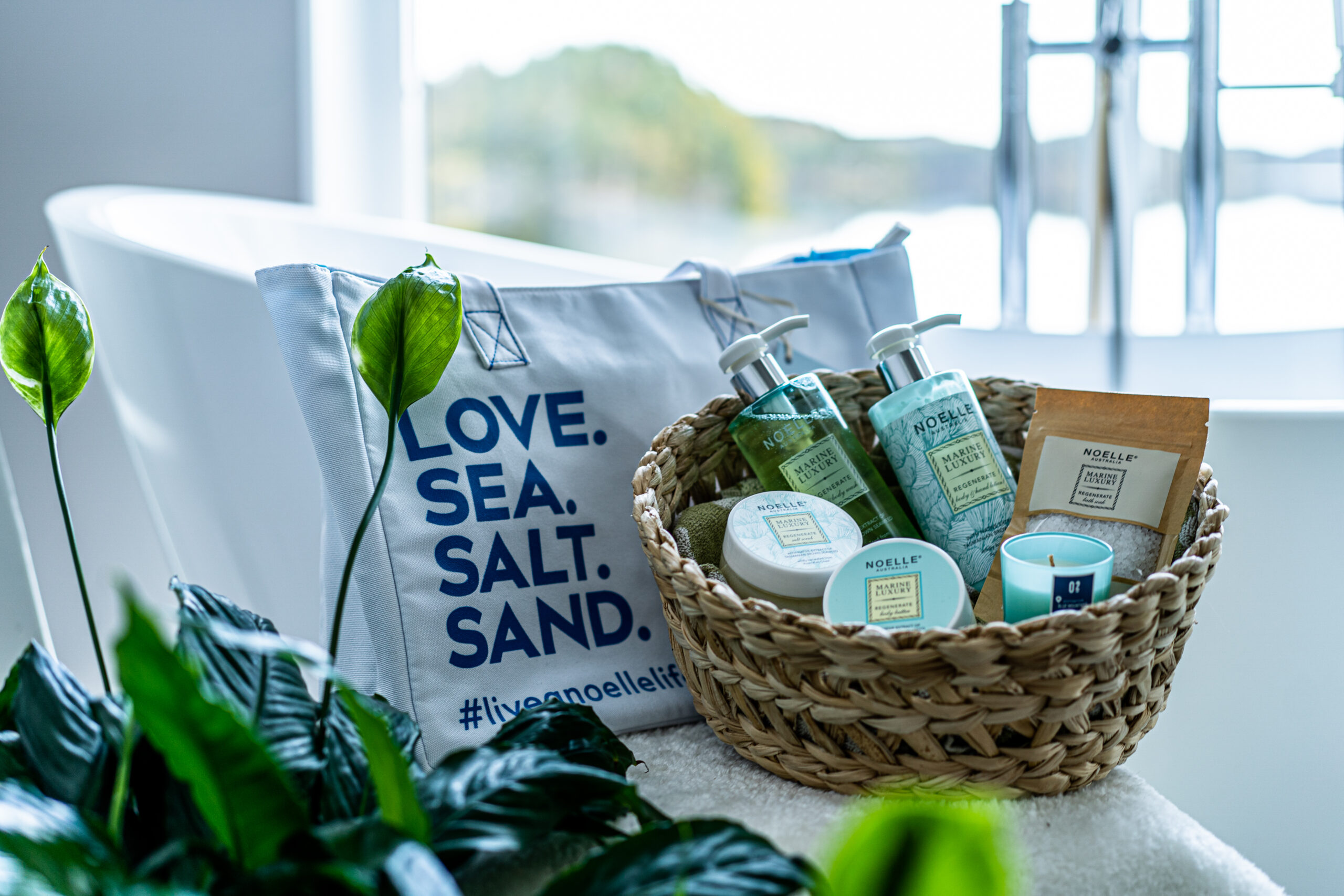 Treat yourself and your body with a home spa weekend with this Ultimate Weekender Tote package, including everything
you need to bring skincare with Love, Sea, Salt and Sand all the way from Australia directly into your bathroom. Order here.
Posted: October 23rd 2020 
VAGABONDS OF SWEDEN
Copyright © 2020. All rights reserved
THANKS FOR READING OUR BLOG ♥
Hi! We are Sofia and Fredrik - and we have been traveling
the world for more than 10 years. We live a travel lifestyle
and create travel content as bloggers, photographers and
digital nomads. Our aim is to inspire you to explore the world
and enjoy the freedom that comes with it.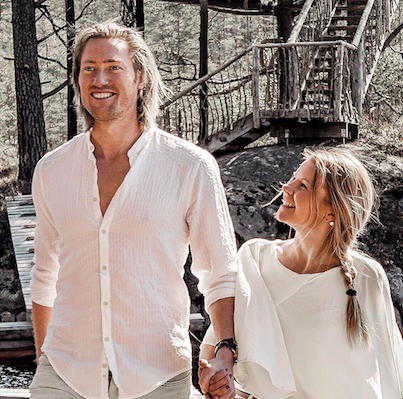 Copyright © 2020 Vagabonds of Sweden. All rights reserved