SALT BEACHFRONT APARTMENTS
YEPPOON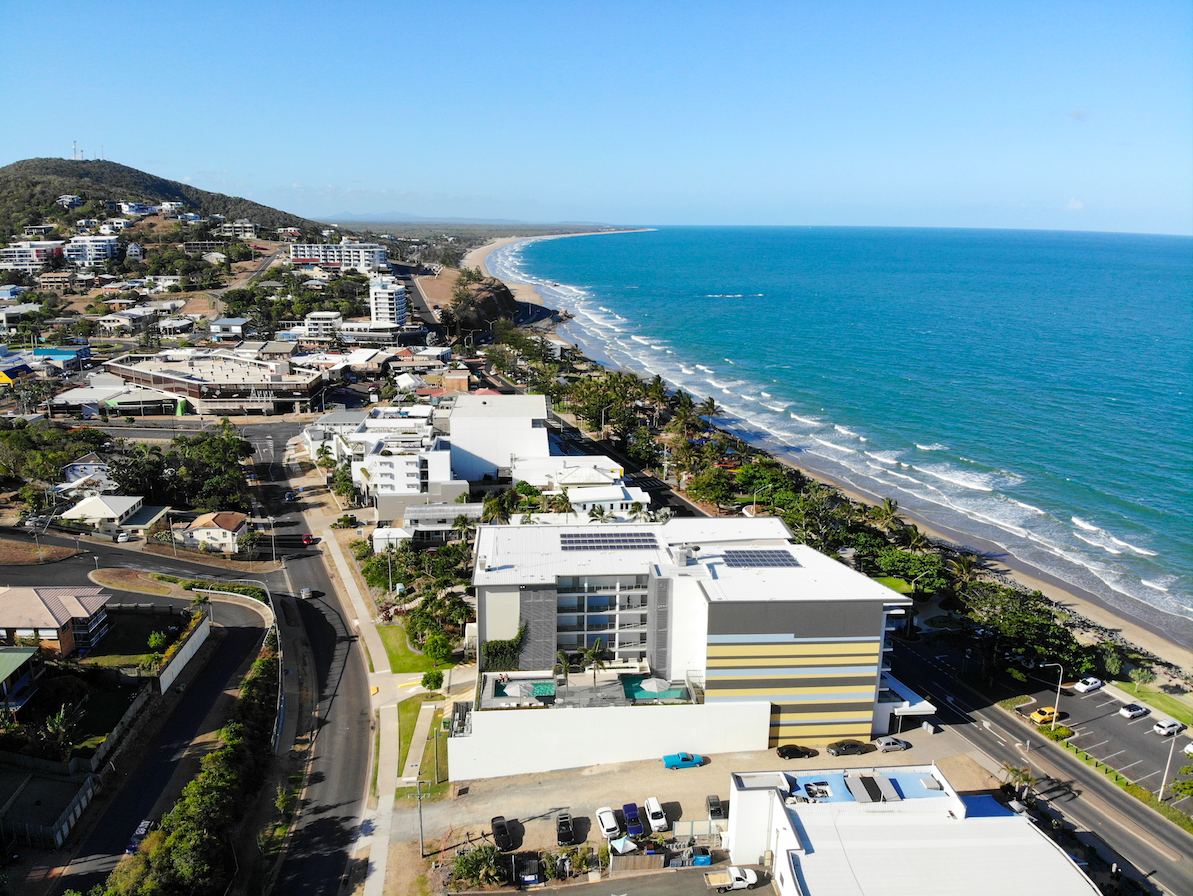 Salt Beachfront Apatments right on the main beach and pedestrian boulevard.
We heard of Yeppoon first time already in Cairns and were told that we should definitely stop by when heading South. So we did, given that many of the best places on any trip are usually those given by word of mouth. Without exaggerating even the slightest, we fell in love with Yeppoon as soon as we entered this cozy little seaside village on the Capricorn Coast. It actually reminded us of San Francisco, a smaller version of course. Its steep roads and hills made us reminisce of our road trip adventure in the States crossing the country in 10 weeks.
What was first going to be a day visit was instead extended five days. Salt Beachfront Apartments Yeppoon is the natural choice for anyone wanting to stay centrally, close to the beach and the horizon lagoon in Yeppoon. We absolutley loved staying there and spent three nights in one of their luxury beachfront apartments.
When we set foot inside the apartment we were greeted by a long corridor stretching from door to living room and kitchen and out towards the balcony with wonderful views of Yeppoon, pedestrian boulevard and the main beach. We instantly knew that we would enjoy our stay here and entered relaxation mode in a heartbeat.
You'll find just about anything you might need for a comfortable stay and for cooking your own dinners. When the evening came, we either relaxed on the balcony while watching the colors shift during sunset or by watching netflix in the living room.
Kitchen and living room in an open floor plan, with balcony overlooking the beach and ocean.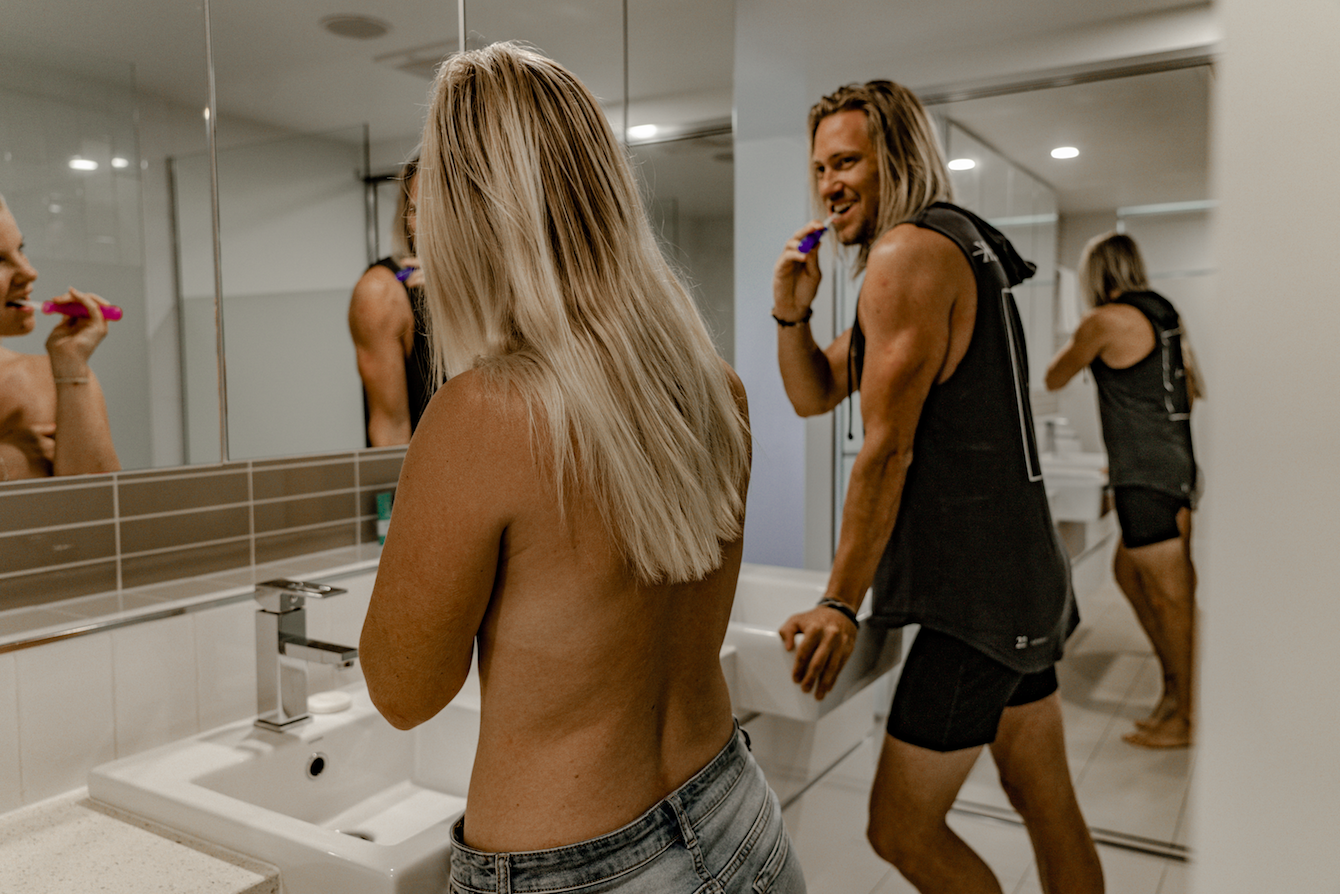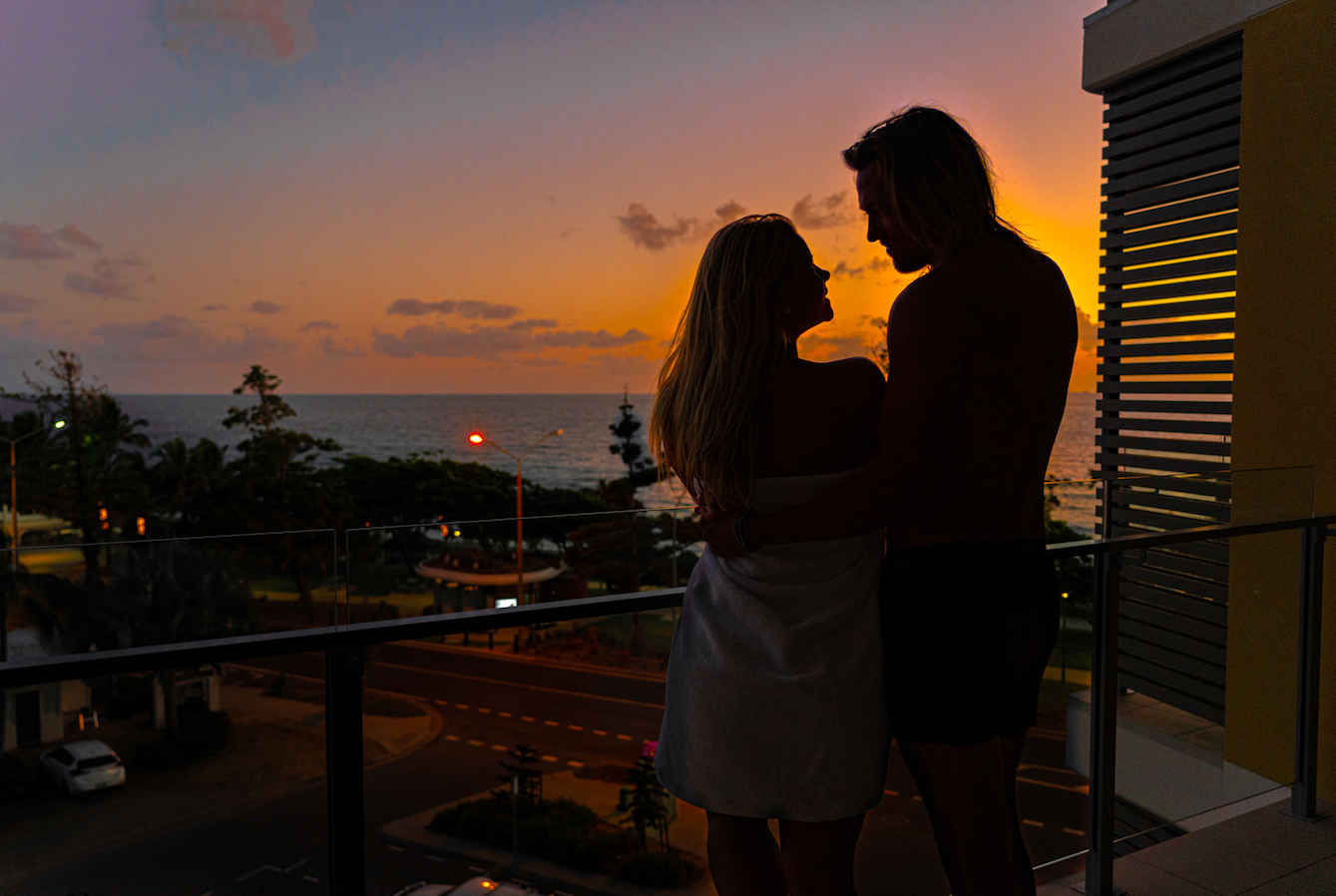 Sunrise on an early morning in Yeppoon.  So beautiful. 
In our apartment the bedroom was connected with the living room and kitchen, which gave us the possibility of either closing it of with sliding doors or leave it open to keep an open floor plan and alow the AC to swirl the cold air from the living room into the bedroom.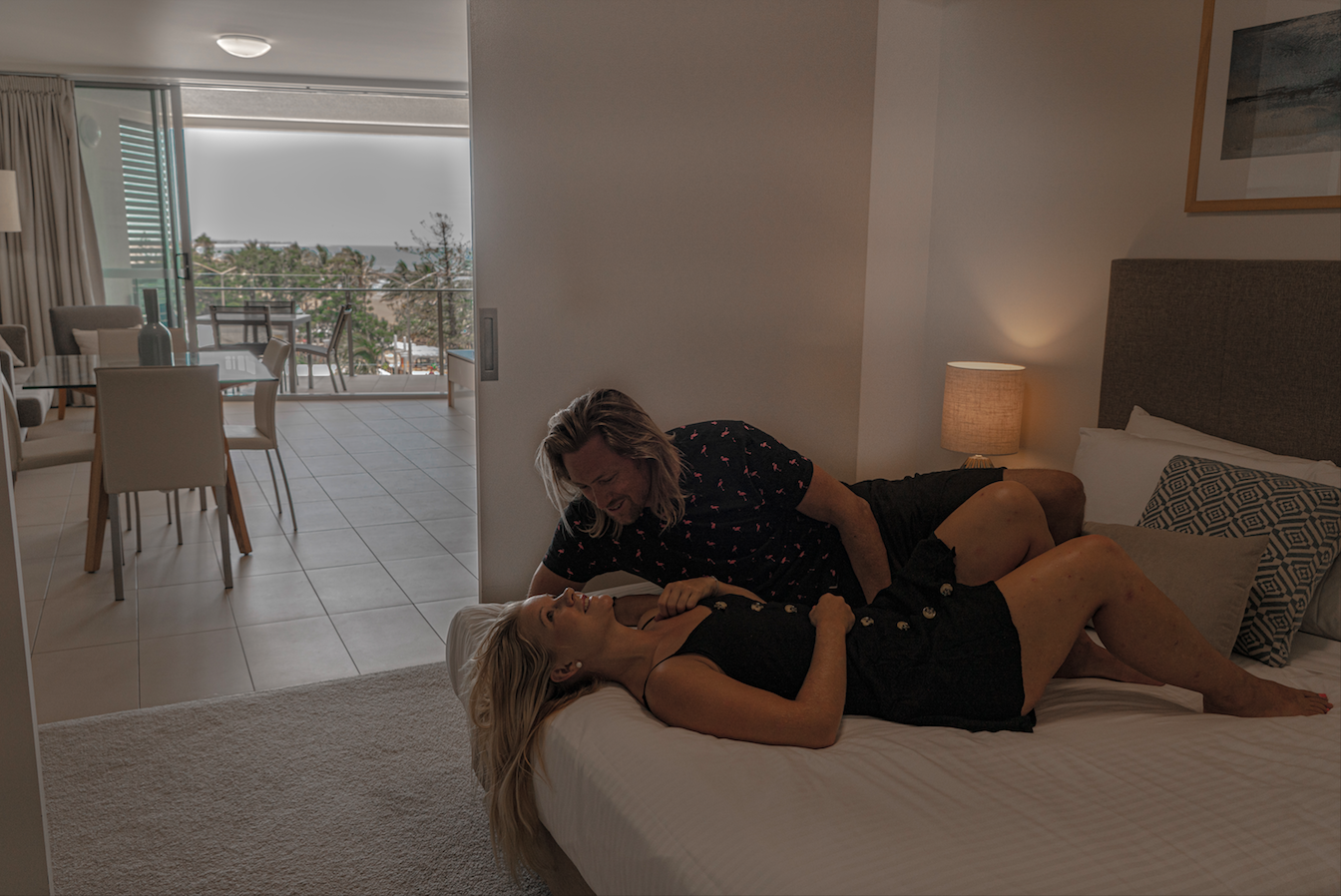 At Salt Beachfront Apartments Yeppoon you have two pools to choose from and both of them are right next to each other located on the backside of the resort. The pool area is quite big and with plenty of space to either sit by a table, in the couch or enjoy the sun in one of its sun chairs. The perfect spot to unwind on a lazy day and we sure did.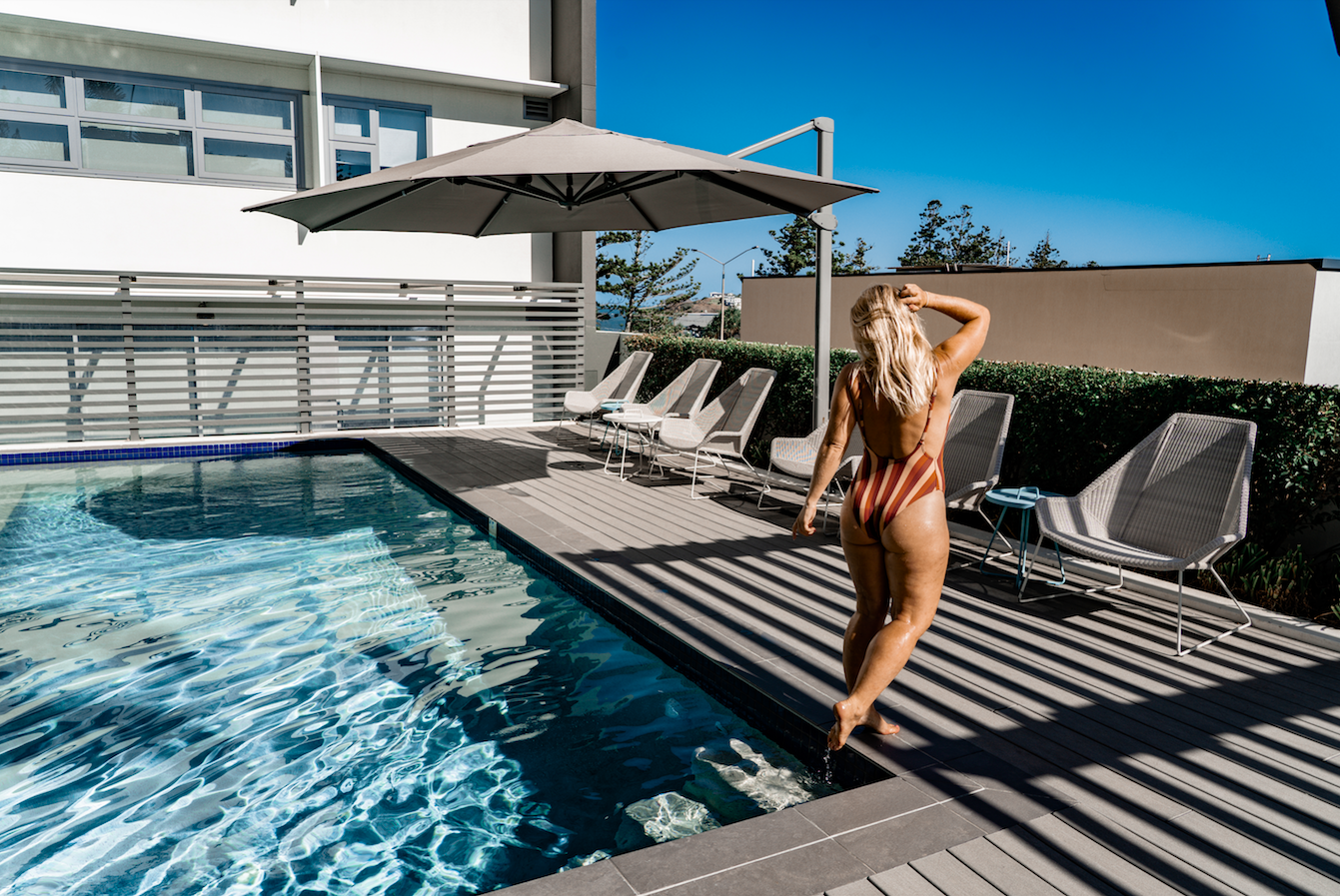 A lovely dip in the pool on a hot day!  
We were greeted by Ashtyn in the reception and felt a warm welcoming from the start. She happily answered any questions we had and gave us the level of service a guest would expect. We were more than pleased with the level of service we were given. 
Salt Beachfront Apartments Yeppoon is located not more than 50 metres from the main beach with only a small road in between. Its central location close to restaurants, shops, cafés, lagoon and the pedestrian boulevard makes this your number one choice when visiting Yeppoon. Just about anything is within walking distance and the best thing you can do is just park your car for a couple of days like we did.
If you are up for adventure and island vibes you are not far away from Rosslyn Bay and the ferries that take you over to Great Keppel Island.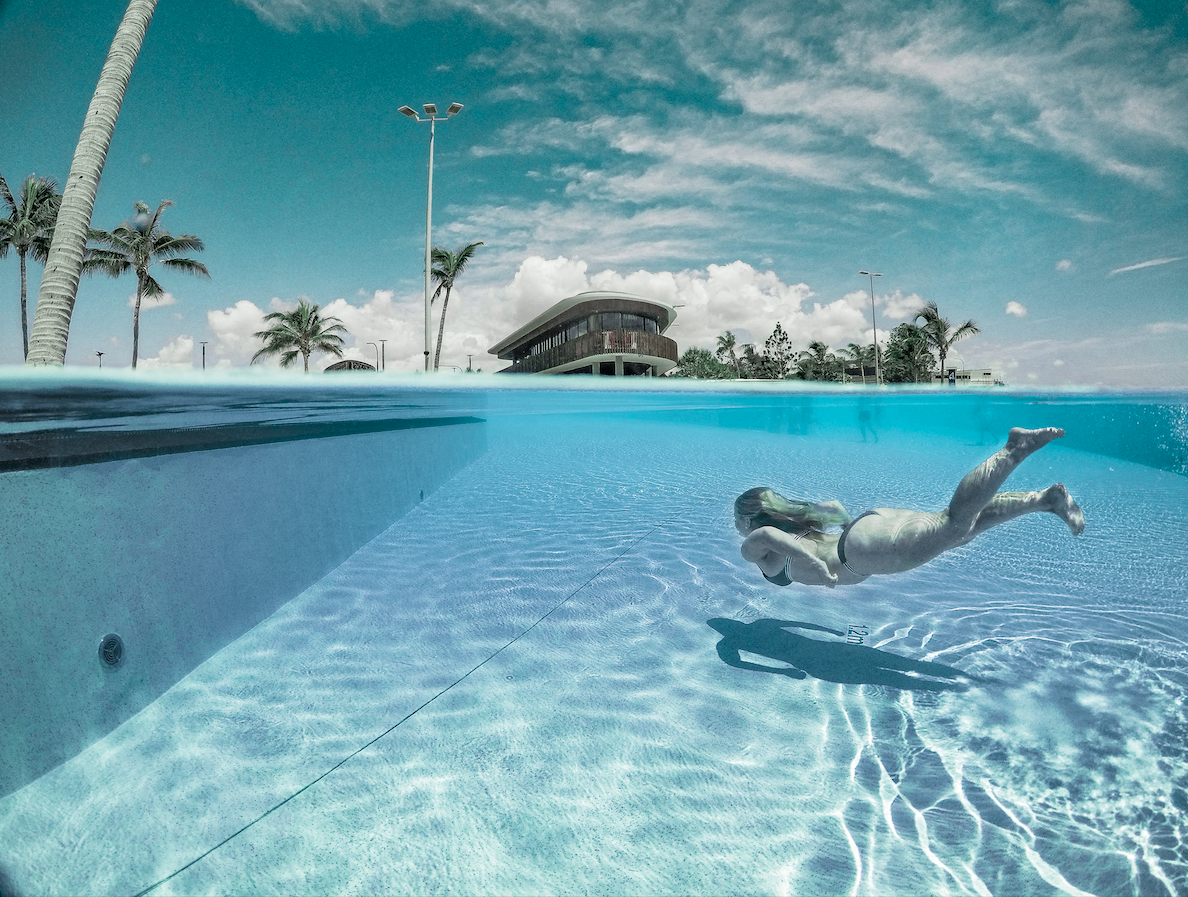 Enjoying the lagoon just a short walking distance from Salt Beachfront Apartments.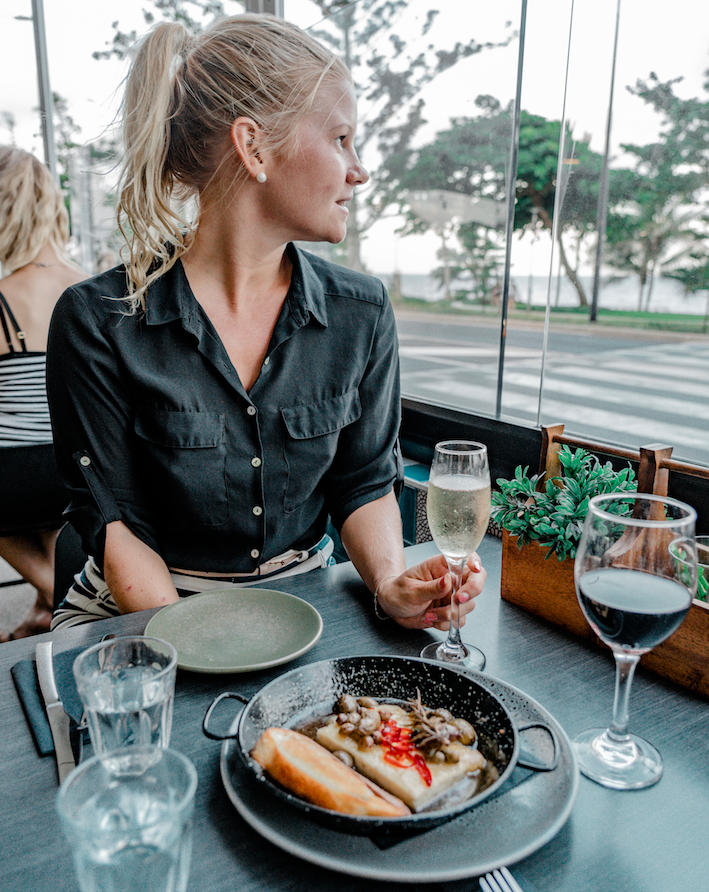 Vue Wine Bar and Restaurant. 
If you ever swing by this lovely area and Yeppoon we definitely recommend that you stay at Salt Beachfront Apartments, a decision you surely will not regret.
Book your stay today right here or click the book your stay button below and enter relaxation mode deluxe.
THANKS FOR READING OUR BLOG ♥
Hi! We are Sofia and Fredrik - and we have been traveling
the world for more than 10 years. We live a travel lifestyle
and create travel content as bloggers, photographers and
digital nomads. Our aim is to inspire you to explore the world
and enjoy the freedom that comes with it.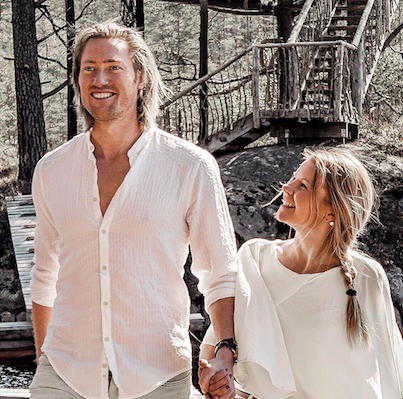 Copyright © 2019 Vagabonds of Sweden. All rights reserved