XXXXX
In the beginning it might seem overwhelming to plan for a trip, especially a long term trip. But when you know what is most important and where to start, its easier. We have tried to break it down for you
Before, during and after
No matter where you are going in the world, every trip follows the same pattern just like everything else in life. There is a before, during and after stage. We are here to help you get a quick overview of what actually needs to be done. Now, depending on your life situation these things will vary a lot – but the basics are the same.
Long trip vs short trip 
When you are going on a extended trip there are different types of priorities to take into account before your trip and it varies somewhat from that of a short trip. Maybe you have quit your job, cancel your apartment contract or sell your house. If you are going on a shorter trip, the preparations are less and for the most part booking your flight, accommodation and perhaps some excursions are on top of your list and thats pretty much it.
XXXXX
Don't make your planning process longer than it really has to be. Just make sure you have control over the essentials.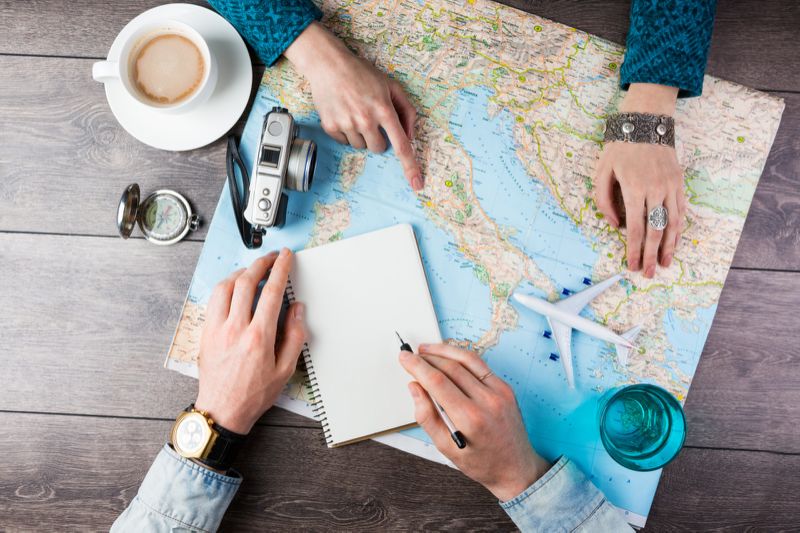 BEFORE
The before stage is when everything is new and you are unsure of what lies ahead but feel excited for the upcoming trip. Take your time and enjoy this part – the best lies ahead.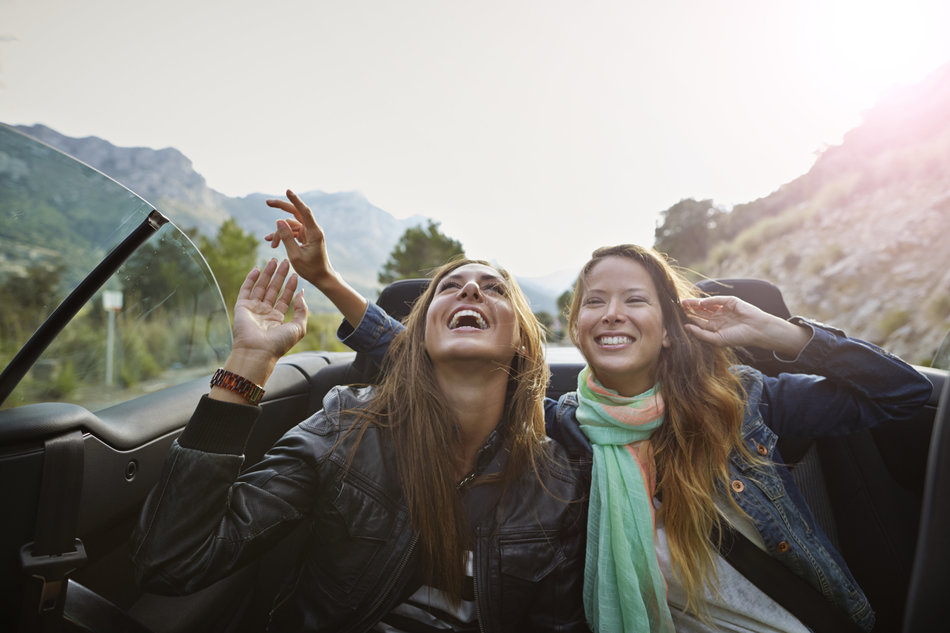 DURING
This part is when you are actually on the road. It is hard to plan for what exactly will happen due to the simple reason that not everything lies within you control.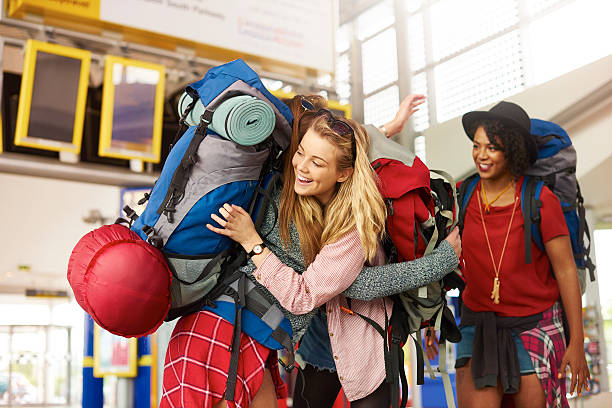 AFTER
After returning home from that once in a lifetime trip it is easy to feel a bit depressed. You have to return to your normal life again and work for a living. 
 The before part of any trips includes subcategories. One of these being the planning process. It might be a long process to go through, especially when you are planning to travel for more than a year.
Following is a checklist with the most important factors in the beginning of a planning process.
After this process follows several steps you need to take care of in due time. This checklist is full of examples of what you might need to do before your big trip. 
It is not necessary to do everything on this list or in any particular order, you will have ta adapt it to your life situation. There is no right or wrong here since it is highly individual. 
Most important parts of the planning process that needs attention first of all – in 7 different categories. Other things can be solved along the way. See checklist below followed by 3 finishing categories that sums up the before stage of your travel planning.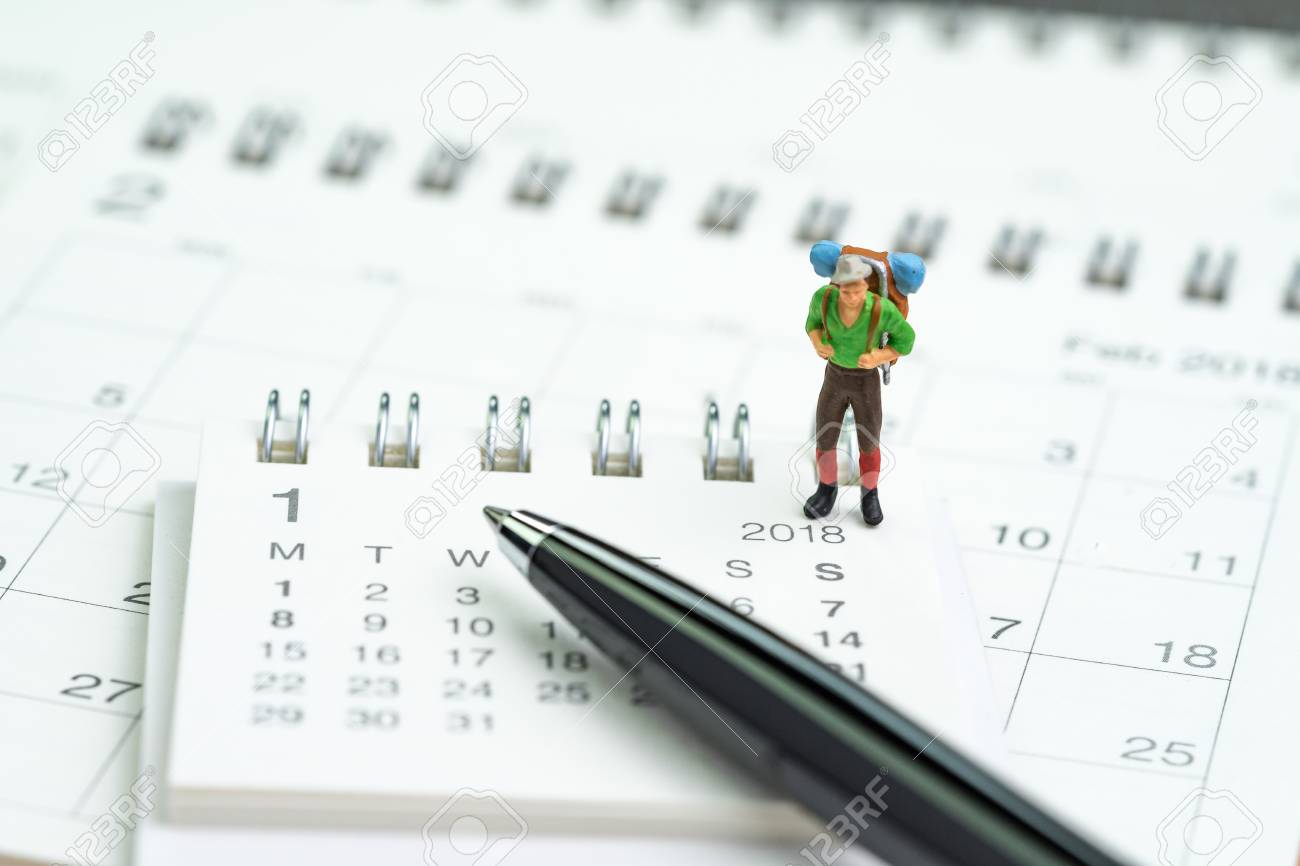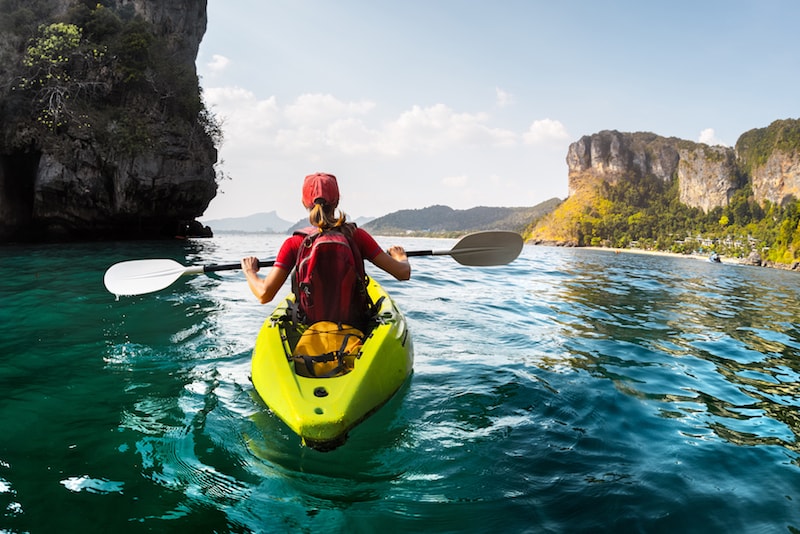 1. decide where to go
The best way to start your decision making in an inspiring way is to simply sit down with a map, pen and paper. Look at the world. Realize that the only limitations to where you can go is the limitations you set up. The whole world is open and you can go wherever you want. 
Defining where you want to go also sets a goal to work towards as it becomes more real when you where you want to go as opposed to simply know that you will go somewhere. 
The very first step in any planning for a trip around the world or simply a trip within any specific country – is to figure out where you want to go, what you want to see and what you want to do. The budget is secondary for one simple reason – it varies from country to country – city to city. 
You don't have to know exactly where you are going, thats the beauty of it. Some people prefer adapt to every situation while on the road. But a first stop is necessary to get out on the road.
We advocate being somewhere in the middle. Know where you are going but never be afraid to get lost while you are there. The very essence of traveling like a free spirit is to be spontaneous. 
Pull out a map and have a look at the specific country where you wanna go, look at the city or cities you plan on visiting. Decide which stop is the first one. From here you could either do exactly the same for every single country you are about to visit or you make it up as you go.
Plan your route:
The next step should naturally be to plan which route you wanna take. And this is only for one reason alone – you don't wanna end up in for example Asia during tycoon season. 
Some level of preparation can minimize the chances.
LINK: Till destination – where do you wanna travel + karta
2. decide length of trip
Deciding how long you will travel for is good for several reasons but first of all it will also help you set a fairly accurate budget. 
Making a decision of when to go, will also help you when you are about to book both flight and accommodation later on. It is also easier to look forward to your trip and feel motivated when you know exactly which month and day you will travel. 
Now, it is also important to realize that this might actually change during your travel – depending on how good or bad you are on keeping your budget. It is also important from another perspective and that is that you don't actually have to know. There are several ways to extend your travel even though you put up a budget from the beginning and either went above or below it. For example you could work for some time and earn extra cash. 
There is also the level of spontaneity that we advocate. Having a set date of when you will return, starting your job again if you got a leave of absence – will for some people undermine the entire idea of traveling around the world. You might not feel the level of freedom you were searching for if you know what date and time you have to get back to your old life. 
Assess your lifestyle 
Do you have kids?
Need to quit your job?
Cancel your apartment? 
3. Overview activities
With just an overview you don't have to know everything exactly that you want to do. But it helps knowing a little bit. 
Later on you can also plan your activities. When everything else is under control – flight and accommodation is booked you can start booking activities. Especially activities that most certainly will be sold out well in advance. 
Activities auch as hiking to Machu Picchu could sell out a year in advance. 
4. Research costs
When you know where you want to go, how long you want to travel and what type of activities/attractions that lies in your interest at this particular destination or several different destinations – then it will make your budget assessment a lot easier. This is the part when you research what your adventure actually might cost. But don't worry – since this is a very time consuming part of your planning process we have made it a lot easier for you. For more information and guidelines see our links at the bottom. 
Another thing to take into consideration when researching and putting a price on your adventure it is in what kind of style you want to travel.
1. Do you want to do a lot of expensive activities
2. Are you traveling as a backpacker and stay in hostels instead of hotels
3. Eat dinner at more luxurious restaurants instead of cooking your own dinner, at hostels for example
Then your need to make room for a bigger budget. 
Make a budget – and be sure to överskatta den 
Also save enough cash for your return trip. 
Example: 
If you are going to Thailand for 4 weeks and have a daily budget of about 30$ (which is what we had per person) you will need to save 28 days x 30$ = 840$
But it is also good to over budget meaning for this particular trip it is best to set your goal at saving 900$. 
Now you have a definite and concrete goal to work towards. 
Read more about putting up a budget here (travel guide section): 
LINK
5. Start saving money
To be able to travel you have to have cash so you will have to start saving money. Even though you might not have taken your time yet to research any costs for your upcoming trip you can still start saving money. And this you can do and might actually already been doing for months or years before you decided to realize your dream trip. Maybe you don't know exactly where you wanna go, how long you wanna be away or what you wanna do – but you can still start saving money. This is a process that takes time and this time is invaluable since you only get paid once each month. 
In this step it is also very important to assess and review your current budget and financial spending. To be able to save more cash and be able to travel sooner you might have to sacrifice certain things in your life. Cut back on unnecessary spendings and make sure a set sum of money – with regards to your current paycheck – goes to your travel saving account. If you don't already have a travel savings account, make it one of your first priorities when starting to save money. If you know that you have trouble in not touching your savings account – this is an account you could lock for a year. 
Write down all your current expenses so that you can determine where you are spending money and where you can cut back. Things like coffee, snacks, partying out every weekend and eating out are things that cost you a lot of money each month. 
6. BOOK FLIGHT AND ACCOMMODATION
The reason why you should book you flight is because it will serve as a motivation for your trip. That it really will happen. 
You also motivate yourself when it comes to saving money for your trip. 
Yes things can change along the way – but it is possible to book your trip with cancellation – for an extra cost of course. And if you book your flight a year in advance, maybe you should consider it.
Another good thing to book your flight well in advance is the price you will pay for your ticket. Often times it is a lot cheaper if you book well in advance.
7. TRAVEL INSURANCE
Getting a good travel insurance is very important when you travel. Especially when your travel for a long time due to the higher probability of something happening. 
World Nomads – provide excellent travel insurance. 
This checklist is an overview of things that you might need to do in advance depending on your life situation and how long you will travel. And while it might seem massive it is not necessary to do all these things, this is merely a guideline of things you might have to do prior to your trip. It is up to you to decide the priority and at what specific time one of these activities will fit in to your planning process because it varies from person to person.   
Quit your job or ask for a leave of absence 
Storage for all your stuff in a warehouse
Sell or rent out your apartment or house – terminate your contract
Save money – everything you can. The sooner you reach your budget, the sooner you can go
Decide if you are going alone or traveling with a friend 
Plan a going away party – if you are going to miss your friends or parents that is
Pay off any monthly bills in advance for a whole year if necessary – that way you keep control of only your travel budget 
Are you going to work while you travel? Look it up in advance. Fix all necessary papers
Make sure you have a backup source for all photos, videos, important documents and information etc 
Start a blog or travel website so that friends, family and fellow travelers can follow you
Create social media accounts: instagram, facebook, youtube
Don't take any loans to finance your travels. It may feel worth it then but coming back and paying it of severals years afterwards will seldom do
Apply for an international drivers license – if you think you might need it
Tell your card companies that you will be traveling – especially if it is long term
Read up on what countries you might need an exit ticket booked in advance
Use a map – mark where you want to go, what you wanna see etc
Create a bucket list – with only the absolute essentials of must do
Plan for your return. Where should you live and work? Do you have a home to return to? Do you need to fix this a couple of weeks before coming home? Have you saved money to live on? 
Overlook all other cancellations, terminations or freezing of bills 
Get all vaccinations necessary
Apply for VISA online where it is possible and make sure you have all necessary documents for other applications
Buy everything in advance – or plan on where to buy something for a cheaper deal. Clothes, equipment, personal items etc
Register for services you are sure to use beforehand – like booking.com and hostelworld for example
Make sure your credit cards, passport, drivers license etc will not expire during your trip
Read books and blogs on the subject. There are many tips out there that people who have don't this before you share.
Switch to no-fee ATM cards 
Get a travels rewards credit card
Check for last minute deals
STAY FOCUSED AND INSPIRED
Praesent sapien massa, convallis a pellentesque nec, egestas non nisi. Mauris blandit aliquet elit, eget tincidunt nibh pulvinar a. Curabitur arcu erat, accumsan id imperdiet et, porttitor at sem. Sed porttitor lectus nibh. Donec rutrum congue leo eget malesuada. Nulla porttitor accumsan tincidunt.
PACK YOUR BAG
For an example of a packing list follow this link: 
ENJOY YOUR TRIP
Praesent sapien massa, convallis a pellentesque nec, egestas non nisi. Mauris blandit aliquet elit, eget tincidunt nibh pulvinar a. Curabitur arcu erat, accumsan id imperdiet et, porttitor at sem. Sed porttitor lectus nibh. Donec rutrum congue leo eget malesuada. Nulla porttitor accumsan tincidunt.
DISCOVER YOUR NEXT ADVENTURE

World Map Example
When planning your trip and before you leave it is also good to have a look at the budget, what destinations you wanna go to, your packing list and perhaps even read up on some travel philosophy.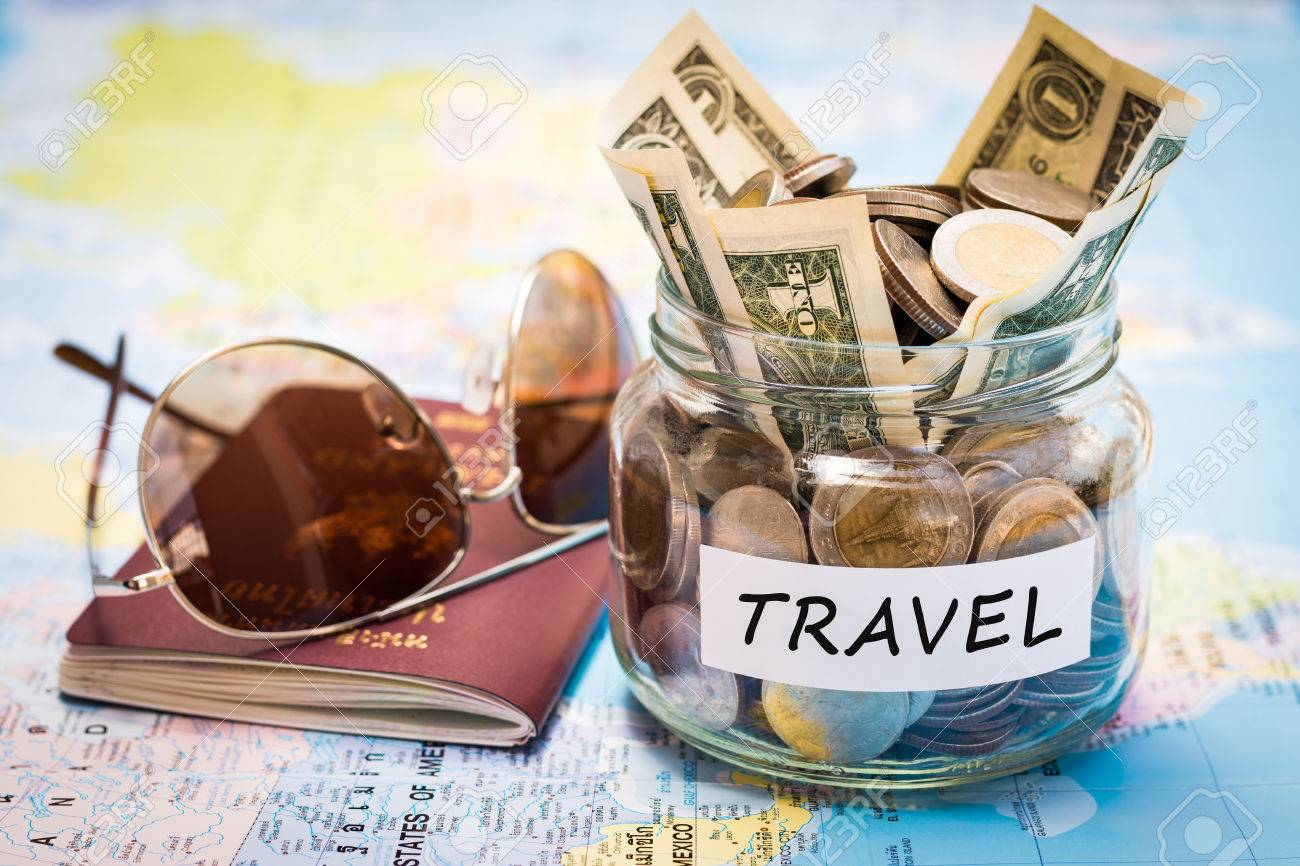 The second step where you can do some level of planning before hand. But this is merely what you need to keep track of while traveling.
But first of all make sure you enjoy your trip. You don't have to keep track of things if you don't want to. Its up to you. 
Keep and maintain your budget 
Make sure your things is always locked away when you leave your room and when your sleeping, both in hostels and hotels
Make sure your photos have a backup
If you loose your stuff – make sure you have written down where and how this person might find you 
Don´t rush from one place to another. Take your time
Cherish your friends back home. Don't forget where you came from.
Write down any ideas you have. It might be a business idea or something you wanna do when you are back home
The art of travel is to deviate from ones plans
The third and final step is when you return back home. For some people this can be a though process especially if you have been traveling for more than a year. You get used to it. For others the time spent away from home is more than enough, and the lack of friends and family around is too much.    
Tell your story – talk about your adventures to people 
Act on any potential idea you had during your trip 
Stay hungry, stay foolish – continue to travel 
Keep doing stuff and don't lock yourself in your own apartment 
Continue to update your blog and website even though you are not traveling. Much is still to be said. And it is your personal diary. Someday you will look back and enjoy your writings.  
Cherish your relationships with friends and family
Stay in touch with friends you met on the road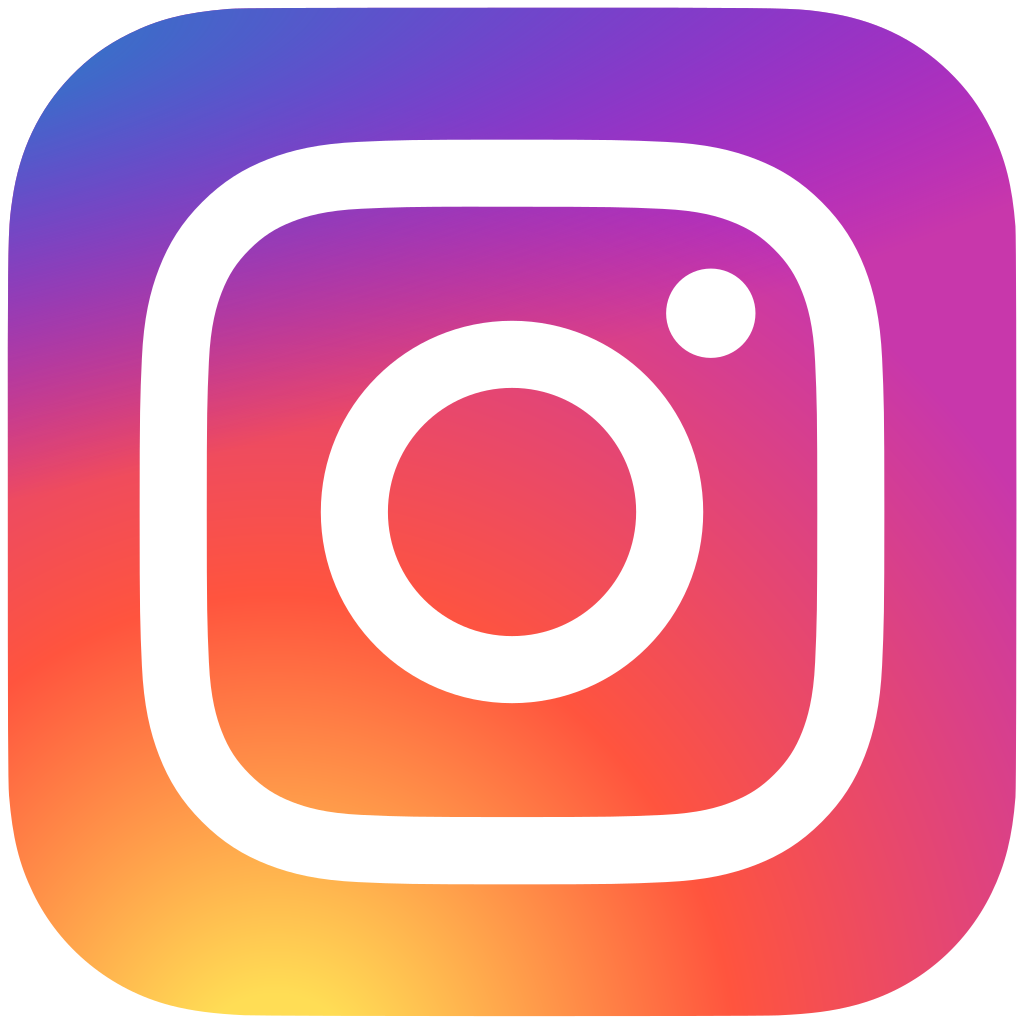 vagabondsofsweden