We are content creators and communicate strong messages through pictures worth a thousand words. Our ambition is to capture moments, fragments of time from our travel lifestyle – and let people view the world and its beauty through our lens.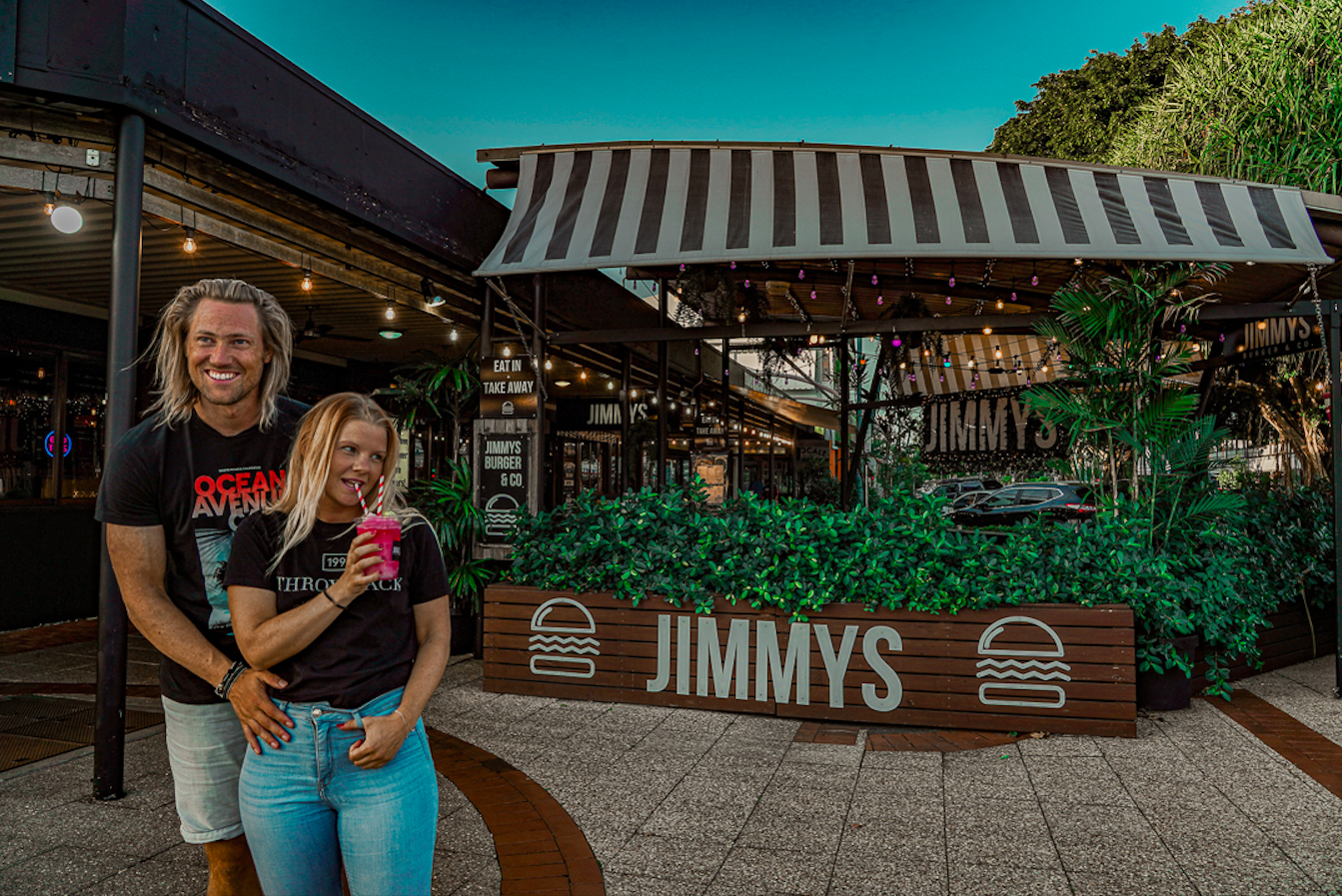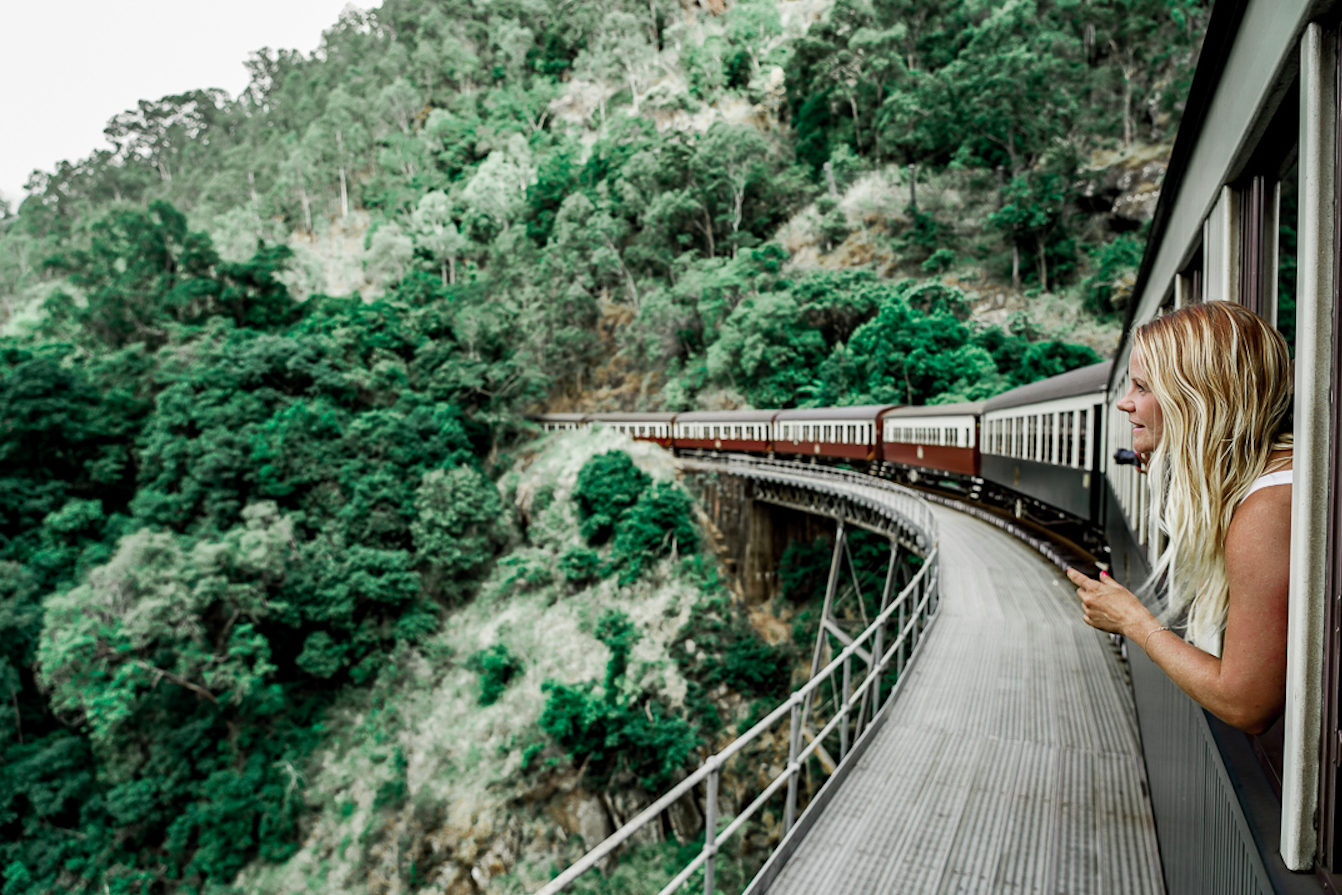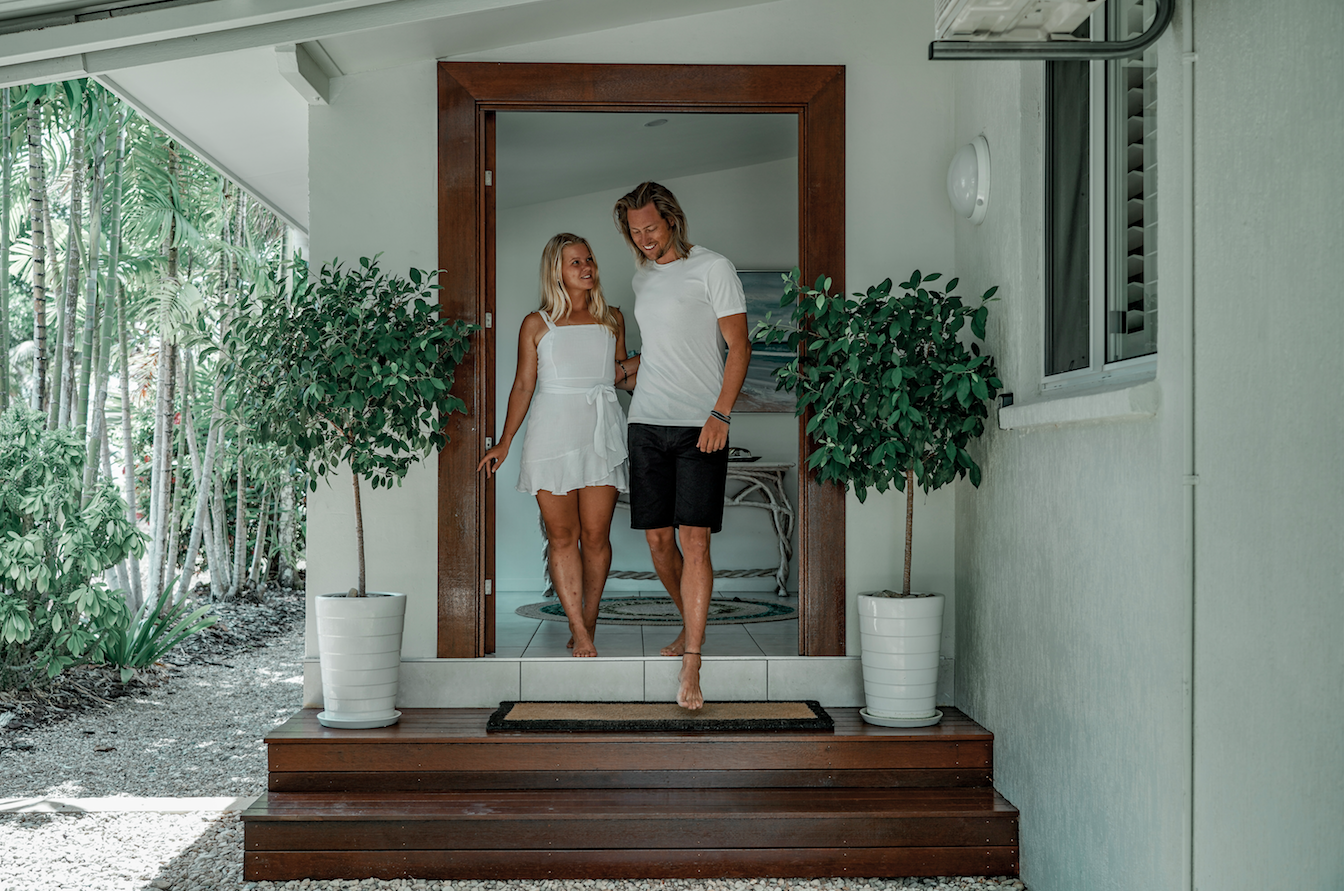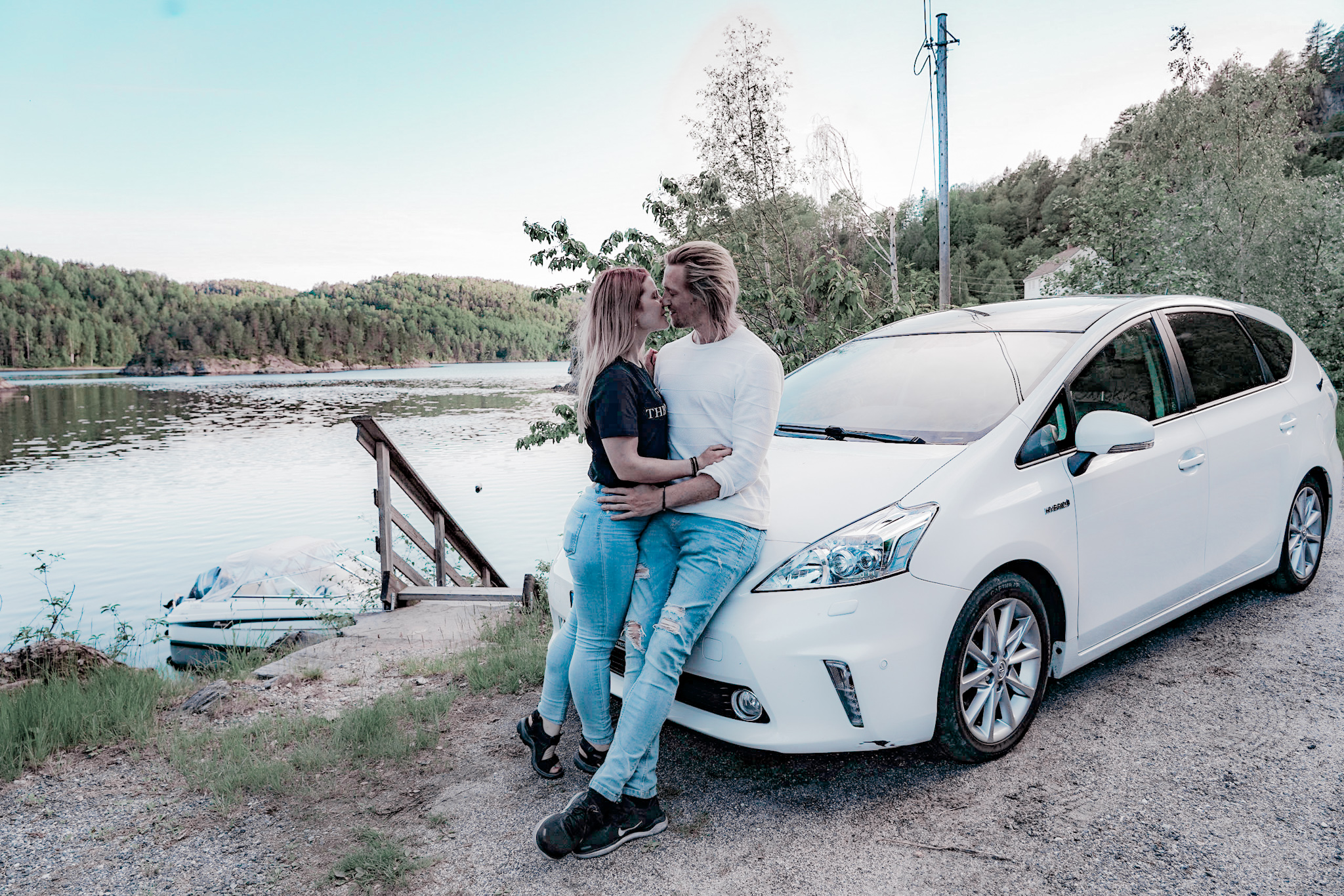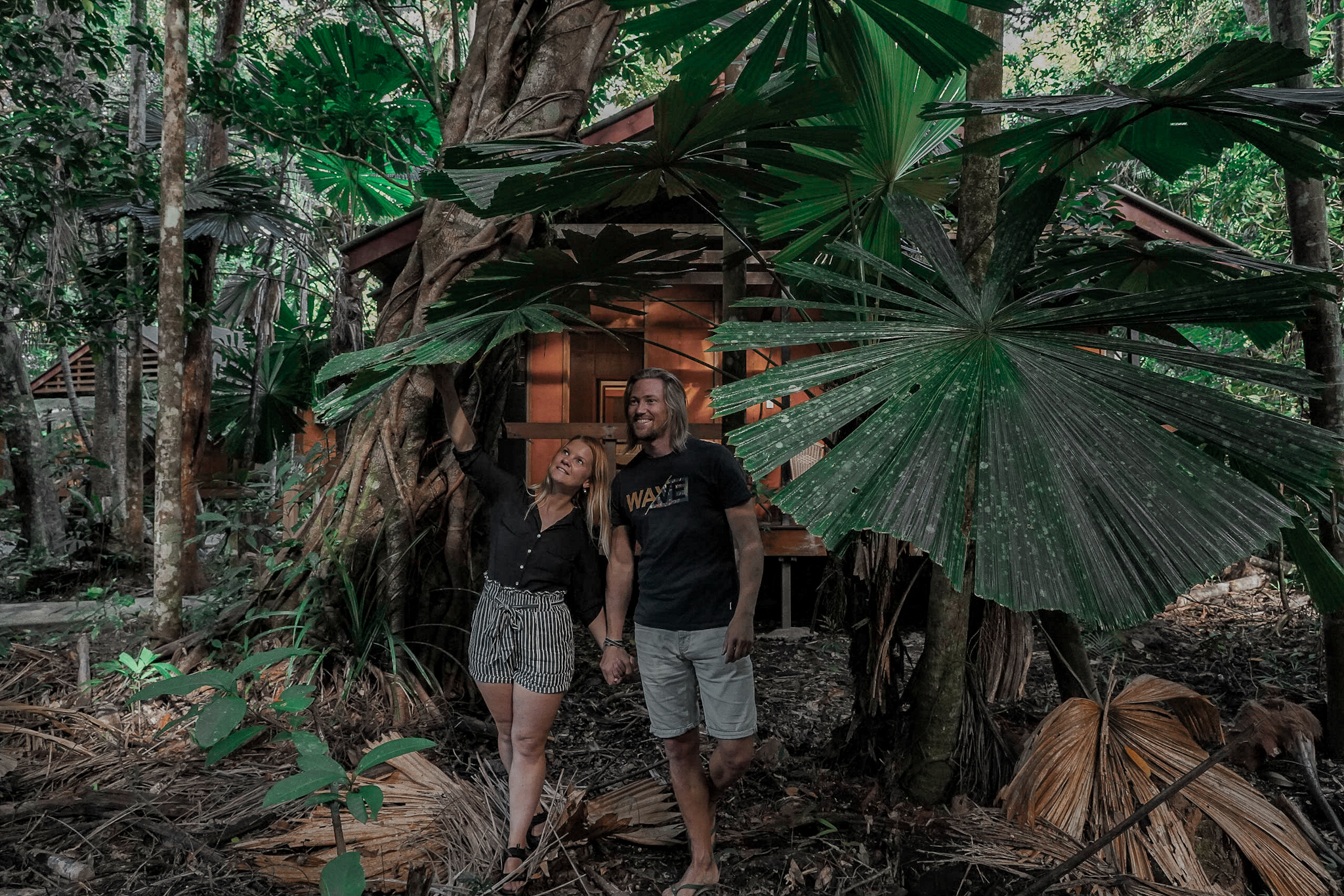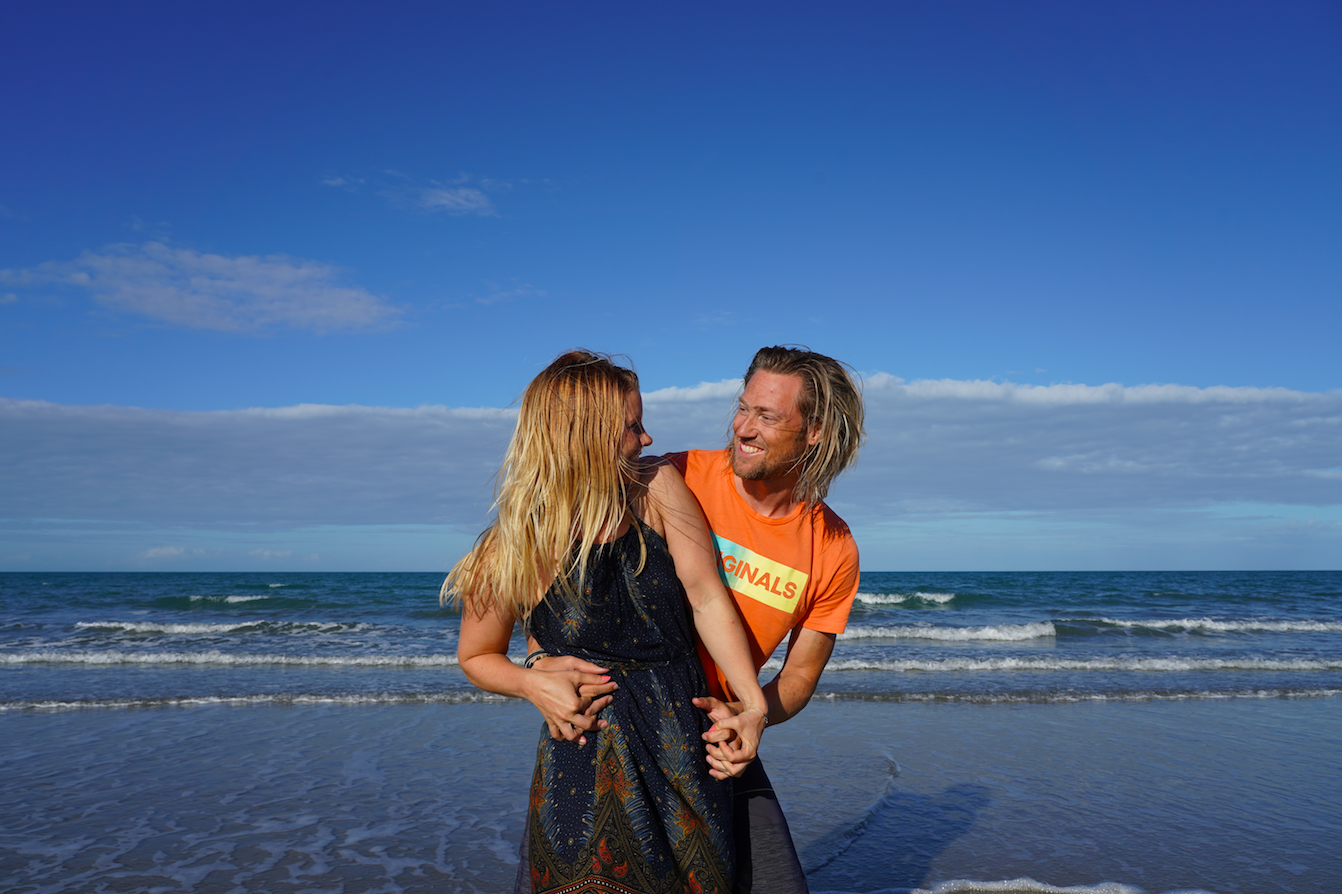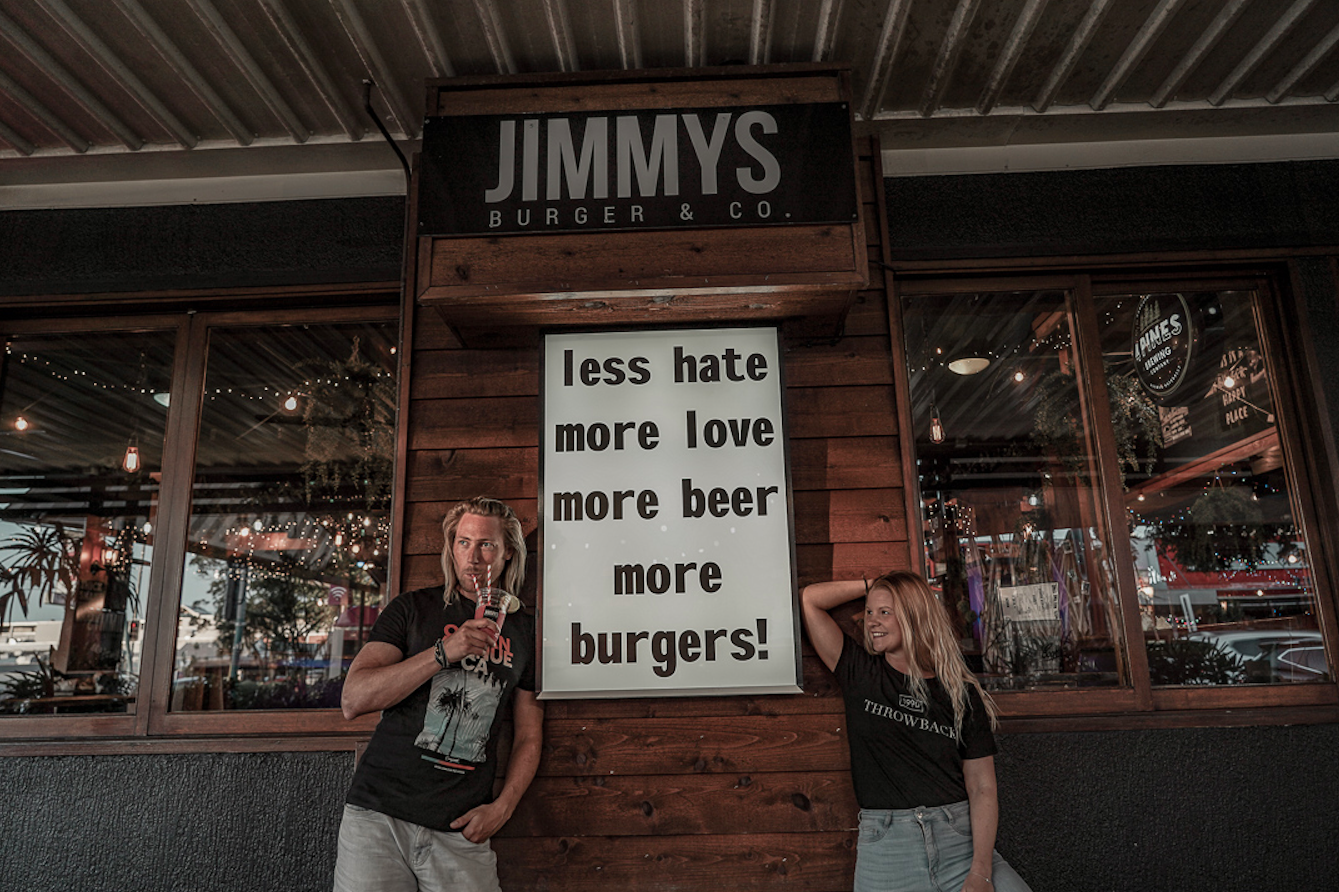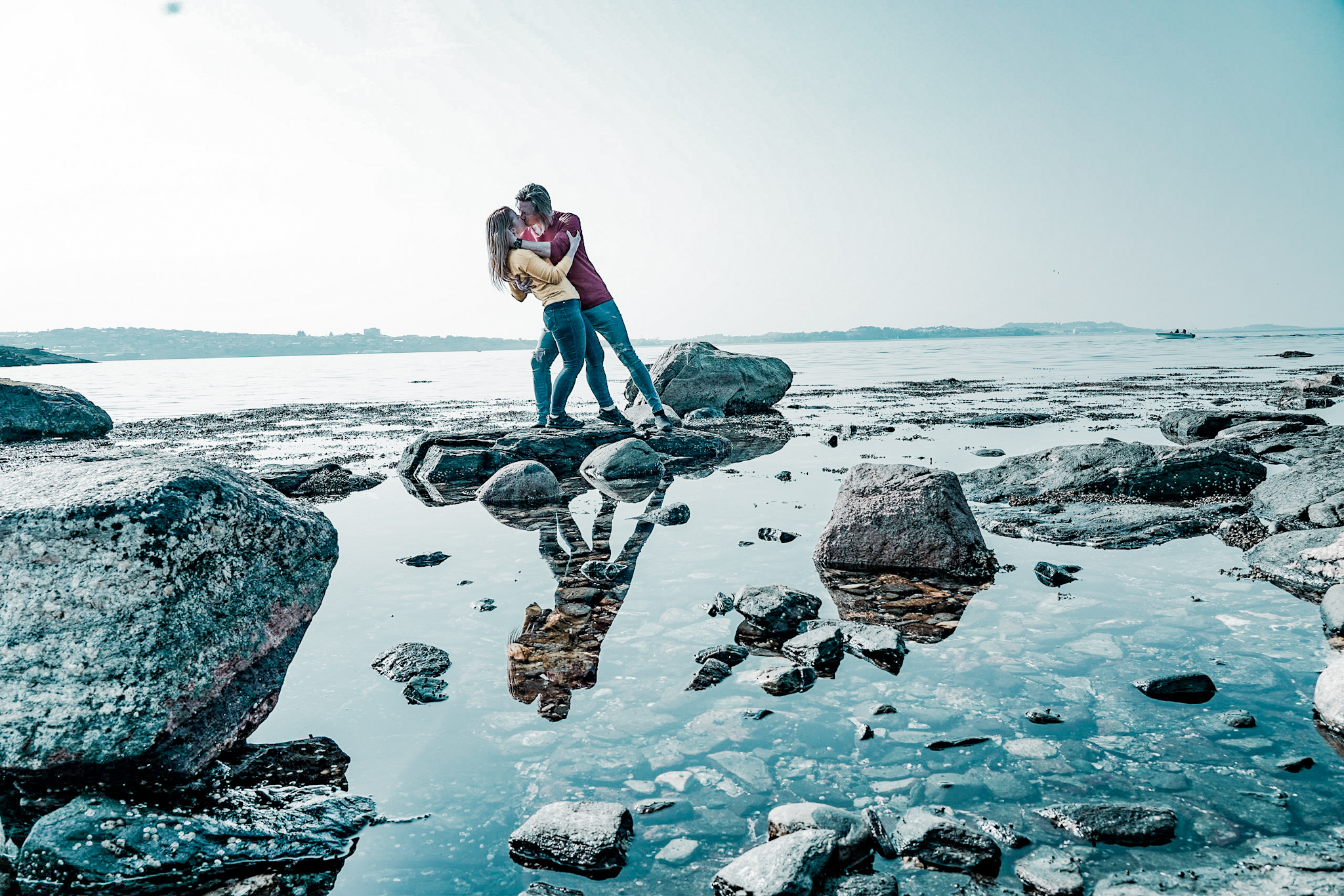 If you are interested in buying any of our photos or videos you are more than welcome to do so via Shutterstock or Twenty20, where we sell some of our work. Available options also include licensing and commissioned work. 
Our photos can be licensed for commercial use or you can commission us for a selection of photography assignments. W
e are at your disposal offering the exact level of excellence and results that you are looking for.
PROFESSIONAL PHOTOGRAPHY SERVICES
1. Press Trips:
Highlighting the very best of a destination.
2. Travel lifestyle photography and modeling
Pretty much covers everything we do related to the travel industry.
3. Brand marketing and product display
Whether you want to highlight your hotel, restaurant or product we can create beautiful imagery to tell your unique story.
4. Other photography assignments
We are flexible and open to collaboration proposals if you are thinking about something that is not represented on this list. Please don't hesitate to reach out to us. 
RATES:
For any questions regarding our current rates, please send us an email to vagabondsofsweden@gmail.com

Copyright © 2020 Vagabonds of Sweden®. All rights reserved