We offer services that include not only content creation such as High-Quality Photography, Brand Film and professionally written Reviews – but also Freelance Travel Writing and Social Media Marketing.
Photography
High-quality photography shot in RAW-format. This includes photos that hero the destination, product or brand as well as photos with us included.
Brand Film
1-2 minute Brand Films that highlight and showcase your company from its best side. Our goal is to capture the heart and soul of your brand. 
Review
Professionally written reviews with captivating storytelling and carefully planned SEO-strategies making article searchable on Google for years.
Social Media Marketing
PR and brand showcase through our social media channels, mainly Instagram.
Freelance Travel Writing
Freelance Travel Writing includes written articles for major travel and lifestyle magazines around the world. 
LIGHTROOM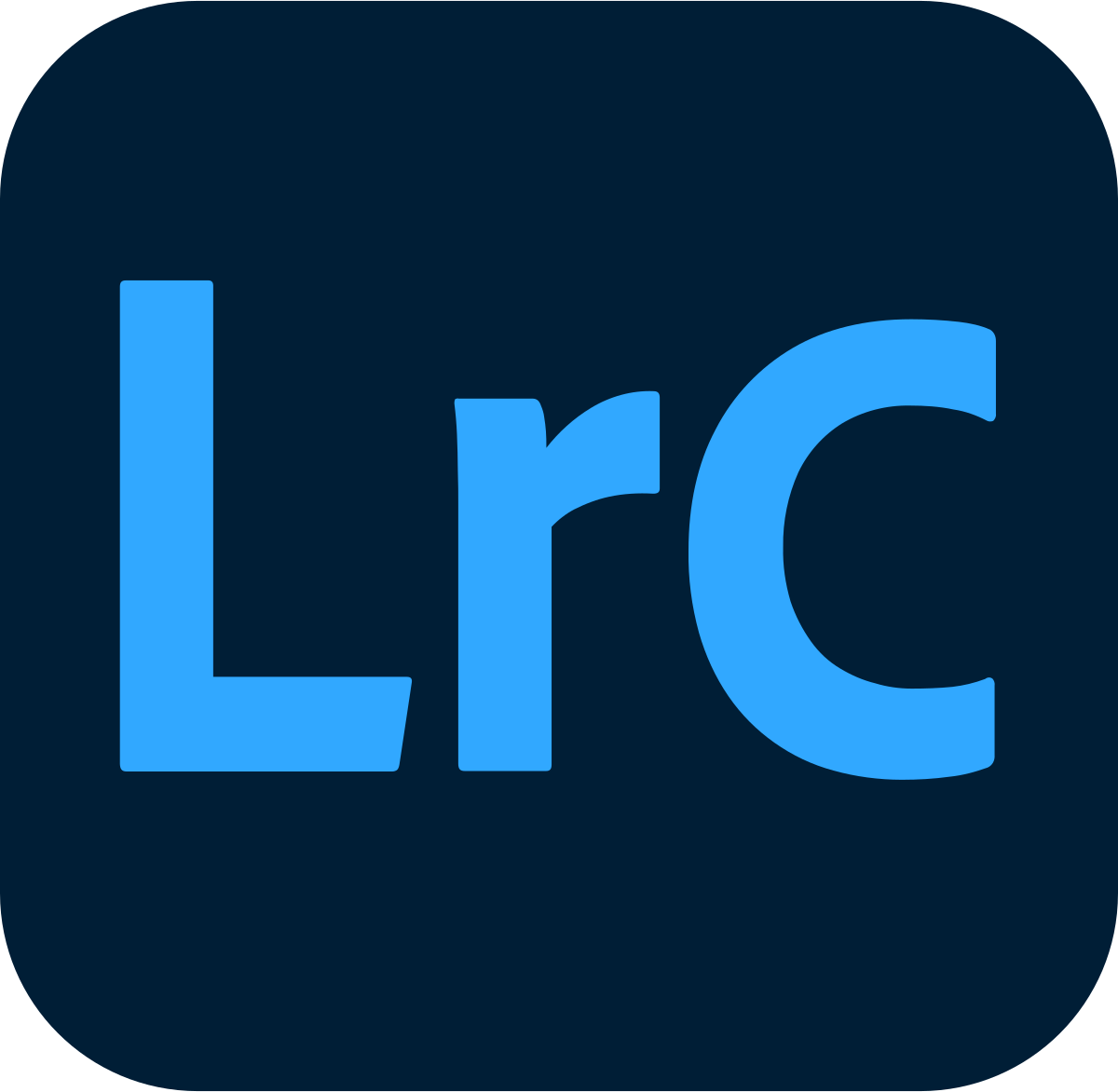 In Lightroom we do the editing of all the photos captured. Transforming RAW-files into beautifully colored photos and creating epic marketing material.
DROPBOX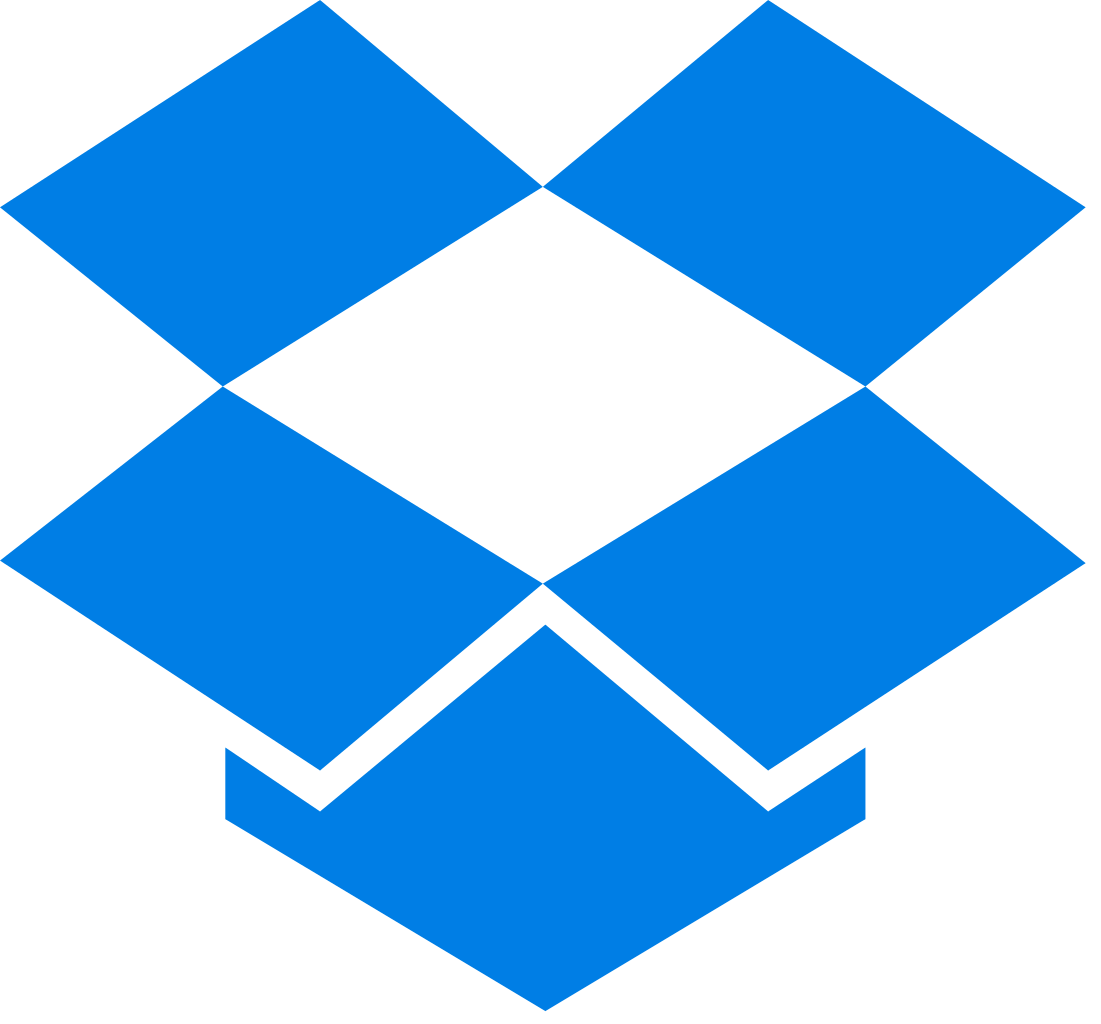 With Dropbox we can easily transfer all the files for you to download. All photos and videos will have watermark and you get to handpick the ones you like the best.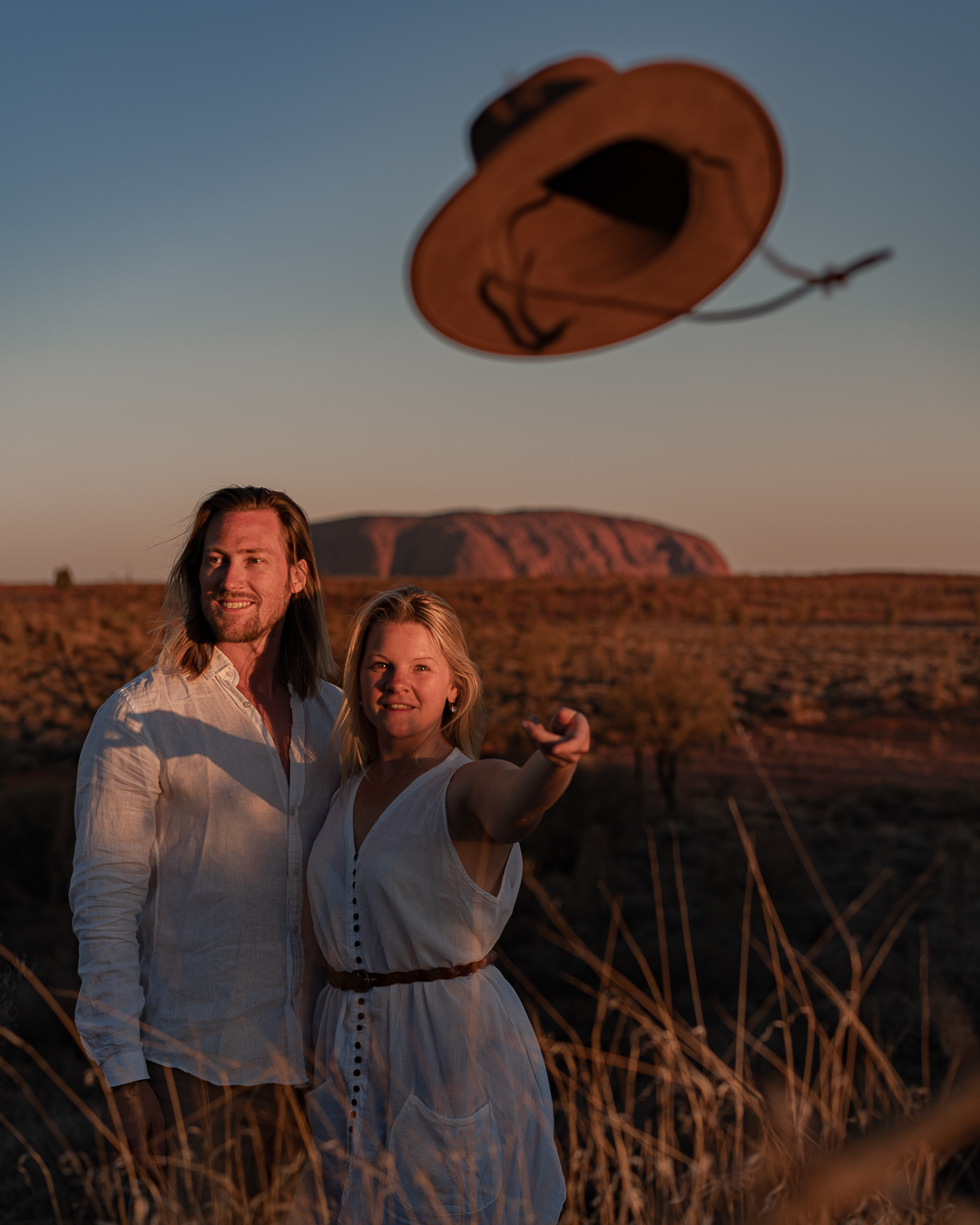 Vagabonds of Sweden offers valuable full packages that can be combined to include Influencer Services such as Social Media Marketing, but also high-quality Content Creation Services such as Photography, Brand Film and captivating storytelling through their Reviews.
"Vagabonds of Sweden were incredibly pleasant to work with. From initial contact, to duration of stay to follow up of content and materials. From a hotel perspective, it is refreshing to collaborate with social influencers who are willing to work with you to benefit your brand. Their content is professional and we are very happy with the outcome of images as well as the exposure through their social channels"
SARAH HALLIDAY
BUSINESS DEVELOPMENT DIRECTOR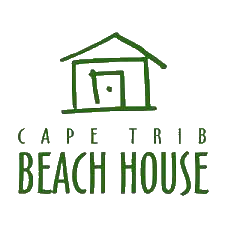 Collaborating with Sofia and Fredrik was a breath of fresh air. It was an absolute pleasure to have them come and stay with us at Beach House and they created such wonderful content. Not only is the content they created of the highest quality, but they also blew us away by sending the edited images to us within one day of their stay! This is so remarkable considering we are located in a part of the world that is in the heart of the rainforest and off the grid. I could not recommend them highly enough and would not hesitate to collaborate with them again in the future.
MORGAN PETTERSSON
MARKETING MANAGER

Sofia and Fredrik were a pleasure to work with. The content they produced was both beautiful and relevant. They are passionate about what they do and delivered on every occasion. We are very happy to have collaborated with them.
LAUREN FAIRLEY
MARKETING COORDINATOR

Working with Sofia and Fredrik was an absolute pleasure. One can tell they know our business and understand our busy periods, therefore they are very flexible. Best of all is how enthusiastic, professional yet approachable and thankful they are. They both deliver fantastic photos and well written content, capturing the heart of every place they travel to and we look forward to future collaborations with them. 
ISABELLA SVENDSTRUP KNUDSEN
SEO MANAGER
LET'S WORK TOGETHER

SEND US YOUR PROPOSAL!